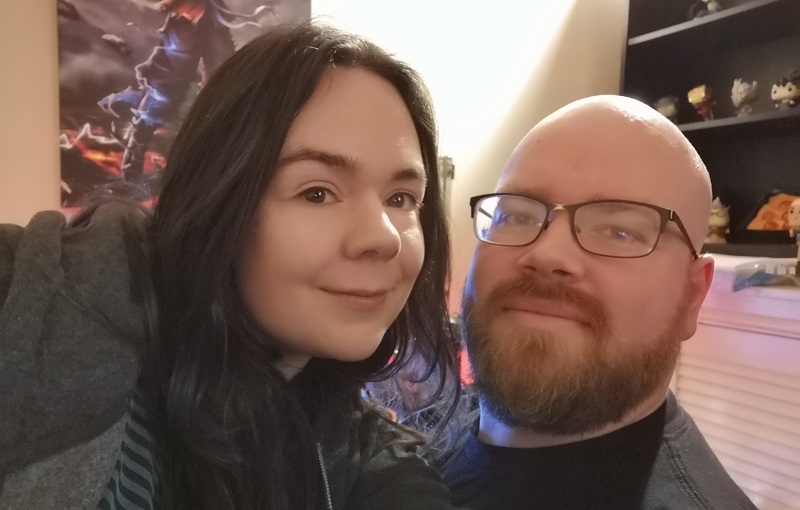 Two digital arts alumni, have realised their ambitions and opened their own independent games studio and they are set to release the demo of their very first game this month.
Ryan Hutchinson, class of 2018 BA digital arts and Anna Lynch, class of 2018 MA creative practice, both originally from Sunderland, established Soul Cage Studios Ltd after graduation. The demo of their first title What's in the Attic will be launched this month, with the main game being released later this year. Explaining the game, Ryan says:
"What's in the Attic is a first person horror game where the player controls a deputy sheriff named Fiona Wells who is trying to find out what happened to a missing farmer."
Anna adds:
"We will be gauging the feedback we receive and using this to inform the development of other titles currently in their concept phase."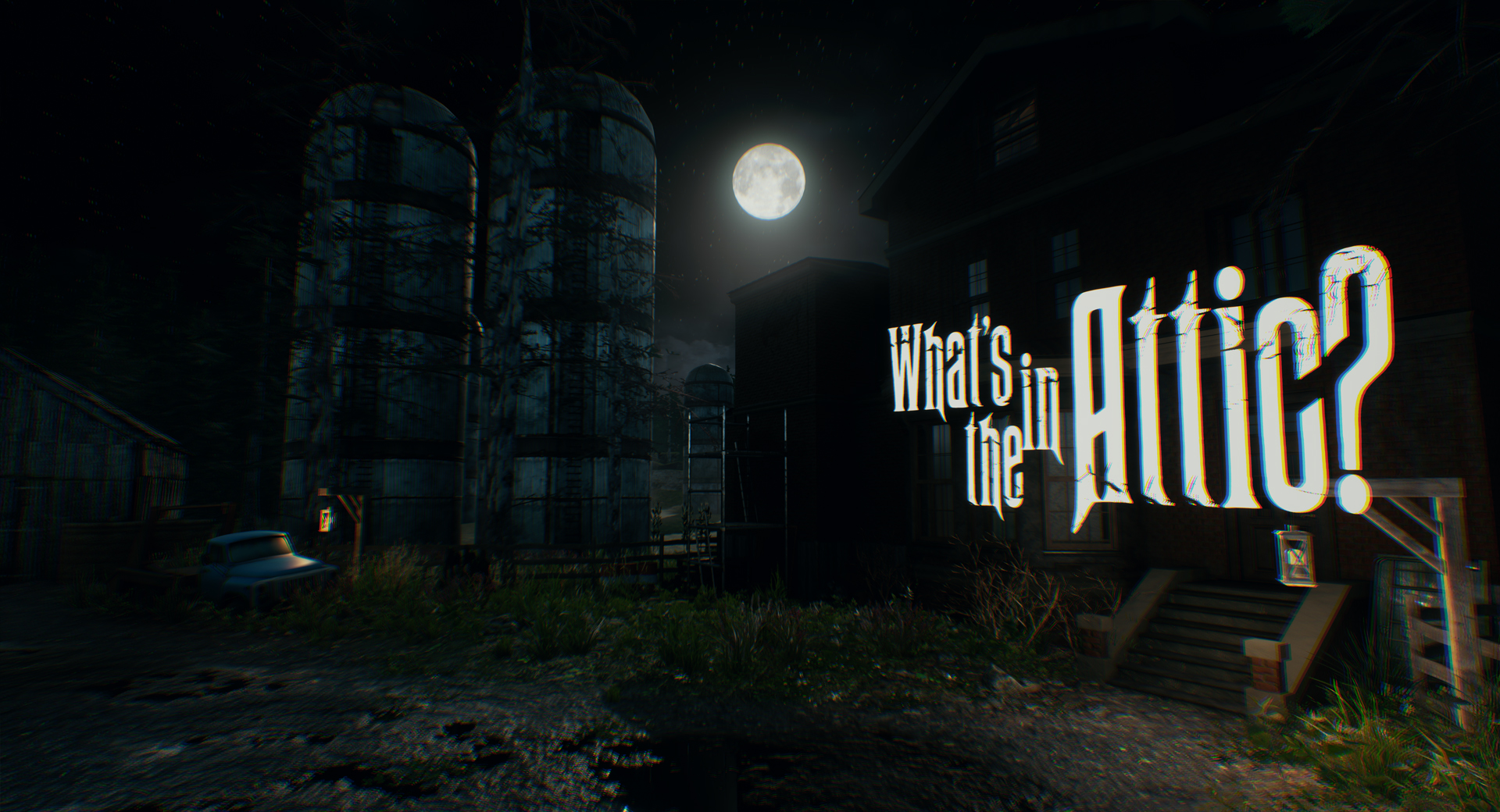 Anna and Ryan have both been interested in video games from a young age, they are proud to have set up their own company, working in the industry they love. Anna says:
"My main aim was to be able to do what I love and give myself scope to be creative. I love video games and they have been a big part of my life since I was a kid.
"The most satisfying aspect of my job is getting to create a playable narrative from a nebulous idea, to a concept and then watch as we piece together the game into a playable state.
I am most proud of how far our little studio has come. It has not been an easy journey by any means, but the fact that we have persevered and have been able to create our own story has been phenomenal."
"I like being allowed to tell stories which interest me and form our own methods of working on our projects, that's the most satisfying aspect of my job." Adds Ryan.
Anna studied BA (hons) digital arts at Brampton Road for her undergraduate degree and then went onto the MA in creative practice. It was during her masters that she developed the idea, along with Ryan, to open her own studio.
"I was aware, having finished my undergraduate course, that my knowledge of games design required further experiential research. The MA provided a more well-rounded understanding in both its conceptual foundation and its tangible capacity, which worked to provide innovative learning methods I still use today when creating and backward engineering mechanics and narrative constructs.
"The MA was fantastic for enforcing the idea that we are all on a journey of personal growth and learning in our own way. Sometimes it's the experience itself that is important, not the physical outcome produced." Explains Anna.
Looking to the future, Anna and Ryan wish to develop their studio further and grow. For anyone looking to get into the games design industry, Ryan's advice is:
"Be realistic about your expectations, the industry is rather unforgiving and demanding. It takes a lot of effort to keep up to date with the multitude of software the average industry member will use on a daily basis sometimes."
To find out more about MA Creative Practice visit our webpages here: https://www.cumbria.ac.uk/study/courses/postgraduate/creative-practice/
Keep up to date with Anna and Ryan's work with Soul Cage Studios Ltd here: https://soulcagestudios.com/