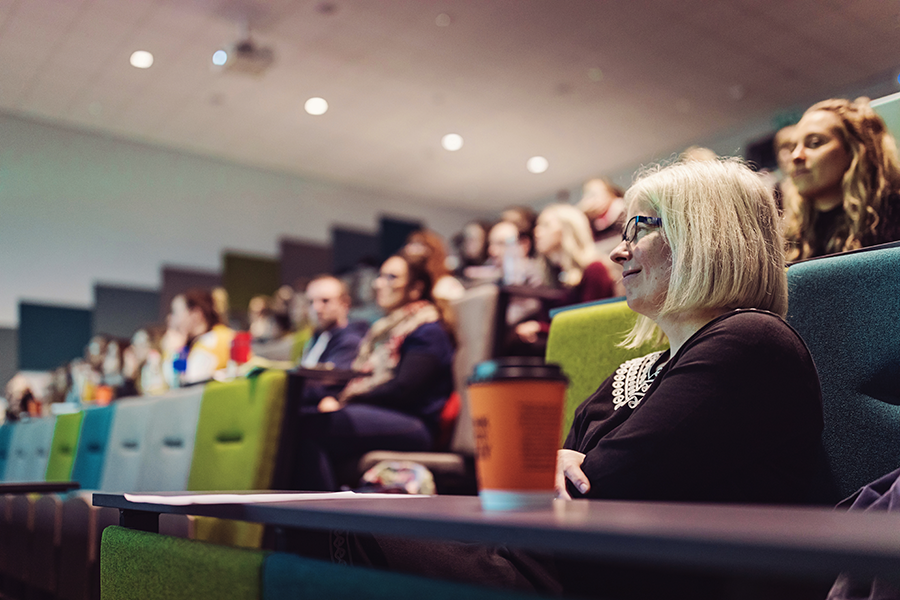 You'll develop the key skills needed to work in Health and Social Care.
We provide you with the starting point for professional skills development that underpins your subsequent three-year programme. You will have the opportunity to develop the transferable skills needed to apply the theory you learn to practice and understand the career relevance of your degree. You will develop key competencies for presenting and enhancing skills such as communication, team working, self-management, resilience, self-awareness, and confidence. Along with having opportunities to cultivate your proficiency to be an active listener, and demonstrate compassionate skills such as empathy, tolerance, and emotional intelligence. You will gain an understanding of the importance of core values required in the health care sector, such as reliability, honesty, and upholding professional ethics. These are all key skills required not only to support you throughout your time on the programme but also in the workplace. You will gain awareness of professional contexts, individual professional standards, and values. The programme will enable you to harness the academic knowledge and professional skills required to give you the start you need to succeed in a health and social care career.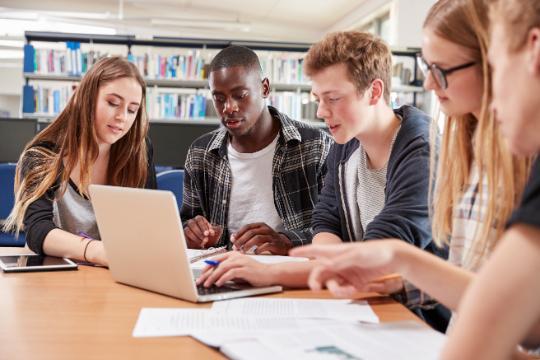 You'll develop important study skills
We will help you develop confidence in your academic skills so that you are prepared for further study. Two dedicated modules will build upon your skills each semester. You will learn the basics of academic writing, structuring assessments, creating presentations, how to find sources, research effectively and how to reference them. Each semester, you will reflect on what you have learned to continue your own academic journey and skill development at your pace. You will receive feedback on your work from staff focussing on your academic skills to allow reflection and further improvement.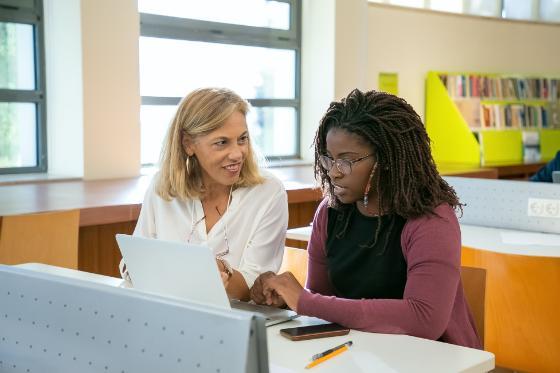 You'll be supported by our expert team
This programme attracts a wide range of students, from mature students to school leavers, and offers a bridging step onto your chosen degree pathway. Designated pastoral and academic support is embedded in the programme to guide you on your journey into higher education, with the Student Development Coordinator providing advice and guidance. This includes bookable 1-2-1 appointments, themed workshops, and regular drop-in sessions. The Student Development Coordinator helps you to access the wide range of support services available including money advice, careers, disability, health and wellbeing, and skills. Alongside this, you will be allocated a personal tutor at the start of the year who will stay with you for the full length of your degree programme. Your personal tutor can support you with academic and pastoral issues and monitor your progress to ensure that you can engage with your programme.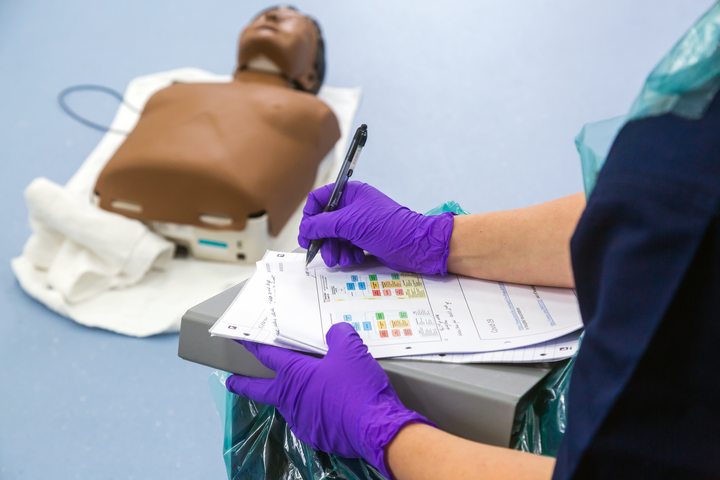 You'll have the opportunity to study a broad range of modules
You will encounter fascinating topics and get to complete different types of assessments studying the programmes modules, gaining the relevant knowledge and skills for your future career. One of the modules you'll study in your integrated foundation year (IFY) is Essential University Skills, it aims to support you to develop your academic and professional skills required for effective learning and successful progression through your chosen honours degree programme and beyond. You can explore the whole learning experience and individual approaches to studying in a manner that is relevant to your degree and individual needs. Another module focused on Mental Health and Wellbeing aims to introduce you to the concepts of mental health and wellbeing across the lifespan and in different contexts using different psychological approaches and theories. You will also gain an understanding of the Bio-Psycho-Social approach to wellbeing. If you continue onto the full 4 years Health and Social care course, in your first year, you will complete the module Social and Political Influences on Policy and Practice where you will consider how race, class, and gender affect the working lives of practitioners and the provision that service users receive. This will ensure you have an excellent working knowledge of legal frameworks relevant to jobs in Health and Social Care.
You'll have the opportunity to continue onto our full Health and Social Care course or you will be eligible for an interview for our Nursing, Occupational Therapy, Social Work, and Diagnostic Radiography courses.
Undertaking the BSc Health & Social Care with IFY offers you a range of opportunities for the future in the Health and Social Care sector. Alternatively, this programme also offers a unique entry route onto our Nursing and Allied Health programmes if you meet specific progression criteria. These include Diagnostic Radiography, Occupational Therapy, Social Work, and Nursing (Adult, Mental Health, and Learning Disability). The progression conditions will vary depending on the professional area you wish to go onto.
To progress to these programmes, all students require Level 2 GCSE English, DBS clearance, and to successfully complete a professional standards interview. You will be asked to gain a mean mark across the IFY year of at least 50%. Students are required to specifically pass the module UNIF3014 (Professional Practice in the Community) and students wishing to progress to Diagnostic Radiography will also need to pass the module UNIF3019 (Human Anatomy & Physiology). During your first semester, we will support you in identifying your chosen route, support you in making your internal application, and prepare for your interview.
Depending on the professional route some areas may also require you to have a level 2 GCSE qualification in Science and/or Maths. You can look on the course page of the programme you wish to apply for to determine these specific entry requirements, e.g. To apply for Adult Nursing, students need Level 2 Maths but those who do not have it at the start of the programme will have the opportunity to access a City & Guilds Functional Skills level 2 qualification for free during your IFY. The specific programme team will be able to provide further information on this.
FIND OUT MORE ABOUT OUR HEALTH AND SOCIAL CARE COURSE HERE.
Want to find out more?
You are ready to take that next step. Ready to make that life-changing decision and work towards your career goals. By downloading our prospectus you will have the world at your fingertips.

You can browse our 100+ unique course options and have access to finance and support information to get you started. Discover all of the courses available to you from Arts to Zoology – we're excited to see what you choose.