Ryan Tate
Senior Science Technician
Institute of Science and Environment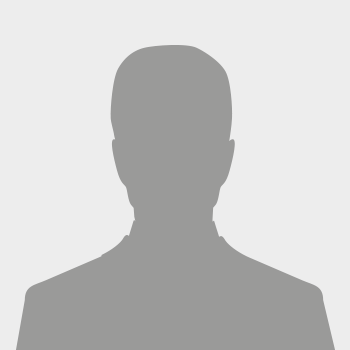 Biography
I studied Applied Chemistry at Northumbria University before going on to work as an Environmental Chemist at Cumbria Waste Group for 3 years.
Now working as part of the technical team at the University of Cumbria, I'm primarily responsible for preparing student practical sessions for a variety of different courses including Biology, Biomedical Science, Forensic and Investigative Science and Zoology.
My role also involves the setting up, maintenance and calibration of laboratory equipment, the ordering of materials and instruments to use in practical sessions and providing technical support and training for small groups of students and academic staff.
Qualifications and memberships
BSc (Hons) - Applied Chemistry
Academic and research interests
Analytical Chemistry
Environmental Chemistry
Biochemistry