School Direct is an initiative by the Government which enables you to do the majority of your teacher training based in a school. Schools work in close partnership with universities to provide postgraduate initial teacher training courses which lead to qualified teacher status.
About School Direct
All schools working with the University of Cumbria offer a PGCE qualification. There's also an expectation that School Direct places are offered based on the school's assessment of future employment needs.
As a School Direct trainee, you will be at the school from the first INSET day at the beginning of the year through to the last day of the school year.
Routes to Learning
There are two School Direct routes available:
Salaried - the school covers the tuition fees and pays you a salary based on the unqualified teacher salary scale. If you get a salaried place, you will not be entitled to a student loan or bursary.
Non-salaried - you will not be paid a salary, however, you will still be eligible for a student loan and a teacher training bursary.
School Direct or Traditional Route to PGCE?
Our School Direct programme follows the same structure as our PGCE courses. Both require 60 days of training and 120 days of teaching in the classroom, and both cover the same subject and professional development modules. Both result in a universally recognised PGCE qualification at the end.
The decision about which route to take boils down to personal preference. Would you prefer to study at the university, with time away from the school environment to reflect on your training; or would you prefer to do all of your training and practice at school as an associate member of staff?
Why Study with Us?
The University of Cumbria is one of the country's leading providers of teacher education and School Direct partnerships. We're working with almost 30 school partnerships nationwide, providing hundreds of teacher training places in primary and secondary schools.
The success of our PGCE course is underpinned by both an academic teaching philosophy and the practical skills of real school based learning. This learning process allows you to develop your teaching skills and reflect on the impact you make on pupils, the school and the community.
With the practitioner and academic expertise of the university and school staff at your disposal, you can become an outstanding, critically reflective teacher.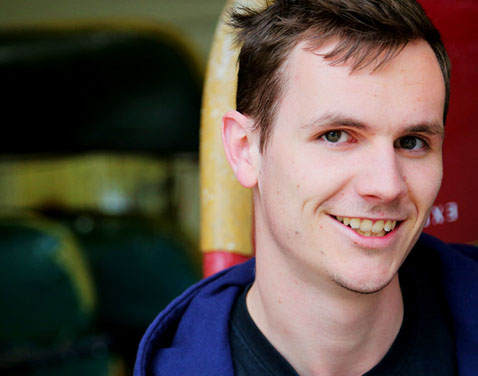 School Direct Partnership Map