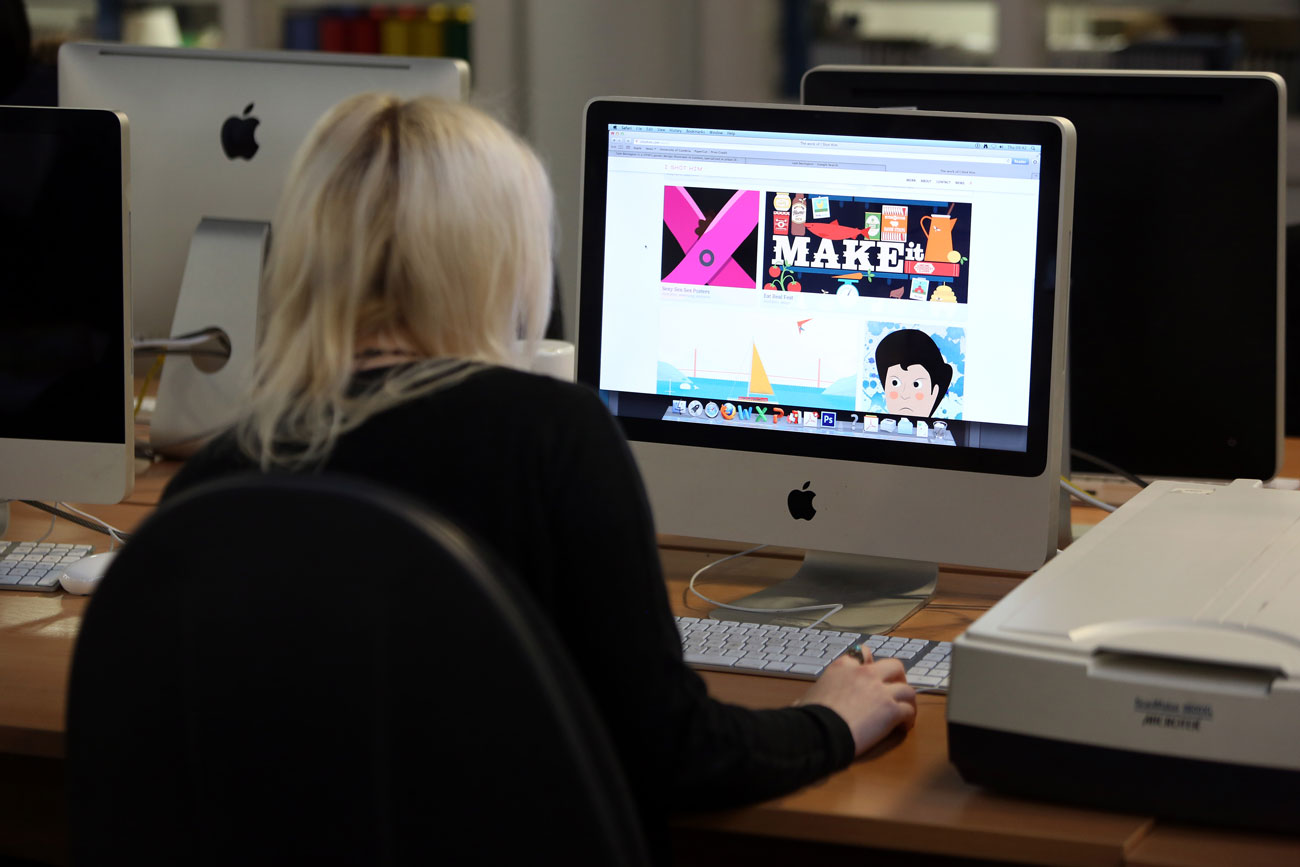 Online Masterclasses
Take your first step to a great future. Our online Masterclasses give you the opportunity to explore subjects you're passionate about before you start university, or even before you apply.
Our virtual Masterclasses are specifically designed for anyone thinking of studying at university. Anyone is welcome to join from students studying A-levels and level 3 qualifications, to those who have recently left school and want to get back into education, to those searching for a career change.
In these live lectures, our very own experts will give you a real insight into university study as you go beyond what's covered in the school curriculum. Work through real lessons or case studies, delve into topical debates or participate in a group activity.
We are pleased to offer attendees at 2020/1 masterclasses a reduction of up to 16 UCAS points on offers for future applications to related University of Cumbria courses.*
There's an exciting range of subjects on offer this year. Places are limited and booking up fast, so make sure you secure your place when you find the right one for you.
Booking is essential.
* The reduction will be applied on application and points cannot be redeemed retrospectively, if you have already applied to the University. They can only be redeemed against University of Cumbria courses linked to the masterclass. View our terms and conditions here