I've drank a lot of coffee in my time and so have come up with these top five coffee houses to start you off on your caffeine cruise of Ambleside - each one best suited to a different occasion.
Kysty - Sit n' study
Cappuccino - £2.60

This modest cappuccino ticks all the boxes. A quality buy - smooth and sweet - but perhaps lacking the pazzaz of its competitors. The simplistic nature of this humble drink makes it the prime suiter for a study session companion.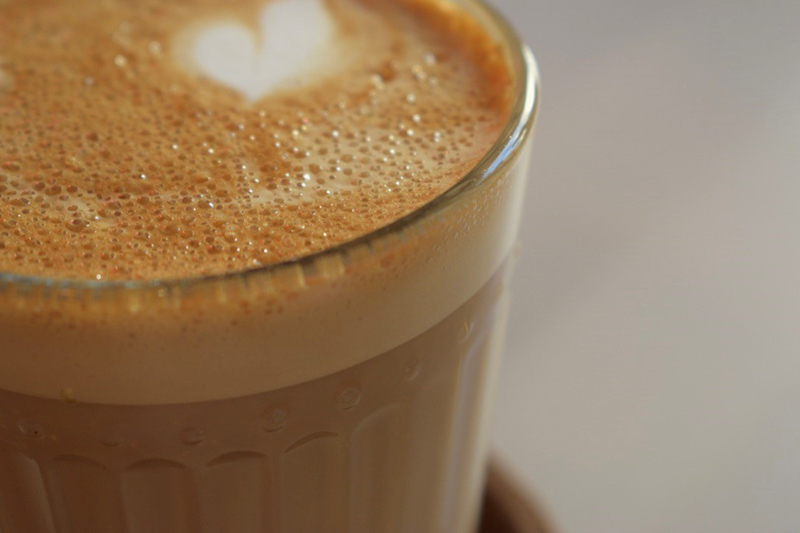 The venue is reasonably large and a tourist hotspot (decide amongst yourselves if this is a benefit or not). However, on weekdays this attractive cafe is quite quiet, and therefore a potentially productive space to bash out an essay or two.

Additionally, if you're not a coffee drinker, my friend rates the hot chocolate here. In his words exactly, "It's damn good".

Rattle Ghyll - Finest Lunch
Cappuccino - £2.50 (and a cheeky salad £4)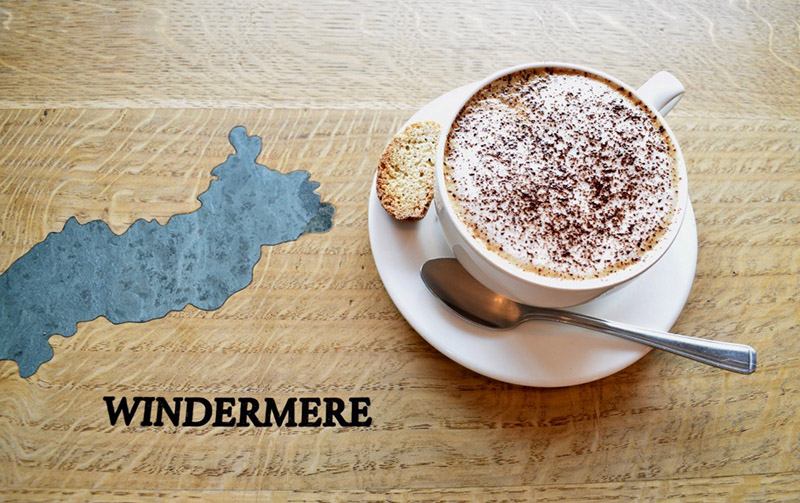 Biscotti! And brilliant biscotti at that! A biscuit is always a marvelous companion to the coffee presented, especially when it's this little Italian delight.

There was no plan to get food but the salads on display were just too tempting, and in the end it was worth the impromptu meal. A mash of spectacular flavours assembled into one scrumptious dish, a nice injection of vitamins too (a shout for the lazy student).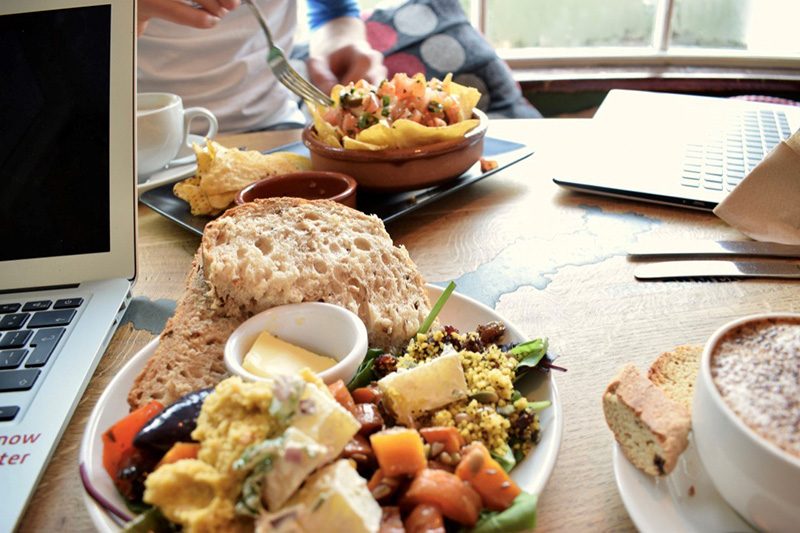 It's a beautiful venue, with lake district tables created by local artist Jack Simpson. We also found it a smashing location to work on some editing, with a spacious area and lashings of natural light.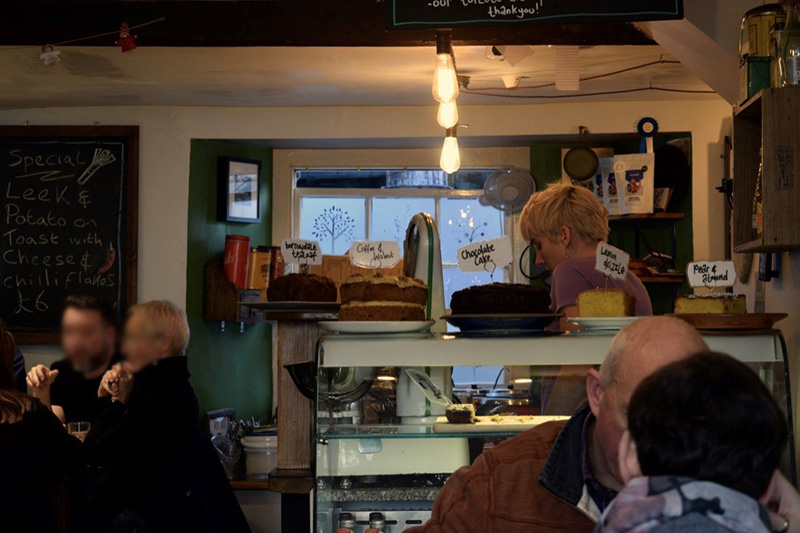 The cosy venue suited the commendable beverage.
The Mountain Coffee - Most needed
White Coffee - £1.00 or less

Okay so technically it's not a coffee shop, but if we're exploring Lake District coffee custom, it would only be fair to give it a mention. In my (flawed) opinion, a flask on the mountain is as crucial as my coat and compass - dare I say more so.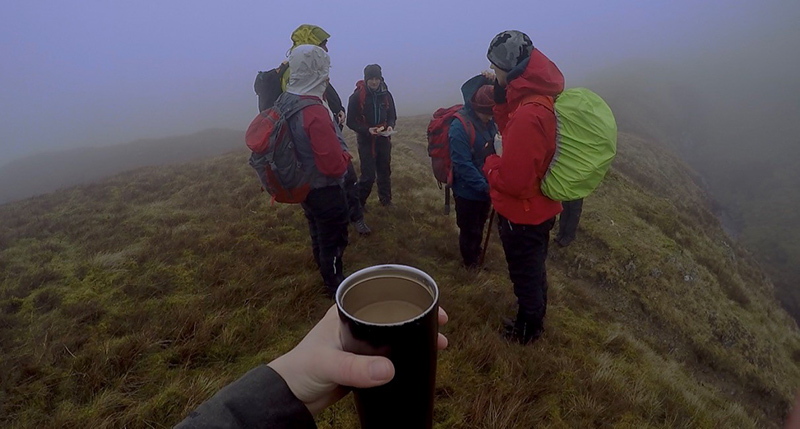 Weak in flavour but plentiful in spirit, the mountain coffee does well to drum up morale in all conditions. For me, it's a cup of non brand instant with copious amounts of milk and honey.

Fresher's Cafe - Group favourite
Cappuccino - £2.50

Definitely the most student friendly, with a team of amiable staff who will accommodate groups of all sizes. It's a personal post-swim recovery spot for my clan as we'll often recharge here with their delicious array of homemade cakes.

I highly rate the coffee here too - a good froth on the cappuccino, and they whip up a delightful hazelnut latte. If you want an all round quality experience away from the occasionally hustling streets this is a solid bet.

Be aware however, that this venue is not on Google maps, and so to find it head out of Ambleside a little, towards Windermere, and you'll come across it on the right side of the road.

The Copper Pot - Top Coffee
Black Coffee - £2.40

'Top Coffee' has got to be the highest accolade I can award, and wow these folks deserve it. Secreted away on one of Ambleside's quiet streets, this externally humble cafe is home to my most highly regarded coffee of the lot.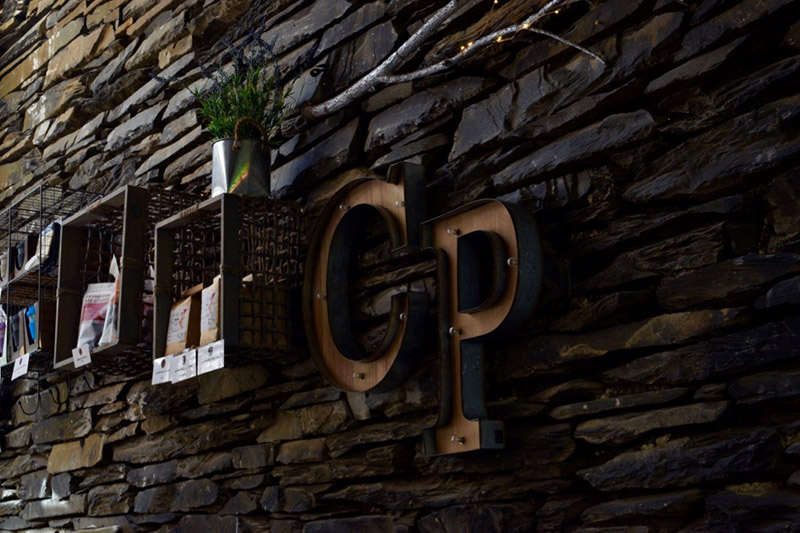 They delivered a strong coffee (on request), the beans of which having being sourced and roasted locally. Bought from a Mr Duffin's Coffee in Staveley, the cup of "juicy gossip" roast I devoured had a marvellous kick. Very tasty, and frankly unrivaled - I will be returning for round 2, and with friends!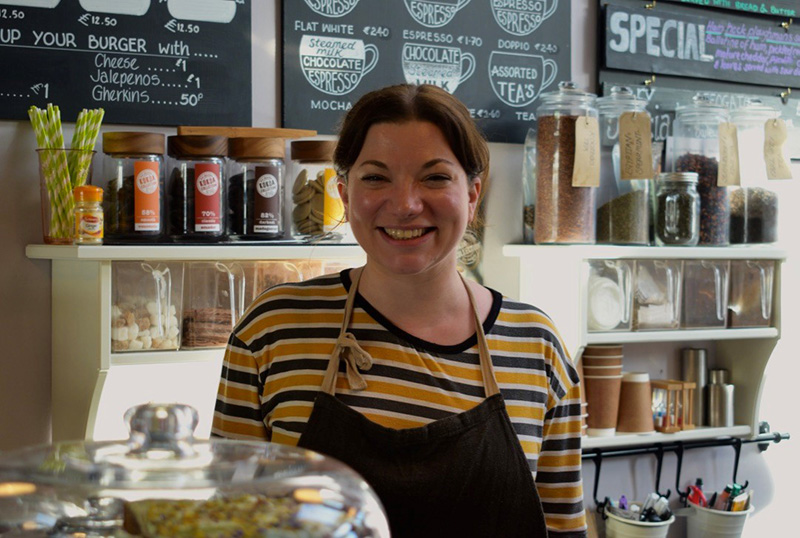 Charming venue and staff mirror the quality of the coffee.

It's hard to chose just a few from the sea of coffee outlets in Ambleside, but these are my five personal champions. A bunch of cracking outfits that I thoroughly recommend, each differently suited to a variety of occasions. I hope you'll all go out and experience the deliciousness they have to offer.
Want to find out more?
You are ready to take that next step. Ready to make that life-changing decision and work towards your career goals. By downloading our prospectus you will have the world at your fingertips.

You can browse our 100+ unique course options and have access to finance and support information to get you started. Discover all of the courses available to you from Arts to Zoology – we're excited to see what you choose.