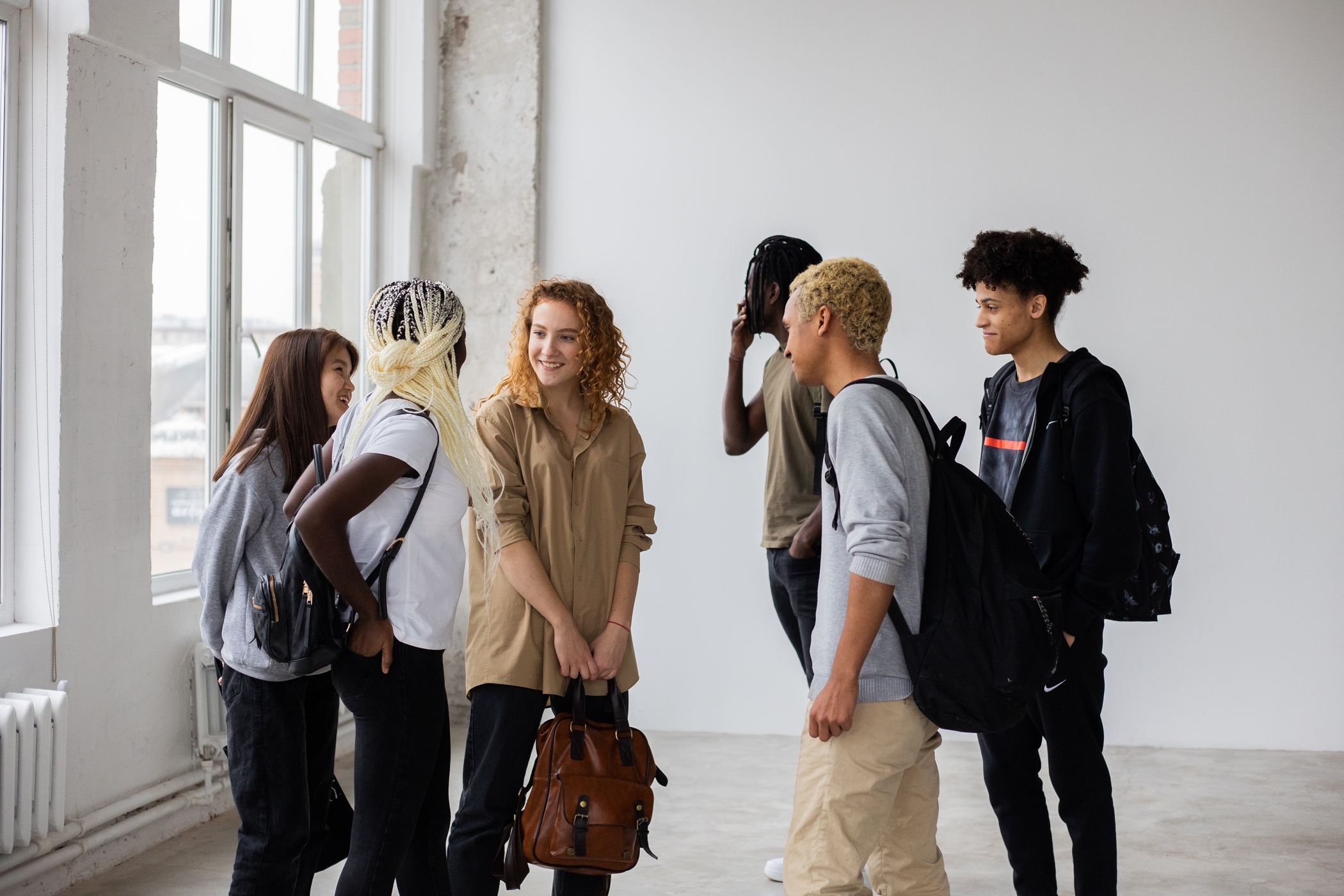 Get involved
Don't let your time with the University of Cumbria pass you by without seeing all the cultural gems and seasonal events the city has to offer. Some things you'll want to take advantage of are the hidden inner-city green spaces, rooftop gardens, and pop-up events.
During Summer evenings, once your classes have wrapped up, take a stroll towards Canary Wharf. Just fifteen minutes away from campus, under the shadow of highrise business buildings, there are pop-up events for you to enjoy no matter the weather. Canada Square is the perfect place to spot the summer equinox Midsummer Festival which fills the air with live music, street food, and beautiful decorations inspired by nature.
The Crossrail Place Roof Garden is one you won't want to miss – visit nature in the city and surround yourself with exotic plants, hidden pathways, and the booming shows from the amphitheater. Watch out for Bloom – a cluster of festivals, performances, and music that take place here every year.
In Winter, take advantage of the cooler nights and make sure you witness the Canary Wharf Winter Lights. Pop on your ice skates and test your skating skills on the Ice Rink. Enjoy waterside walks down by Harbour Quay and a deliciously warm picnic during long lunch breaks. Whether you stay close by or hop on a short bus ride you will never be too far from a beautiful place to relax.
Although we're near the business district, you will find museums and exhibitions dotted around to satisfy your cultural curiosity. Discover the Dockland's influence on London's history by popping across to the London Docklands Museum – entry is free, although a small donation is recommended. Near Mile End, the Ragged School Museum hosts the Ragged Music Festival, a must on any music lover's bucket list. Or, visit the Lansbury Micro Museum, which is nestled in a small exhibition space - just a short walk away in Chrisp Street Market.
Excited to get involved in London's cultural landscape? Apply for one of our London-based courses today.
Want to find out more?
You are ready to take that next step. Ready to make that life-changing decision and work towards your career goals. By downloading our prospectus you will have the world at your fingertips.

You can browse our 100+ unique course options and have access to finance and support information to get you started. Discover all of the courses available to you from Arts to Zoology – we're excited to see what you choose.