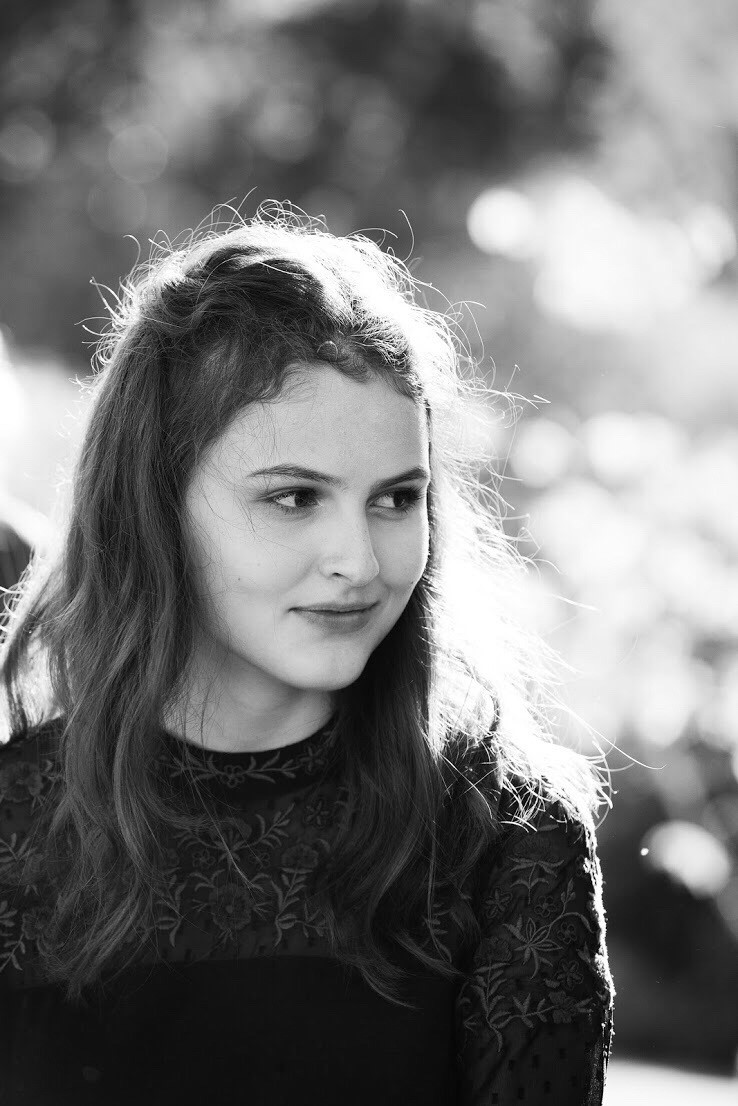 My name is Nicole and I am 20 years old. I moved to Carlisle, Cumbria, from South Africa in April 2019 and started a Fine Arts degree at the University of Cumbria in September 2019. I have now lived here for a year, and here I will share with you what I have learnt so far through my experiences.
Why would you choose to study in the UK?
The degree qualifications are globally recognized and have shorter timeframes
The UK is known for having excellent universities. If you decide to get your education in the UK, your degree will be recognised and respected, no matter where in the world you end up being employed after graduating.
Completing your degree in the UK may also take less time than it would in your home country. Whereas most other countries take at least four years for an undergraduate degree and two or three years for a postgraduate degree, it usually takes three years for an undergraduate degree, and one year for a postgraduate in the UK.
This was the case with my degree, which means that I will now be able to graduate a whole year before I would have graduated in South Africa.
Of all the choices of universities within the UK that offer Bachelor's degrees in Fine Art, I chose the University of Cumbria because of its amazing location and beautiful surroundings. The high quality of teaching and the way in which the staff care for each individual student is something that has made me feel completely at home and safe, and which you would be hard to match anywhere else in the world.
You can access scholarships, grants, and bursaries
Most universities offer scholarships, grants, and bursaries, some of which are exclusive to international students. I was fortunate enough to be awarded an international scholarship for my first year at the University of Cumbria. Information on the scholarships and bursaries offered by the university is available at: https://www.cumbria.ac.uk/study/student-finance/scholarships-and-bursaries/.
The UK is rich in culture and history
Every year, over 400,000 international students decide to study in the UK, which means that you'll get to meet and become friends with people from all over the world.
Britain has a rich, interesting history, and Cumbria is no exception. You can visit historical and cultural sites such as Hadrian's Wall, Roman Forts, ancient stone circles, and countless abbeys, priories, cathedrals, and castles.
The perfect base if you want to go travelling
The UK is a great place to base yourself if you are wanting to travel within the rest of Europe. From my base in Carlisle in the North West of England, I can reach Edinburgh or Glasgow in Scotland in around 90 minutes. Travel to Wales or Northern Ireland is also relatively easy and allows me to experience the different cultures and lifestyles of each country that makes up the United Kingdom. Public transportation is easy to use and cost-effective, making it simple to travel the entire country and take in the sights and sounds. As a student, you can receive special rates for transportation and entrance to most places of interest.
The English Channel Tunnel can take you right into the middle of Europe within a day. Depending on your nationality, you may need to acquire another visa (a "Schengen" visa) to travel to countries outside of the UK, so make sure to do your research beforehand.
The University of Cumbria regularly organises day trips for students to interesting locations around Cumbria and nearby places of interest, as well as longer, international excursions.
I went on a university-organised trip to Berlin, Germany a couple of months ago. It was amazing to be able to experience a new city and its culture with my friends.
The University of Cumbria
The university is located in one of the UK's top tourist destinations. It is near the beautiful English Lake District with some of the most spectacular countryside to be found in the UK or even Europe.
All of the University of Cumbria campuses are compact and self-contained and everybody is very friendly and welcoming. I study at the Brampton Road campus, which has a very supportive, vibrant, and creative environment; it is easy to feel at home here. The class sizes are fairly small, which makes for a more personal experience. The university's student support is exceptional - help is always right there, whenever you need it.
As international students, we are guaranteed to be allocated a room in accommodation on campus for the first year as long as you apply by the deadline. Living on campus is very convenient and it helps you to meet new people and make friends as soon as you arrive. The cost of living here is also very low, which is a big help when it comes to stretching your student budget!
Overall, I have had an amazing first year living and studying in the UK at the University of Cumbria and I would not want to be anywhere else!
Want to find out more?
You are ready to take that next step. Ready to make that life-changing decision and work towards your career goals. By downloading our prospectus you will have the world at your fingertips.

You can browse our 100+ unique course options and have access to finance and support information to get you started. Discover all of the courses available to you from Arts to Zoology – we're excited to see what you choose.