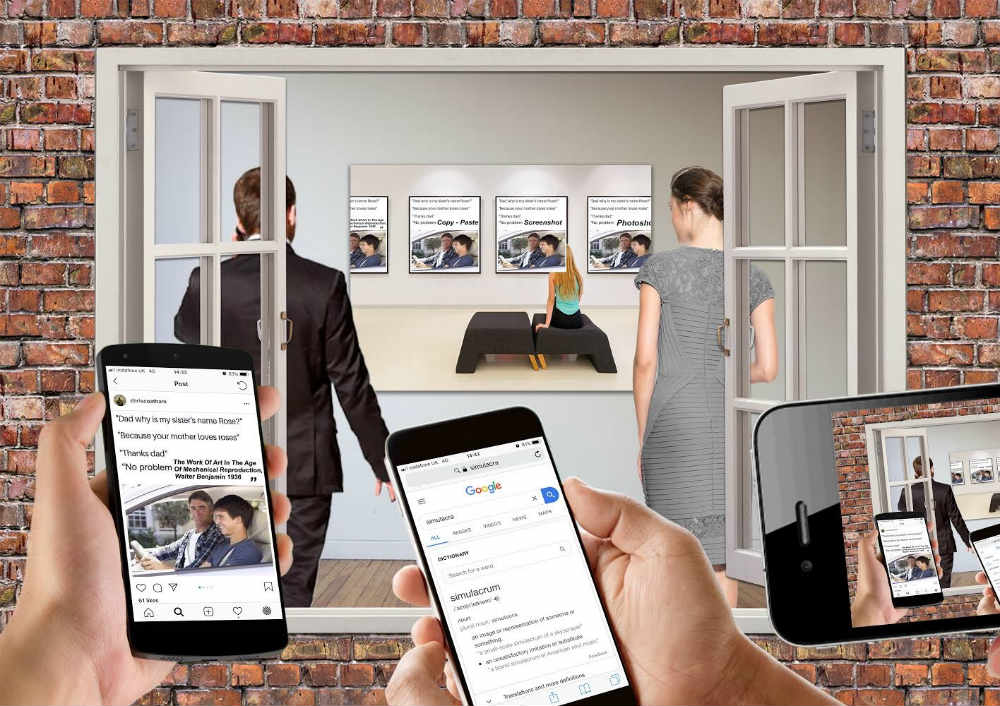 Jane Topping - Fine Art Course Leader
As Programme Leader of the BA (Hons) Fine Art, I teach across all years and am responsible, with the help of all my colleagues, for the smooth running of the Fine Art department. I am also a student, currently studying for a PhD, so I understand the daily triumphs and trials of student life.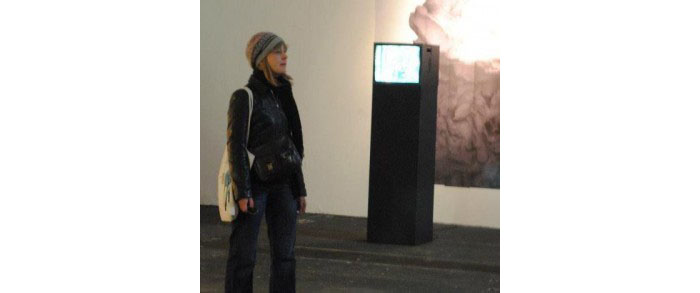 As an artist my practice is interdisciplinary, but I mostly make films. Evolving from my interest in feminist film practice and science fiction, my films make use of appropriation and narrative to warp the established meanings of pop cultural texts. Have a look at my work here:http://janetopping.co.uk/
Martin Fowler - Senior Lecturer
I studied Fine Art at Cumbria when I was 18 before moving to Glasgow School of Art where I studied drawing and painting. I have 20 years of teaching experience, 7 years of which were spent as an Art Teacher within the Scottish Prison Service. I am very interested in the many forms that drawing and painting can take and one of the most rewarding things in my life is to support people in their exploration of art. flickr.com/photos/martinfowler

Dave Hurn - Fine Art Technician
I'm the Fine Art Photography technician/demonstrator here at the UoCIA. I've been working here since 2008, but I first came here as a student in 2000 to study the BA (Hons) Fine Art course. Although I primarily support the Fine Art students in all aspects of Traditional and Digital Photography, I also support students from all the courses at the Brampton Road campus. I have a wide range of digital and film SLR equipment, along with a small range of digital projectors and AV equipment that students can borrow for free.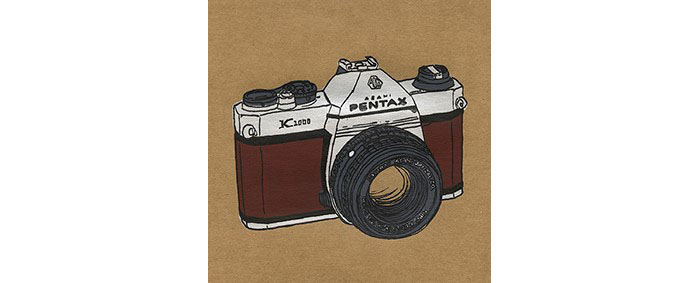 As well as studying on the BA Fine Art course, I have also completed an MA in Contemporary Fine Art and a PGC in Learning and Teaching in Higher Education, and am a Fellow of the Higher Education Academy. My current practice focuses on photography, however, I also work with printmaking and concept-driven installations and book works. The focus of my research is working with nostalgia, landscape, the environment, and traditional and alternative processes and techniques, including working with Cyanotypes and darkroom coffee-based processes. I also work with wood to make furniture and toys for my young son.
Natalie Shaw - Senior Technician, Printmaking
As Resource Manager for Printmaking, my role is to ultimately support students within this area and to provide a safe and stimulating environment for them to work in. I deliver technical demonstrations on printmaking processes to all students and whilst I think it's vital to master a technique I also believe it's equally as important to experiment with it and explore its possibilities to create something unique and original. I want students to enjoy the printmaking process as much as I do and along with other colleagues help them realise their ideas, in whatever medium.

Over the past two years I have been doing a PGCE in Education in the Lifelong Sector; having now completed it I am now looking forward to making work again. The beginnings of my work emerge from the lines, marks, and forms found in the landscape. I work intuitively responding to drawings and the medium involved, and usually have no pre-conception of what the final outcome will be. This usually evolves through the process of printmaking and in particular the interaction between each layer, colour, and plate.
Kenneth Waters - Sculpture Technician
My role within Fine Art is to service and maintain the three resources that comprise the sculpture department – Wood, Metal, and Mouldmaking and to keep us safe when we're here. In practice, this means helping find attainable solutions to bring students' ideas into reality. I love my job because I have the chance to help students learn, develop and master practical skills in the same way as has been afforded me. From bronze work to paper mache balloon animals, we've got it covered. There is nothing beyond us if we put our heads together and work hard within the team that is Fine Art.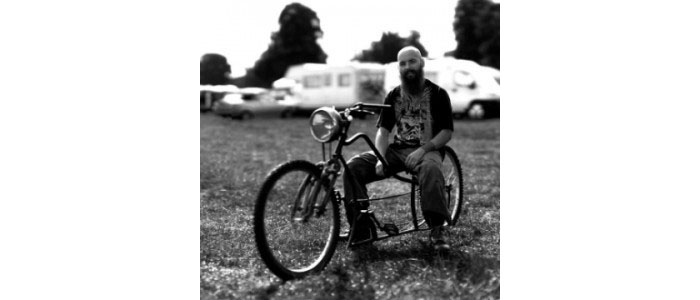 My personal areas of interest are custom cars and counter culture. I spent seven years in the classic vw restoration business bringing customer vehicles back onto the road and modifying my own campers and beetles. I'm fascinated by how things work and spent a similar time traveling and working in various 'making' jobs around the world before joining the Fine Art team. With the addition of my daughter in 2010 I realised the importance of making things that we can enjoy as a family, we've had pods on stilts in the backyard, teardrop caravans, hot rods, water bomb propulsion devices and much more, I can't wait for the day that I can teach her how to weld/build things for herself. Creating things that no one else has is where it's at for me- we don't have much money, but we do see life!
Professor Mark Wilson (PhD) - MA Fine Art Course Leader
As a Professor and researcher in Fine Art, I am involved with undergraduate and postgraduate Fine Art students, Ph.D. candidates and in facilitating the development of staff research within the Department of Arts and Humanities at the University of Cumbria. I am committed to the principle that Fine Art, with its unique and ever-expanding set of methodologies, has a special and important contribution to make to knowledge production and indeed in identifying how knowledge itself is constituted.

As an artist, in my own work, my scope of interest spans Art and Ecology, Socially Engaged, and Site-Specific Art and Art and Science. Since 2001 I've worked collaboratively with Icelandic artist Bryndís Snæbjörnsdóttir, building an international practice based on the complexity of human relationships to environment, in pursuit of which we've developed major projects at home, in Europe, Australia, and the USA. snaebjornsdottirwilson.com
Professor Robert Williams - Professor of Fine Art
I am an artist and academic. I trained at Lancaster University (BA 1983/Ph.D. 2013) and at Leeds University (1990/1) where I was a Henry Moore Scholar in Sculpture Studies. I was the Leader of the Fine Art Programmes at Cumbria Institute of the Arts/University of Cumbria between 1998-2013. I currently lead practice-led arts research initiatives for Arts & Humanities within the Faculty of Education, Arts and Business.

My practice includes a number of projects in the UK and USA with close collaborators such as artists Mark Dion and Bryan McGovern Wilson; conceptual writers Dr. Simon Morris and Nick Thurston; archaeologists Dr. Aaron Watson and Dr. David Barrowclough; German cultural sociologist Dr. Hilmar Schäfer, and with my son, Jack Aylward-Williams.
Want to find out more?
You are ready to take that next step. Ready to make that life-changing decision and work towards your career goals. By downloading our prospectus you will have the world at your fingertips.

You can browse our 100+ unique course options and have access to finance and support information to get you started. Discover all of the courses available to you from Arts to Zoology – we're excited to see what you choose.