13 Things our students do in the Windermere peaks that are so much better than crying
Our beautiful homeland has received a very special mention by a certain popstar this week. None other than Taylor Swift has talked about "The Lakes" in her new album "Folklore"!
Posted on Friday, August 14, 2020
Tagged Ambleside, Art and Design, Business, Conservation, Forestry, Geography, Health and Wellbeing, Media Arts, National School of Forestry, Outdoor Studies, Paramedic, Physiotherapy, Policing, Science, Sport, Student Life, Wildlife Media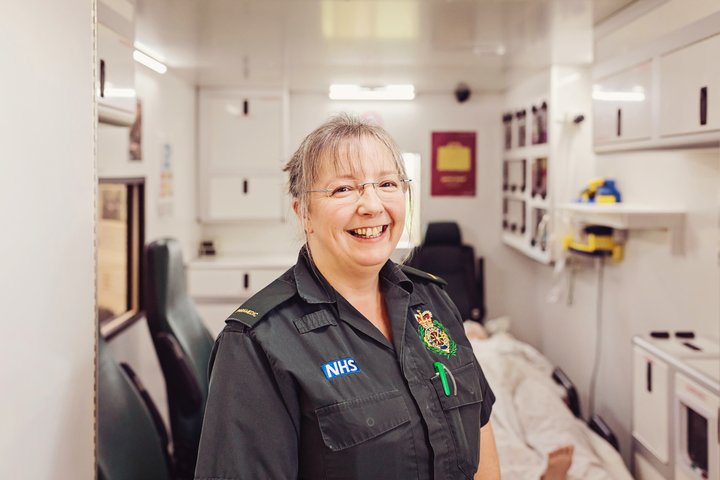 Everything you need to know about becoming a Paramedic
Paramedics have a highly responsible role, regularly being the senior ambulance service healthcare professional in a range of emergency and non-emergency situations. Paramedics are often the first healthcare professional on the scene to aid and assist patients when they are in their most vulnerable need of care provision.
Posted on Monday, January 6, 2020
Tagged Health and Wellbeing, Paramedic