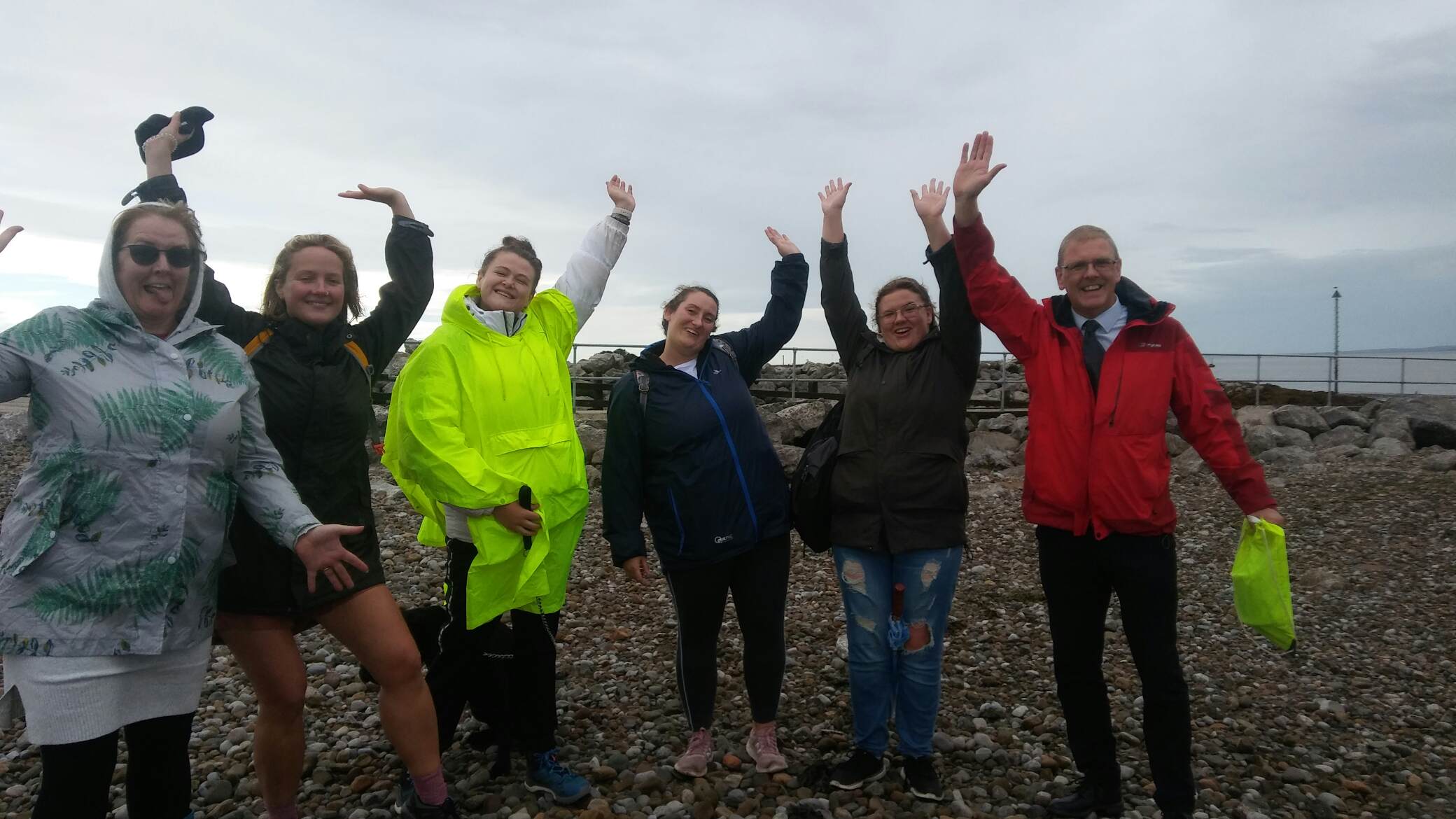 First few weeks...
On 31st August, the course was welcomed with a talk, and had the chance to meet their seminar groups. The buzz on our campuses was brilliant. I don't think I have laughed so much from seeing students work together, and engaging in creative activities such as, helium stick, human knot, and all aboard. It was a great start. Students reported how friendly they found it, how welcomed they were by the PG primary staff, and how relaxed they felt with each other and their tutors.
Over the last five weeks, we have engaged with understanding how children learn, explored professionalism, and reflection. We learned how to plan and assess learning, manage classroom behaviour, and support learners with special educational needs. We have started engaging with learning and teaching in Maths, English and PE, and how to teach Geography, History, RE and MFL. We explored phonics and the teaching of early reading, looking at interactive pedagogies and developing subject knowledge. A packed schedule all carefully planned as part of our overall curriculum to best meet student needs. Our students on all campuses and all pathways have really enjoyed their time with us so far.
Morecambe Bay Curriculum
Our Environmental and Experiential Learning specialists have spent time engaging with the environment, and have already become part of the Morecambe Bay curriculum, working in partnership with schools to develop engaging and innovative opportunities for children around the Morecambe Bay area. With Eden Project north coming to Morecambe, the opportunity to develop learning experiences for children to take advantage of this is essential, and partnering with schools in curriculum development has been, so far and will continue to be, a great experience for our students.
I have been so impressed with our students' engagement with the programme. They are developing their thinking, engaging so well in all their learning, and research, their exploration of pedagogy and practice, and most importantly asking questions. Having now been in school for their first week of 'school embedded' learning, I have been blown away by our students' reflections on what they have seen, the impact of their own teaching, and the professionalism in their conduct as ambassadors for themselves and the university.
Guest speakers
We have welcomed guest speakers from schools to enrich our curriculum. School colleagues visited our campuses and spoke to the students about supporting wellbeing. In the coming weeks, school colleagues will be supporting our work on supporting children with SEND. It is action-packed and full of rich learning experiences. Not forgetting this is the first master's module toward their PGCE.
All of this and it's only week 6!
Want to find out more?
You are ready to take that next step. Ready to make that life-changing decision and work towards your career goals. By downloading our prospectus you will have the world at your fingertips.

You can browse our 100+ unique course options and have access to finance and support information to get you started. Discover all of the courses available to you from Arts to Zoology – we're excited to see what you choose.