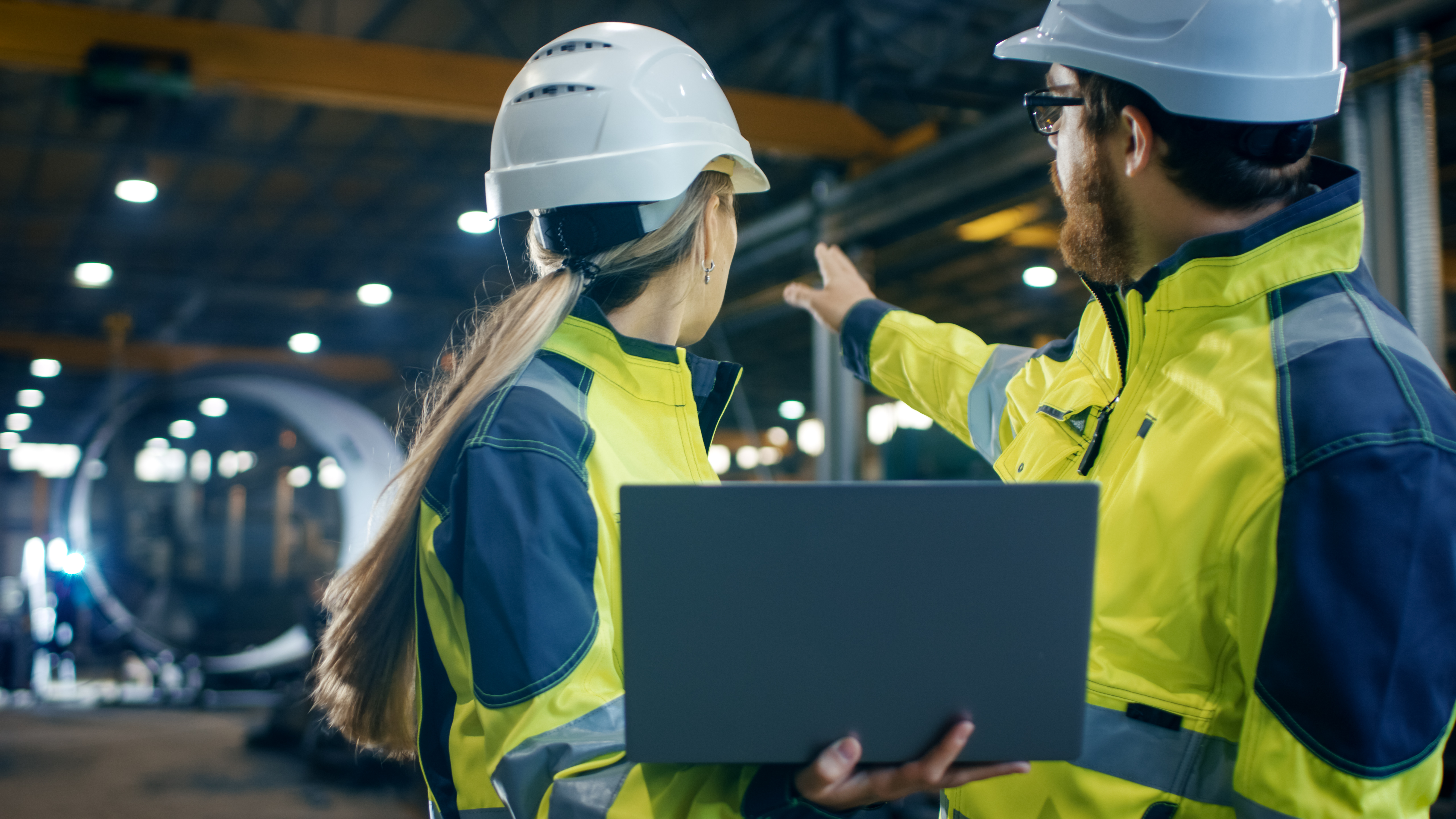 Degree Apprenticeships are designed to enable adults of all ages, from 18+, to continue working whilst studying for their degree. The courses are built around keeping you in your workplace, allowing you to build practical skills alongside your theory.
You might be considering a Degree Apprenticeship for a number of reasons. You might already be working and looking to expand your skillset. Or you might be put off by the idea of full-time study that may prevent you from working full time. Simply, you are someone with a drive for development and learning, looking for an option that better suits your needs and lifestyle.
Below we discuss the top 5 reasons a Degree Apprenticeship is right for you.
You can earn whilst you learn
By choosing a degree apprenticeship you can continue to work whilst earning your degree. This provides you with financial security and helps you to progress academically and professionally. Degree Apprenticeships are funded through a collaboration of Government and Business funding. This means as a student, you do not have to pay course fees and are essentially debt-free. To find out more about Degree Apprenticeships and Government support, visit the GOV UK website.
Gain p

ractical skills to support the theory
Learn academic theory to support you in your work environment. Degree Apprenticeship courses can be tailored to suit your personal and company needs. This means you can build on skills needed for career progression or to support individual projects. Gaining on the job experience alongside your degree qualification will give you an advantage in the job market.
Open to

various

levels and backgrounds
Degree Apprenticeships are offered at Levels 4 through 7. This means there are courses to suit different requirements. You can gain Professional Body Accreditations with certain courses, which will be recognised in your chosen field.
Tailored courses to help you progress
If you are already in employment and along with your manager have identified a particular area or skill that you need to work on, a degree apprenticeship can help. With many providers, there is the option to tailor Degree Apprenticeships to suit your needs. At the University of Cumbria, we work with you and your employer to design courses that will offer the most benefit and enable you to continue progressing. To find out more about University of Cumbria Degree Apprenticeship courses, visit www.cumbria.ac.uk/business/apprenticeships/
Grow your network
You can build valuable networks with contacts in your field. This provides you with industry insight and can help with future career opportunities. The University of Cumbria is part of an extensive network of business partners across Cumbria and Lancashire and we are here to help support you in building your network.
Degree Apprenticeships offer a modern and flexible approach to academic progression that allows you to develop both your professional and academic skillset at the same time.
To find out about our Degree Apprenticeship Courses visit: www.cumbria.ac.uk/business/apprenticeships/
Want to find out more?
You are ready to take that next step. Ready to make that life-changing decision and work towards your career goals. By downloading our prospectus you will have the world at your fingertips.

You can browse our 100+ unique course options and have access to finance and support information to get you started. Discover all of the courses available to you from Arts to Zoology – we're excited to see what you choose.