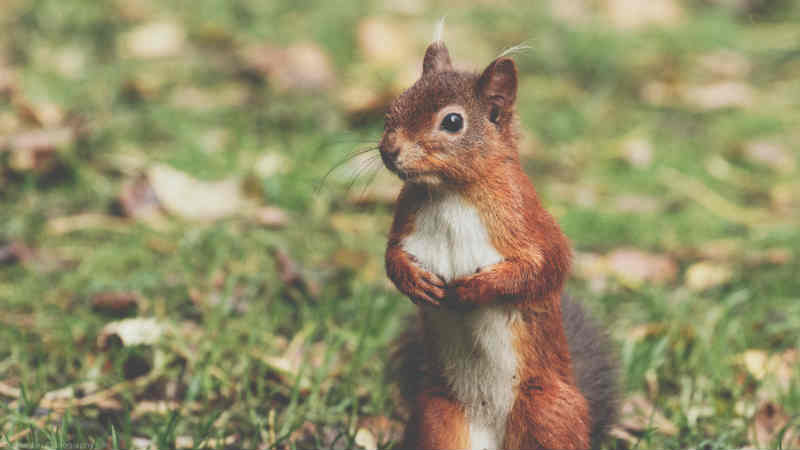 Developing skills in wildlife media will give you the opportunity to explore the natural world. You will learn how to tell their stories through a variety of media, such as photography and film. By acquiring the skills needed to professionally document the world around us, you will be able to assist people in developing a deeper understanding of their natural surroundings.

Learning the basics of capturing the perfect shot

Those who work within wildlife media possess the skills required to capture wildlife in its natural habitat. These industry professionals have a deep understanding of the wildlife they encounter, and their natural habitats. Their natural flair for creativity assists with capturing spontaneous moments on camera, particularly under sometimes unpredictable circumstances.

The stunning wildlife photographs and documentaries are captured by professionals with years of experience in wildlife media. They know exactly how to take the beautiful sweeping shots of nature and amazing panoramas of animals in their natural habitats.

A successful career will need both a natural flair for understanding composition, alongside the technical knowledge required to command the necessary equipment. You will need to learn how to use your unique creativity to produce professional-quality, wildlife-based content.

As your skills develop you will need to learn to capture images of wildlife in motion, through blur photography. There is a high demand for photographs and videos of animals in action, whether that is running through a field or pouncing on their prey. Being able to capture these images requires a high level of skill and is something which is always demanded within the wildlife media industry.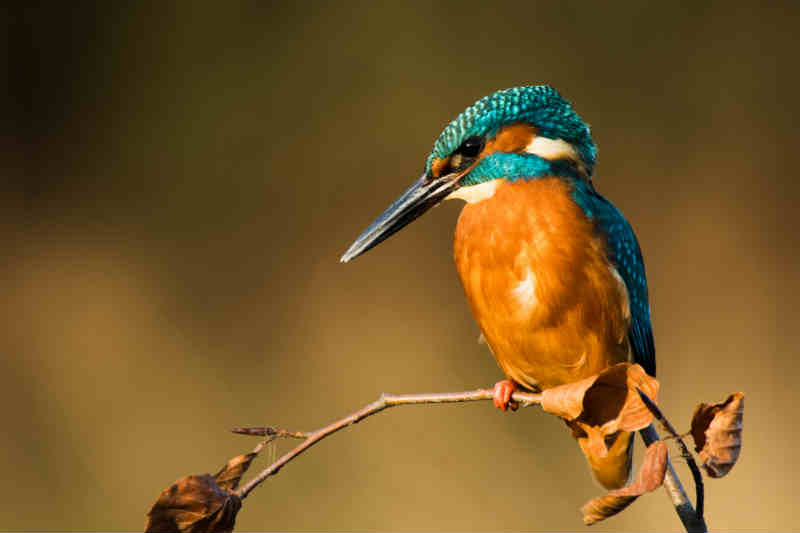 Develop the skills required to work outdoors
A successful career in wildlife media requires more than technical abilities, you will also need the skills required to work outdoors. Capturing wildlife on film or in photographs requires you to work in often harsh conditions such as wind, rain, snow and freezing temperatures. You will need to learn to pack the necessary equipment, as it may take a while for wildlife to appear. By undertaking a variety of expeditions before starting your career, it will assist you in gaining a wider understanding of both wildlife habitats and professional media technology.

Gaining the relevant qualifications

Being able to sell your work and build a successful career also requires an impressive portfolio, industry connections and in many cases, the relevant qualifications. Studying a wildlife media degree can provide you with a deep knowledge of animal behaviour and the skills required to explore the natural world.

Experienced wildlife media professionals will teach you to capture the wildlife in natural woodlands, beaches, parks and gardens. By working with tutors with professional first-hand experience it will help you gain the skills needed to produce high-quality content, as well as providing your portfolio with brilliant examples of your work.

Depending on the career path you are aiming for, it may also be important to gain skills in areas such as marketing and business studies. This knowledge will be invaluable should you pursue a freelance career, which will require you to market your own work.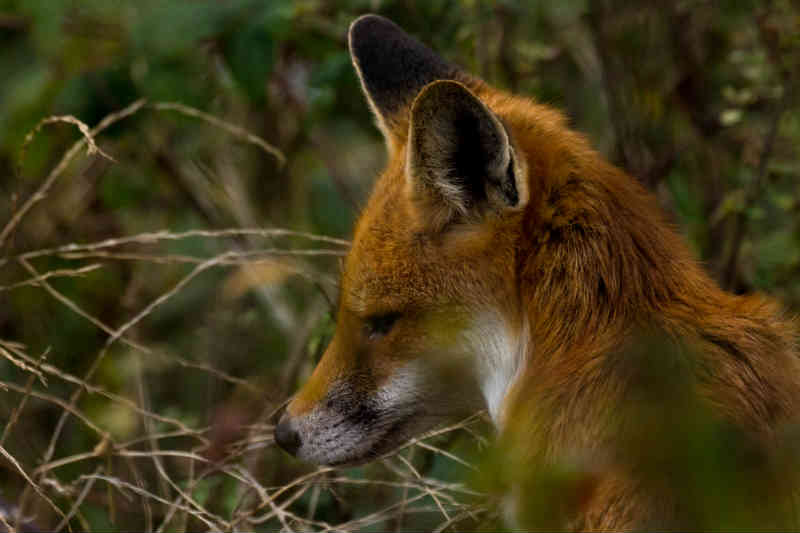 Careers available within wildlife media

Wildlife media provides a variety of interesting and diverse employment opportunities, with many graduates achieving quick national recognition within the television industry through the Royal Television Society. These brilliant accolades mean qualified graduates of wildlife media are highly sought-after.

Whether you are looking to follow a freelance career as a wildlife photographer for a magazine, or as a film-maker for a large TV production, a professional qualification in wildlife media is the ideal place to begin.

Almost every industry relating to wildlife and conservation requires a committed team with skills in areas such as zoos, nature reserves, aquariums and wildlife charities. Whatever your passions in wildlife and media, a specific wildlife media course will equip you with the knowledge needed to pursue your interests.

To find out more about our wildlife media degree, please contact our friendly team on 0845 606 1144 or email enquiries@cumbria.ac.uk. We can offer useful advice about university life such as accommodation options, societies and the interesting areas to spot fascinating wildlife.
Want to find out more?
You are ready to take that next step. Ready to make that life-changing decision and work towards your career goals. By downloading our prospectus you will have the world at your fingertips.

You can browse our 100+ unique course options and have access to finance and support information to get you started. Discover all of the courses available to you from Arts to Zoology – we're excited to see what you choose.