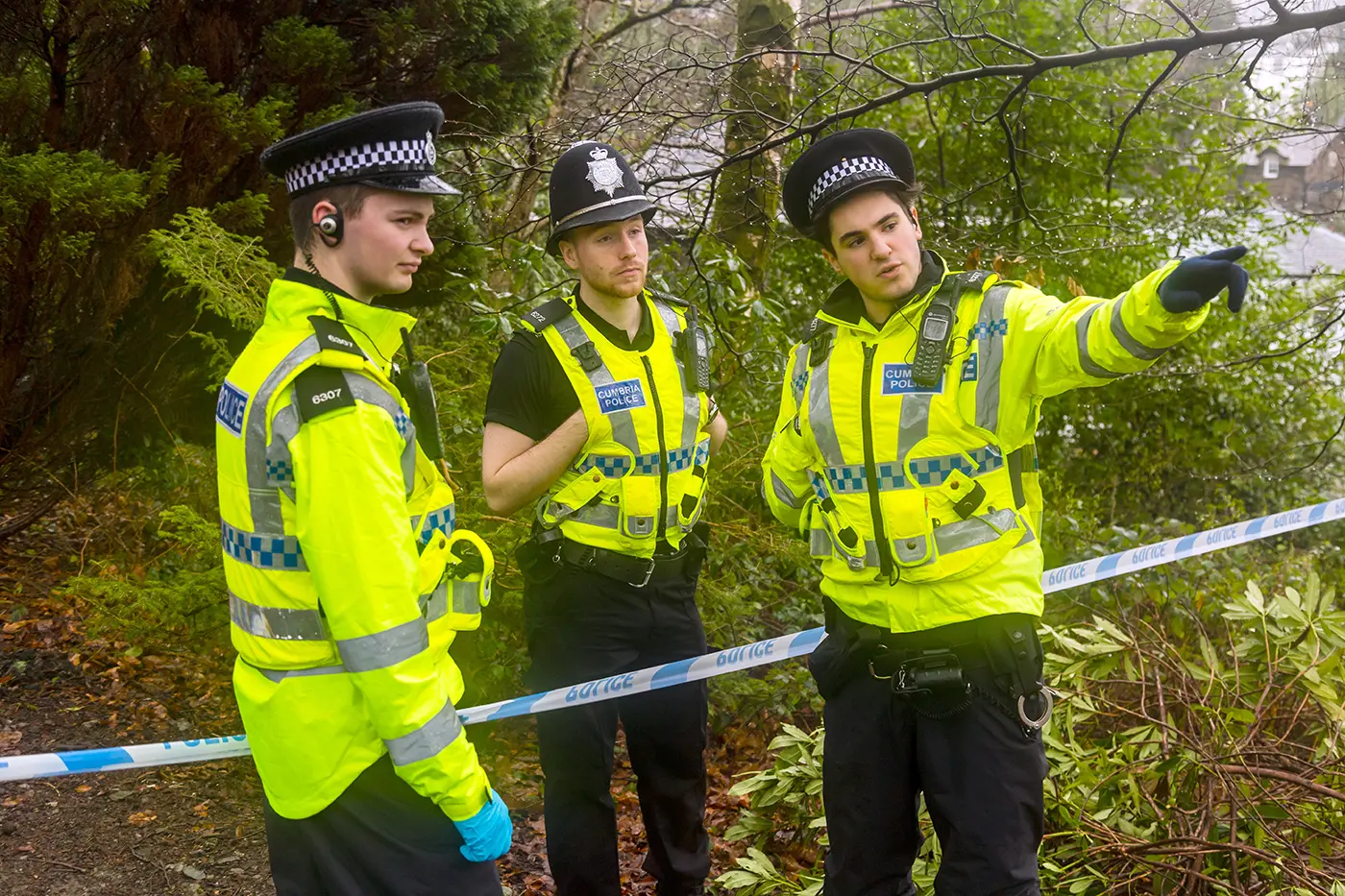 Are you passionate about a career in policing? If so you may be thinking about jumping feet first and applying to join the forces. But have you considered the advantages of studying for a degree in Professional Policing at the University of Cumbria? We're going to explore some of the exciting benefits that come with choosing this route.
Student Life
Studying at university can offer a unique experience that you would not get if you go straight into working in the police force. You'll be surrounded by a diverse group of people, from different backgrounds, all with their own interests and experiences. You'll have access to clubs & societies that will present the opportunity to form friendships and networks. Student life can be a lot of fun, and it's a great way to develop your academic skills and build your confidence.
Learn Skills That Will Make You Stand Out
Studying for a degree in Professional Policing at the University of Cumbria will give you the opportunity to volunteer as a special constable. This means you'll still get hands-on experience working in the field, alongside trained police officers, to help keep communities safe. Becoming a Special Constable is a great way to gain valuable experience and build on your CV, making you a more attractive candidate when you come to apply for a full-time role in the force.
Be Guided By Industry Experts
The degree programme is designed by the College of Policing to prepare you for a career in the police. You'll learn about the legal framework surrounding policing, as well as key policing skills such as investigation techniques, problem solving and communication. The program is taught by experienced professionals, including former police officers, so you'll be guided with people who have been there and got the T-shirt!
Take Part In Immersive Events
Imagine being part of a team that responds to a major incident, such as a catastrophic accident or a serious crime. Some students, studying for a degree in Professional Policing at the University of Cumbria will have the opportunity to do just that through the Major Incident evet. This is an exciting and realistic large scale training exercise that simulates a crisis, allowing you to work alongside paramedics, forensic investigators, and other professionals to make critical decisions and take action to solve the crime and protect people from harm! This is the ultimate opportunity to put your training into practice and develop your skills in a challenging, high-pressure environment.
As you can see, there are many benefits to taking the degree route into policing, rather than joining the forces straight away. You will develop skills to allow you to stand out from other applicants and learn procedures and practices that will allow you to confidently embark upon your career.
Find out more about our Professional Policing degree here: BSc in Professional Policing
Want to find out more?
You are ready to take that next step. Ready to make that life-changing decision and work towards your career goals. By downloading our prospectus you will have the world at your fingertips.

You can browse our 100+ unique course options and have access to finance and support information to get you started. Discover all of the courses available to you from Arts to Zoology – we're excited to see what you choose.