Nick Dodds
Senior Lecturer in Visual Culture, Programme Leader for MA Creative Practice
Institute of the Arts
Art and Design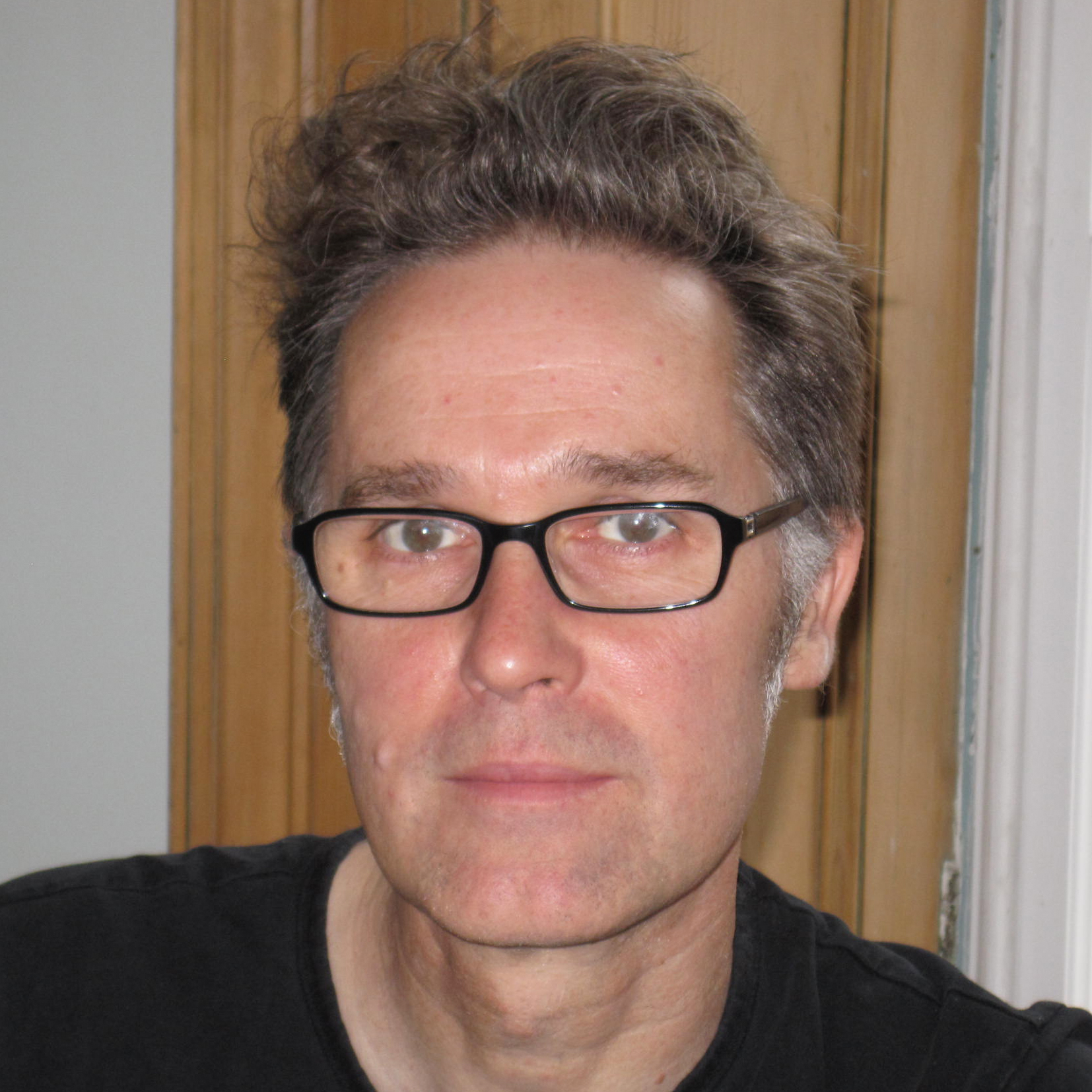 Biography
Nick Dodds is an artist, researcher and senior lecturer in visual culture. He is responsible for overseeing and teaching contextual studies on BA Graphic Design and BA Illustration programmes and is the programme leader for MA Creative Practice. Nick has a longstanding passion for narrative theory and visual storytelling which feeds directly into his own artwork and academic output. He has worked collaboratively on comic-strip themed projects with arts organisations across Cumbria, including the Lakes International Comic Art Festival (Kendal). He is the editor and prime mover behind the comic-strip anthology Bagatelle, a magazine published by the Institute of the Arts. Furthermore, as a musician with the low-fi band Pecker, Nick has co-written and performed original live soundtracks to a diverse range of films including The Grandmother (Lynch 1970) and Man with a Movie Camera (Vertov 1929) at venues including Whitehaven Civic Centre and Theatre Clwyd, North Wales. Pecker have recently featured on BBC Introducing and took part in the International Pop Overthrow in Liverpool (2019). Nick is currently working on a PhD project at Northumbria University based around an exploration of the 'graphic memoir', a practice-based approach that intertwines personal, social and political history. Examples of Nick's research output can be found on Insight.
Qualifications and memberships
MA Art History (Manchester Metropolitan University)
Fellow of the Higher Education Academy
Post Graduate Certificate in Education (Cambridge University)
BA Hons Graphic Design (Middlesex Polytechnic)
Academic and research interests
Visual narratives & sequential illustration/visual literacy/cultural theory/pop culture
Publications
Dodds, Nick (2019). The Practice of Authentication: Adapting Pilgrimage from Nenthead into a Graphic Memoir. The Comics Grid: Journal of Comics Scholarship, 9 (1:14). A digital copy of the article can be found here.
Dodds, Nick (2013). Spatial poetics: control of time and space in graphic narratives. Association of Illustrators - Varoom (2). pp. 41-50. A digital copy of the journal can be found here.
Recent external roles
External academic panel member at validation for BA Hons Comics, Graphic Novels and Sequential Art programme at Teesside University (2015).