Start your application
Select your status:
Select your country:
Contact an agent:

For your selected country, we recommend you work with an agent who can guide you through the process.
Apply Direct:
Apply UCAS:
Apply Clearing:
Register your interest
Sign up here to receive our specialist Clearing content, focused around getting you into the course you want and making the Clearing process stress-free.
Register interest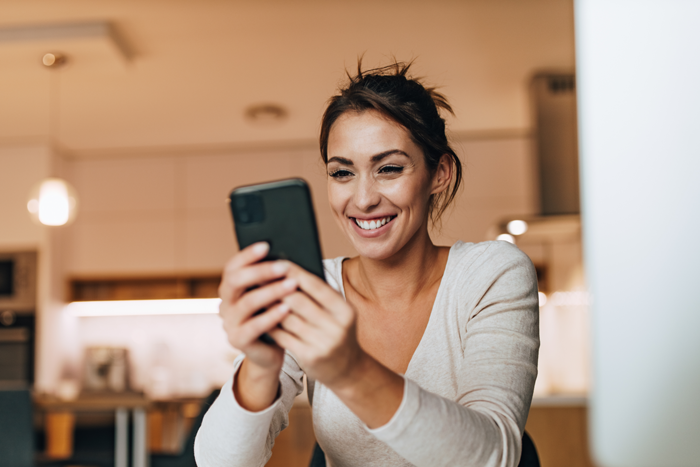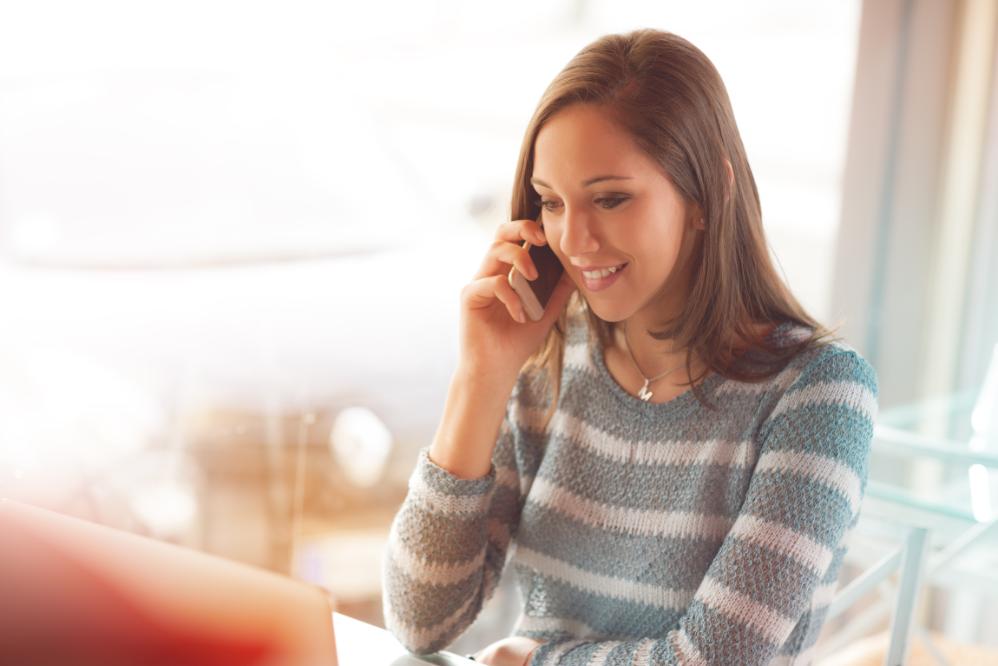 Call Us
Ready to start your application? Call us now on 0808 178 7373. Our friendly advisors will guide you through the process, tailoring their advice to your needs. No matter your grades, there's a place for you at Cumbria. We recognise your hard work and respect your unique circumstances.
Call 0808-178-7373
Message Us
Excited to join the University of Cumbria? Start a chat with us right away! Our advisors are ready to guide you through the application process, which will be customised to fit your unique requirements. At Cumbria, we have a spot just for you.
Message Us