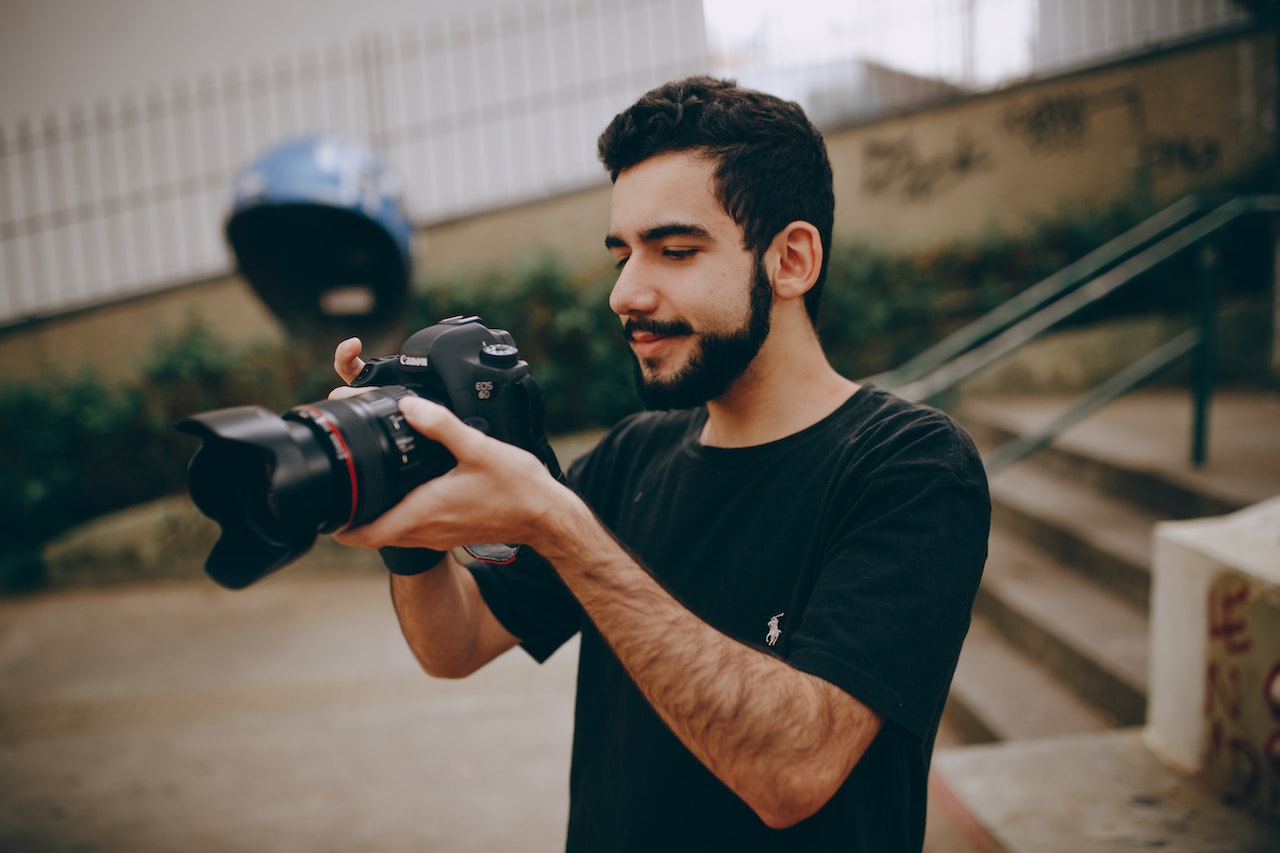 Create Your Story in Photography
at the University of Cumbria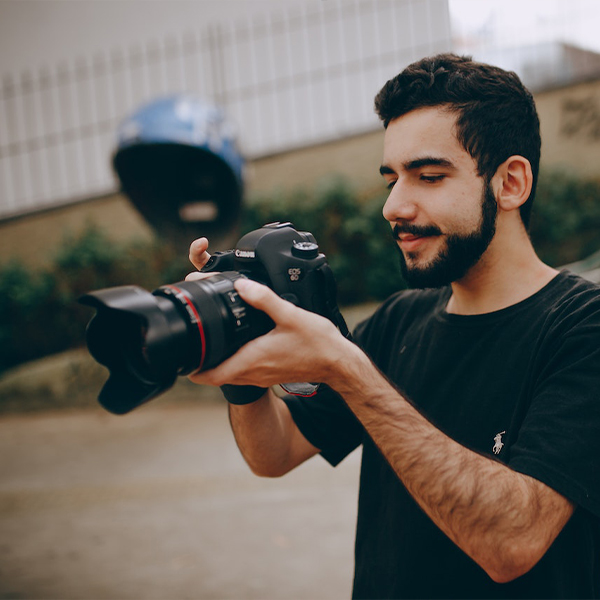 Capture moments and convey powerful visual stories through your lens. From exploring various genres to honing your technical skills, you'll have the freedom to unleash your creativity. With access to industry-grade facilities and the breathtaking and diverse landscapes of the Cumbrian region, you'll gain plenty of hands-on experience and create an extensive portfolio. Our academics are practising photographers and industry professionals who will guide and inspire you throughout your journey. Your future in photography starts here.
Register Your Interest
Why Choose Photography at Cumbria?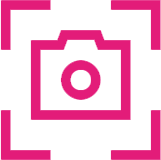 Develop your photography skills in specialist industry-standard facilities including a darkroom with colour processor, three shooting studios, and a digital darkroom, all supported by a dedicated photography technician!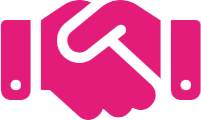 Boost your employabilty with real-world practical experience, strong industry connections & many opportunities to showcase your work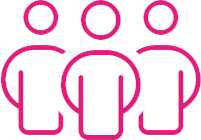 Become part of a strong, friendly, and supportive creative community. You'll work with students across the creative arts, collaborating on projects and exploring new mediums
"With a focus on practical, hands-on learning, our courses are designed to equip you with the skills and knowledge you need."




"I solidified my decision when I attended an Open Day, where I saw the huge darkroom, photography studios, and had firsthand experiences of how supportive the course is, the variety it offers, and the opportunities it provides."

- WILLIAM NIVEN, BA (HONS) - PHOTOGRAPHY




"I chose the University of Cumbria because of how personal the photography course felt. I attended a few Open Days at the university with taster sessions, and it became apparent that I could shape my education in photography to my own interests."

- KARA ASHURST, BA (HONS) - PHOTOGRAPHY




"I liked living and studying in Carlisle because even though it is a big vibrant City, it always felt small enough so that I didn't feel lost. I quickly felt like I belonged here."

- ALEXANDROS LEONTIADES, BA (HONS) - WILDLIFE MEDIA