Enhanced Student Support Package
PROGRESSING YOUR STUDIES IS ONE OF THE BIGGEST INVESTMENTS YOU CAN MAKE TOWARDS YOUR FUTURE, BUT WE UNDERSTAND YOU MIGHT HAVE CONCERNS ABOUT KEEPING UP WITH RISING LIVING COSTS.
At Cumbria, it is important to us that we can support you during your time at university. That's why we have developed our Enhanced Student Support Package, which is exclusive to all University of Cumbria students who are starting or returning to their studies in September 2023.

Our support package is bursting with fantastic benefits that you can tailor to suit your needs and lifestyle. From wellbeing services to professional learning opportunities, we want to make sure you're getting the most out of your student experience.

Below is a list of everything you can enjoy, either individually or as a full package.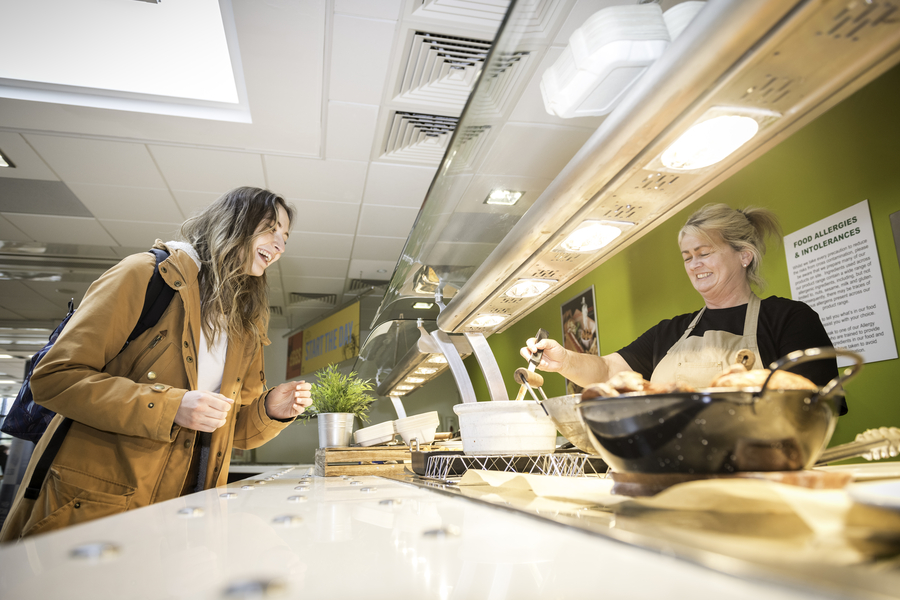 Have breakfast on us!
Monday to Friday
Start the day feeling energised and nourished by picking up your FREE breakfast from our on-campus catering outlets. You can enjoy cereal or porridge with a choice of toppings.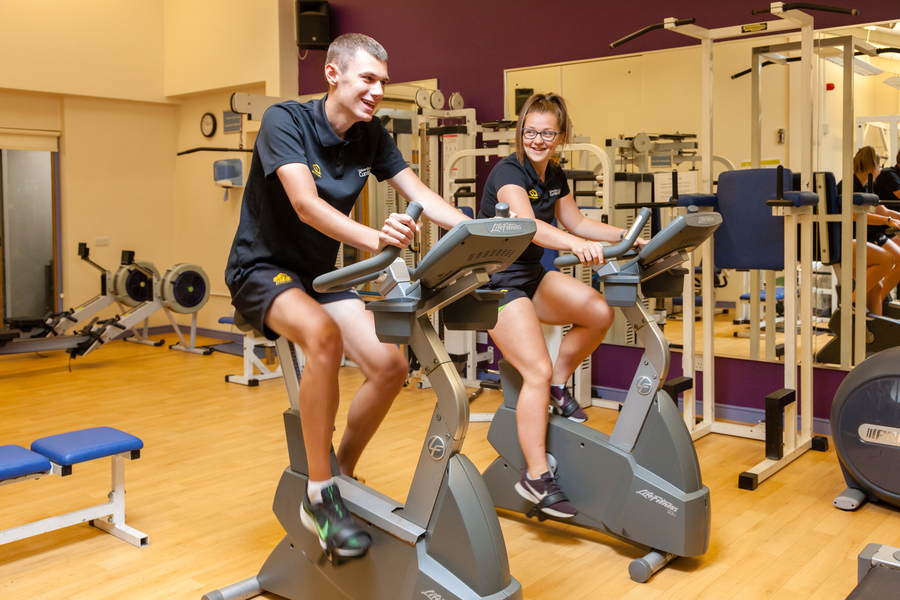 Put your wellbeing first
At our

On-campus fitness suites

For just £25 per year, you can enjoy access to our on-campus fitness suites, helping you to stay active. Exercising regularly is great for both the body and mind, with benefits like reducing stress and anxiety.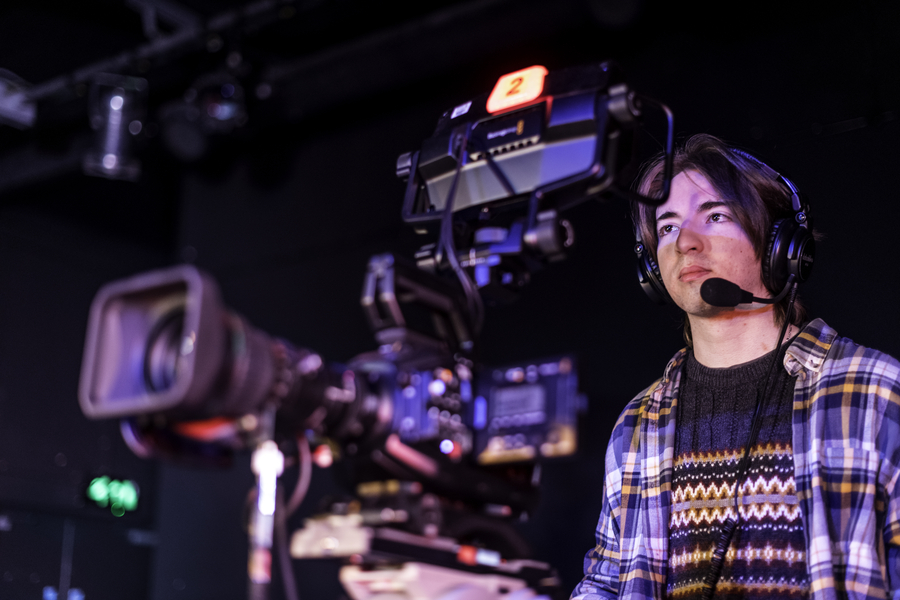 Make your CV stand out
Boost your graduate prospects
Boost your graduate prospects by utilising our links with top employers, organisations and partners. We can help you find professional training, volunteering and work-based experiences with leading businesses, both local and national. To explore the opportunities available (excluding placements), you will need to register with My Career Enriched, our careers and jobs portal.
Get FREE IT essentials
Achieve your full potential
We know the future is digital, so to ensure you can achieve your full potential, we're providing all students with access to Microsoft Office, security/firewall software and assistive technology.
Learn more for less


with LinkedIn Learning

Alongside your degree, you can also complete courses on LinkedIn Learning for FREE, which could really enhance your CV and help you get ahead in your career.
To be eligible for the enhanced student support package you must complete your University of Cumbria Registration process. Visit our welcome hub for more information.