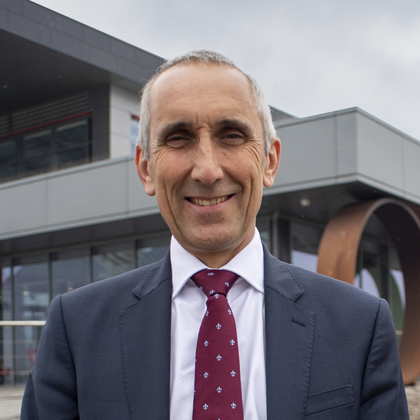 As part of the long-term plan to invest in the community, BAE Systems Submarines not only needs highly skilled employees in technical spheres but also in business and professional spheres.
Having the University of Cumbria and a university campus in Barrow will help train and educate local people to provide a skilled workforce for BAE Systems and other employers.
There is a very bright future ahead of the town
BAE Systems Submarines Head of Security, Fire, and Resilience.
Retired Assistant Chief Constable of Cumbria Constabulary.
Alumni – MSc Strategic Policing, Class of 2019, University of Cumbria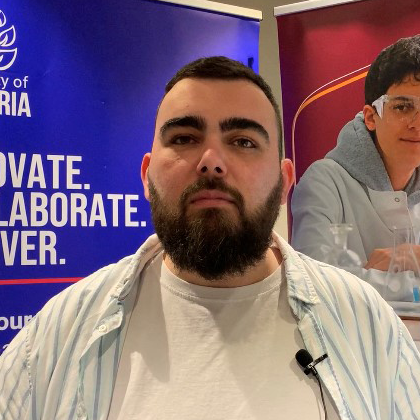 My first thoughts about the Learning Quarter in Barrow are of a lot of excitement. It is going to bring some great opportunities for the young people of the area. There will be some exciting new educational opportunities that you may not have even heard of yet, which will possibly lead to some jobs that aren't even out there yet.
Outreach officer, Furness area Hello Future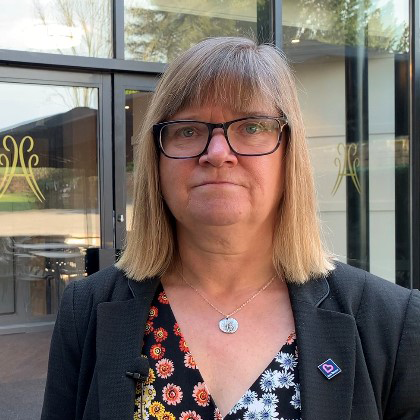 There are a lot of young people from Barrow who want a university education who feel they have to live the town, also the county, to do this. Having a campus in the town will really give people the opportunity to stay local.
It will raise aspirations, and build belief and confidence that a university education is within their grasp.
It will also attract young people into the area, which will start to create a different vibe in the town.
We know the area has gaps in recruitment and skills and I think the university campus being developed in Barrow gives employers a real opportunity to shape what that offer is and how they can make sure that the gaps they've got are being filled locally so we can grow our own skills and talent for the future
Chief executive, Barrow Borough Council
Explore the topic