Should I attend an Open Day as a PGCE Applicant?
So, you're thinking about studying for your PGCE. Maybe you've started your research on our website, or talked to a friend who's already completed their training, but what's the next step? Coming to an Open Day is a fantastic way to learn more about becoming a trainee teacher and completing a PGCE.
Posted on Tuesday, June 14, 2022
Tagged Alumni, Carlisle, Education, Lancaster, Postgraduate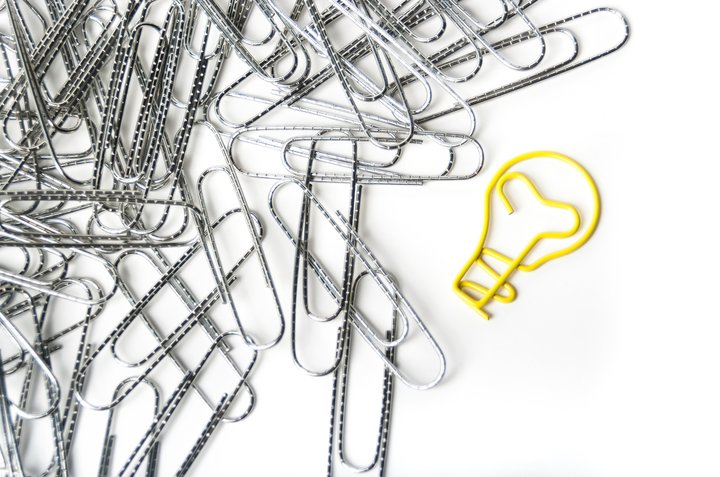 Looking for a rewarding career where you can make a real difference? Retrain to Teach
.
Posted on Tuesday, October 29, 2019
Tagged Alumni