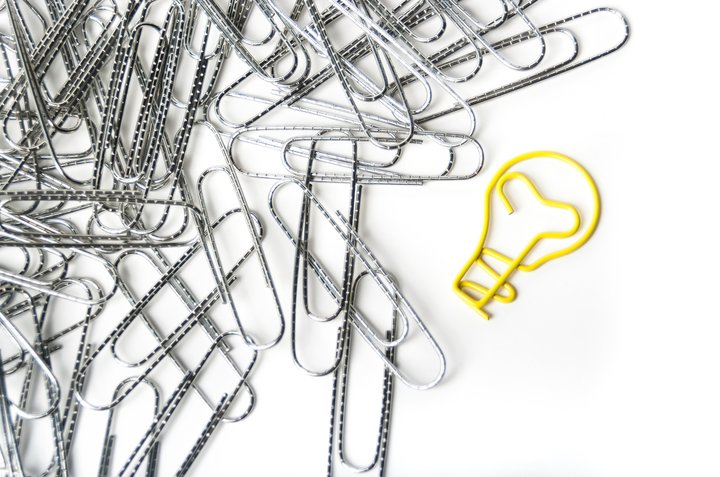 From great job and career prospects to the power to inspire a whole generation, there are very few careers in the world that offer the personal pride, reward and satisfaction teaching can offer. You can read more about all the benefits a teaching career has to offer in our 11 Reasons Why You Should Become a Teacher article.
But if you are passionate about making a difference and effecting positive change in the world, then teaching is the career for you.
"I love being the person responsible for encouraging them to reach their potential - and to never stop believing." Emily Thompson (2019), Primary PGCE Graduate.
MAKE A CAREER CHANGE, MAKE A DIFFERENCE.
If you already have a degree, you can train to become a qualified teacher in just one year through our PGCE with Qualified Teaching Status (QTS) course.
In our PGCE programme you will learn through hands-on placements, working in real schools, complemented by lecturer time at the university or at one of our 27 School Direct Partnerships.
Funding is also available at different levels and through different schemes depending on what course and specialism you decide to do. The University of Cumbria, University of Salford, UCLan, and Queen Mary University of London alumni can also benefit from bursaries to train to teach with us. So if you are alumni, don't miss your chance!
WHY TRAIN TO TEACH AT THE UNIVERSITY OF CUMBRIA?
"UoC was absolutely the right choice. Tutors are brilliant. From the first day, they have tried to make things as easy as possible for me, going above and beyond their roles. It's that connection with the tutors that will make you an effective teacher."
Steafan Deery (2019), Primary PGCE with Physical Education Specialism Graduate.
9 in 10 of our graduates are in work or further training within six months of graduating (DLHE 2018)
Our graduate employment rate is 97.8% (DLHE 2018) and our graduates earn more than the average graduate within five years of graduating (LEO Report 2018)
We are one of the largest providers of teacher training in the UK and joint first in the UK for students completing their PGCE Secondary programme. In the last 10 years, we have trained over 10,000 new teachers.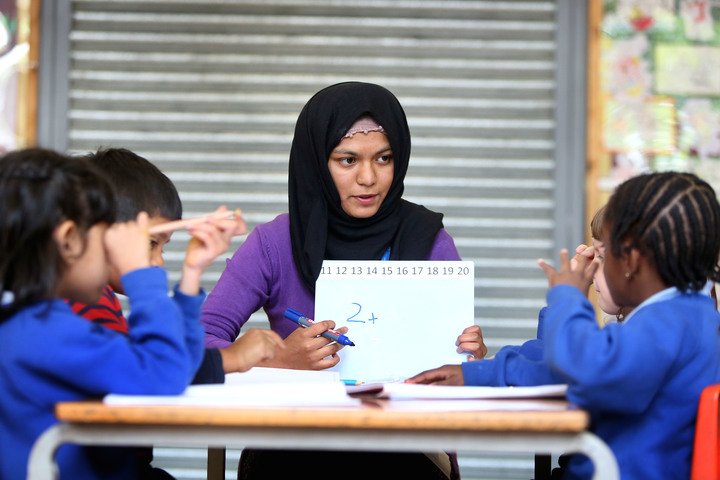 TEACHER TRAINING COURSES
Primary Post Graduate Certificate in Education (PGCE) with QTS:
Available with five different specialisms:
Secondary Post Graduate Certificate in Education (PGCE) with QTS:
Available with 14 different subjects:
School Direct
Here at the University of Cumbria, we work with 27 school partners in the North West and beyond to provide hundreds of teacher training places in both primary and secondary schools. This means you can train remotely with one of our partners knowing that we are one of the UK's leading and biggest providers of teacher education and School Direct partnerships.
Find out more about our partners and where they are located here.
So if you are looking to retrain and transfer your skills to a career that will challenge you, but be incredibly rewarding and allow you to effect real change for generations to come, why not train to teach? Get in touch today to find out more.
Want to find out more?
You are ready to take that next step. Ready to make that life-changing decision and work towards your career goals. By downloading our prospectus you will have the world at your fingertips.

You can browse our 100+ unique course options and have access to finance and support information to get you started. Discover all of the courses available to you from Arts to Zoology – we're excited to see what you choose.