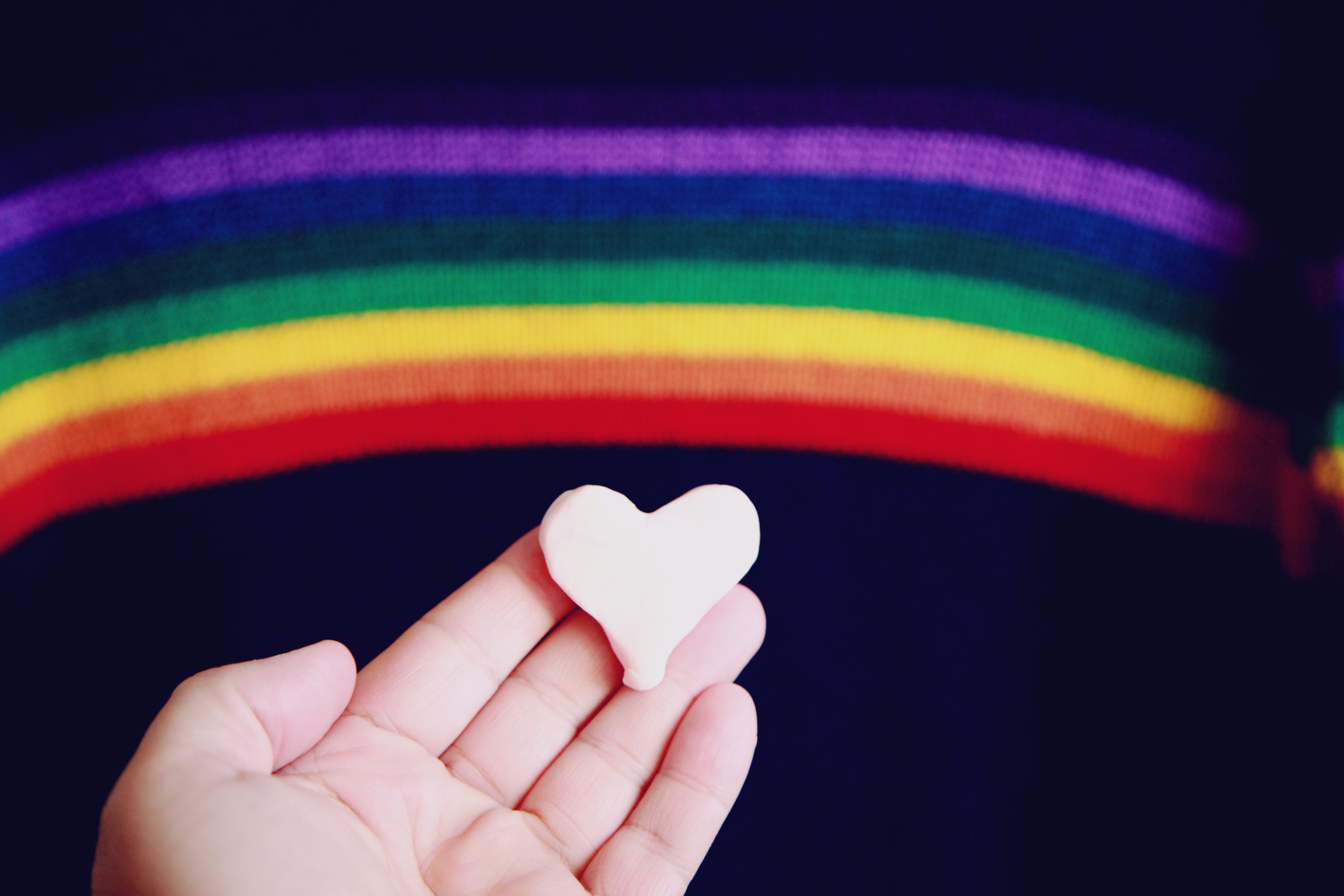 I am hardly approaching life from a typically underrepresented group in the UK, nor as an individual who has experienced discrimination first-hand or encountered the additional challenges steeped in society that my natural privilege has afforded me protection from.
Acknowledging this and learning more through my professional EDI journey, led me to a point where I began to suffer from "imposter syndrome", questioning my previous accomplishments, my voice, and validity within this sphere. This wasn't necessarily a bad thing, as I developed a new level of resiliency and without sharing this outside of my closest circle, comments and support from many within my networks, aided me to overcome this with renewed confidence and vigour. A huge part of that was identifying as an ally and understanding that I was in a position of influence, acknowledging my privilege, and using it in a positive manner to drive change.
Working across the spectrum of diversity and having a professional responsibility to ensure that the university adheres to the public sector equality duty, results in natural actions of allyship being undertaken, striving to create equality of opportunity, removing discrimination, and fostering good relations between groups. I really enjoy steering the EDI Schedule of Events at the university, where we acknowledge/celebrate/commemorate diversity dates throughout the academic year, adapting to and aiming to be proactive in terms of prevalent themes and key areas of focus. This leads us to the formation of our Staff LGBTQ+ Network and how I view being an ally to both the network and the wider community.
Since joining the university in September 2018, I was always keen to develop a Staff LGBTQ+ Network. I had successfully relaunched and facilitated a student network at Carlisle College, developing relationships with local organisations and achieving Stonewall Champion status (something I was thrilled to see the university already had in place) including some collaborative exhibitions, where LGBTQ+ equality was always a constant theme and felt strongly that the university would benefit from this too.
Our Staff LGBTQ+ Network launched on 3rd September 2019. Championed by Prof. Brian Webster-Henderson, our network continues to grow and now has over 40 members from across our 5 campuses, including UCSU colleagues to ensure links to our student body. The initial response outweighed our expectations and the network continues to go from strength to strength with some exciting developments on the horizon, utilising the online world to ensure we improve visibility, educate and develop a social community.
Co-chairing the committee, empowering colleagues to bring their ideas to the table and decide as a group what the areas of focus should be, is a part of what I feel being an ally is about. Listening and empathising to personal experiences, creating an environment where people feel safe to discuss and disclose, and then taking positive action to develop an inclusive culture has been my approach. Being self-critical, I always acknowledge that more can be done, but the initial steps that have been taken are hugely positive and the passion from our network will only drive action further.
Allyship is also a two-way street. The Staff LGBTQ+ Network played a part in me overcoming my feelings of Imposter Syndrome, with open conversations reinforcing my thought process and allowing me to see scenarios through a new lens, amongst other positives. Being an ally in this network sparked many conversations and links with colleagues I had not yet connected with, developing working relationships and making my "team" feel much larger than the black and white structure diagram on the intranet, creating a truer sense of personal belonging to the organisation and providing a reminder of the human impact of the work I do.
As an ally, I am proud of the work completed so far in regards to LGBTQ+ equality, proud of our community, and proud to be UoC.
Want to find out more?
You are ready to take that next step. Ready to make that life-changing decision and work towards your career goals. By downloading our prospectus you will have the world at your fingertips.

You can browse our 100+ unique course options and have access to finance and support information to get you started. Discover all of the courses available to you from Arts to Zoology – we're excited to see what you choose.