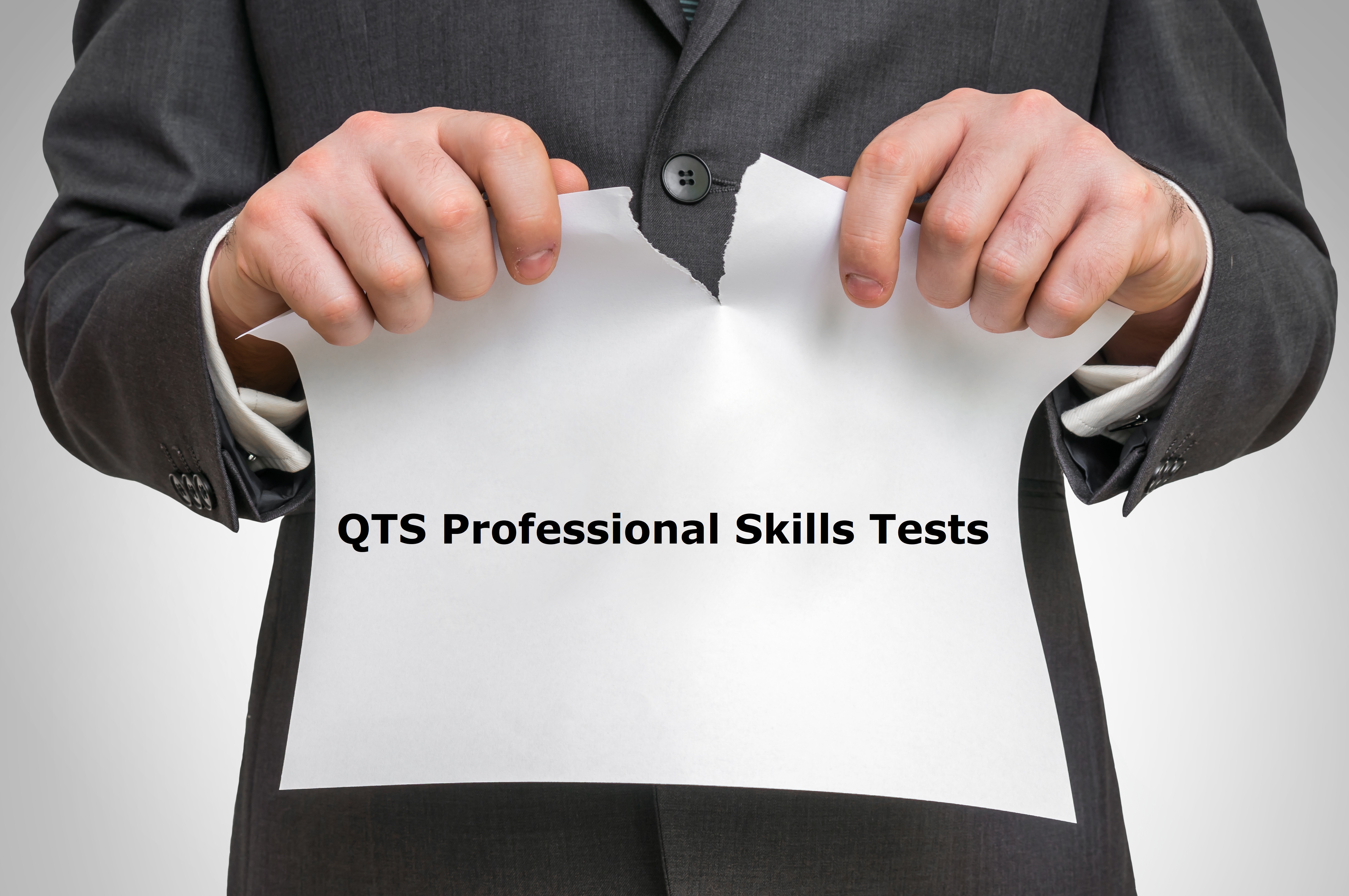 The Background Story
Since 2000, students wishing to become a teacher had to pass timed Professional Skills Tests in numeracy and literacy in order to prove that their Maths and English skills met national benchmarks (GCSE [Grade C] equivalent).
In 2012, this became a prerequisite for entry on any QTS certified course, meaning that potential students had to pass the tests before they commenced a place on an ITE (Initial Teacher Education) course. However, around 10% of applicants failed the test, preventing over 3,000 people from training to become teachers every year.
Over its history, the tests adapted in format, from giving applicants a limited number of attempts and locking them out for two years if failed, a raising in the pass mark, through to the lifting of the cap on the number of attempts and having no lockout period. Despite the latest changes, the test has been directly linked to declining numbers of teaching trainees and indirectly linked to the larger shortage of teachers in the UK.
Our Institute of Education, which is one of the top providers of teacher training in the North West, has itself seen a good number of students not enroll for a particular academic year because they have failed the test or not passed the test in time.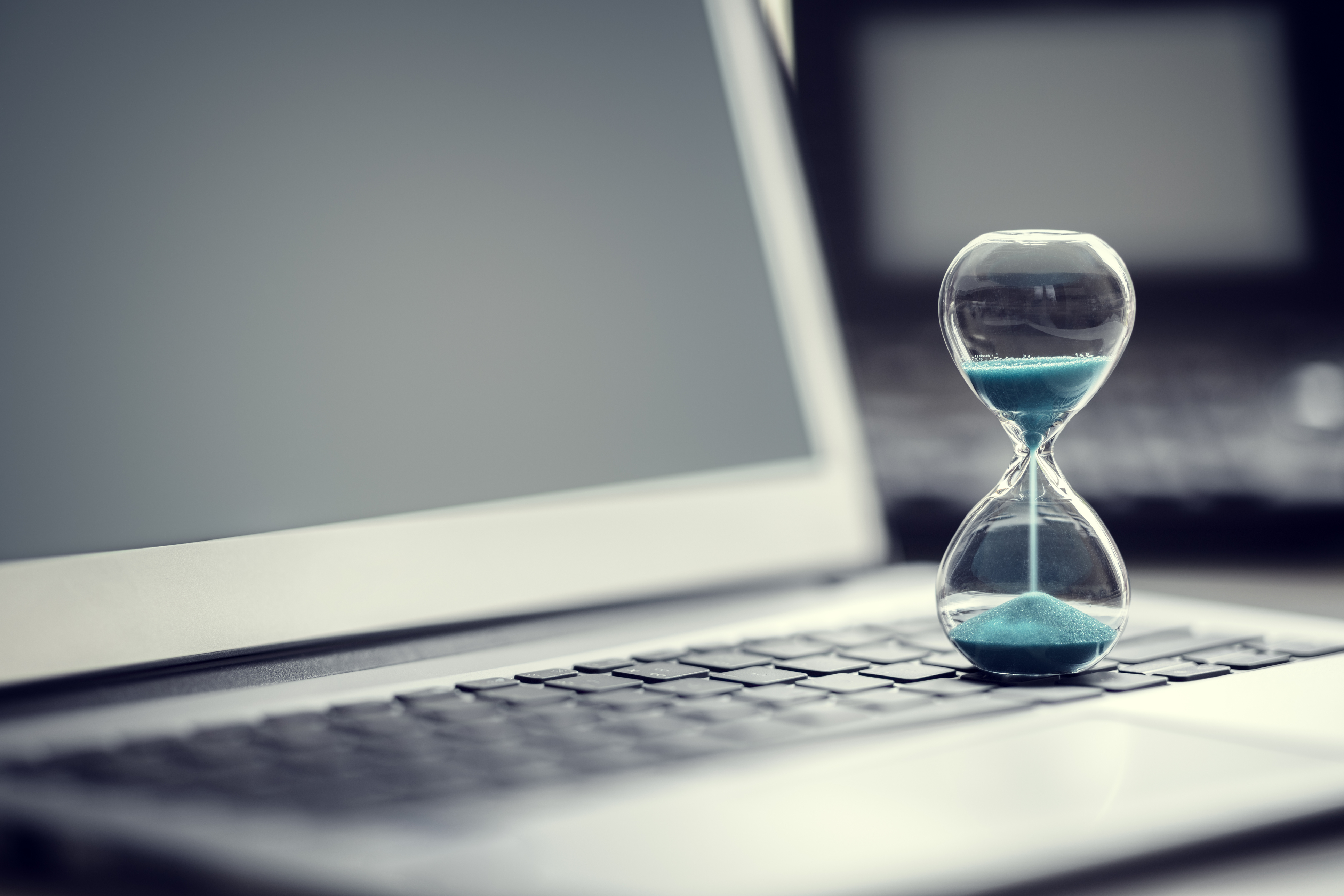 There are many studies on how the timed test is not really indicative of a prospective student's ability to teach, some linking to the time limit given for the test – 18 seconds to answer a Math question – some to the level of anxiety it causes prospect students and how this affects test results, and others on the relevance of the questions, and indeed test, to real-life teaching.
Why This is Great News
While here at the University of Cumbria, we absolutely agree that the standard of teaching trainees' subject knowledge should be kept high; we believe in upskilling trainees during their training to have the necessary skills, at the right standard, by the time their training is completed.
Most academic qualifications allow students to gain or refine their knowledge while on the course and teaching as a career promotes lifelong learning, with teachers learning as they research and prepare to teach young people. We are also living in times of great technological and scientific advances, where the information and curriculum are changing almost on a yearly basis. We believe that IoE staff have the skills and expertise to support trainee teachers in this ever-changing context, yet this needs to be done during the time of change; teaching them adaptability and resilience skills to continue in subject knowledge upskilling.
Our Institute of Education welcomes the change and the ability to upskill people who want to teach and are passionate about it. Some of them want to become teachers exactly because they were never encouraged or inspired during their academic career and turning them away at the door because they weren't able to answer a math question in 18 seconds makes it less of a vocation and more of an ability to hold information. We need to welcome people who want to bring something to the table and allow them to grow as they train.
As of 2020, the test will no longer be a requirement for entry and we hope this will encourage people who have previously struggled to enter the course, but who are passionate about teaching, to try again. The team here at the University of Cumbria looks forward to helping the next generation of teachers exceed the standard required not because they can solve problems fast, but because they are passionate about inspiring children and teaching. We firmly believe in our ITE (Initial Teacher Education) mission statement: Aspire, Achieve, Inspire.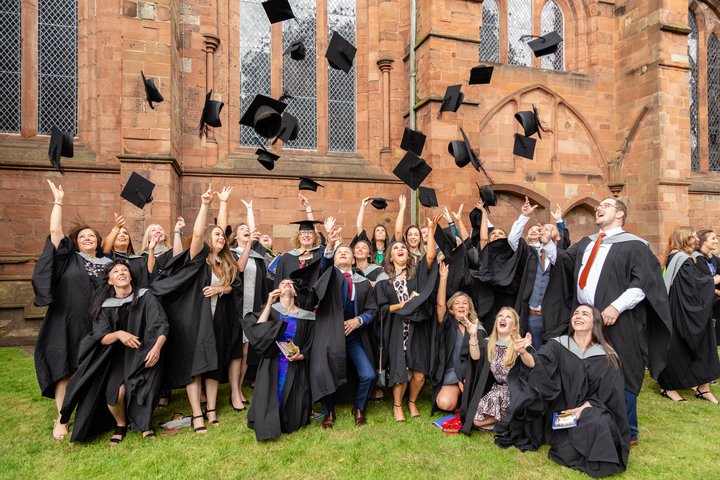 What Does It Mean For Students
I've applied for the academic year of 2019/2020
Applicants for this academic year will still need to pass the tests. Please continue to liaise with UoC admissions staff if you are running short of time before your course starts. For more information on how to book the test as well as the support workshops offered by the University of Cumbria visit our Professional Skills Tests information page.
I'm applying for the academic year of 2020/2021
You will not be required to take national QTS skills tests prior to the start of your course. The University of Cumbria will ensure that your programme supports you to achieve national benchmarks for literacy and numeracy. We encourage you to continually upskill your subject knowledge prior to, during, and after your course. There are many support resources available; even without the skills test requirement, the support materials will act as a good way to audit your current knowledge and skillsets.
For more information on our teaching courses and how to apply visit our website, email enquirycentre@cumbria.ac.uk or call us on 0333 305 3473.
Want to find out more?
You are ready to take that next step. Ready to make that life-changing decision and work towards your career goals. By downloading our prospectus you will have the world at your fingertips.

You can browse our 100+ unique course options and have access to finance and support information to get you started. Discover all of the courses available to you from Arts to Zoology – we're excited to see what you choose.