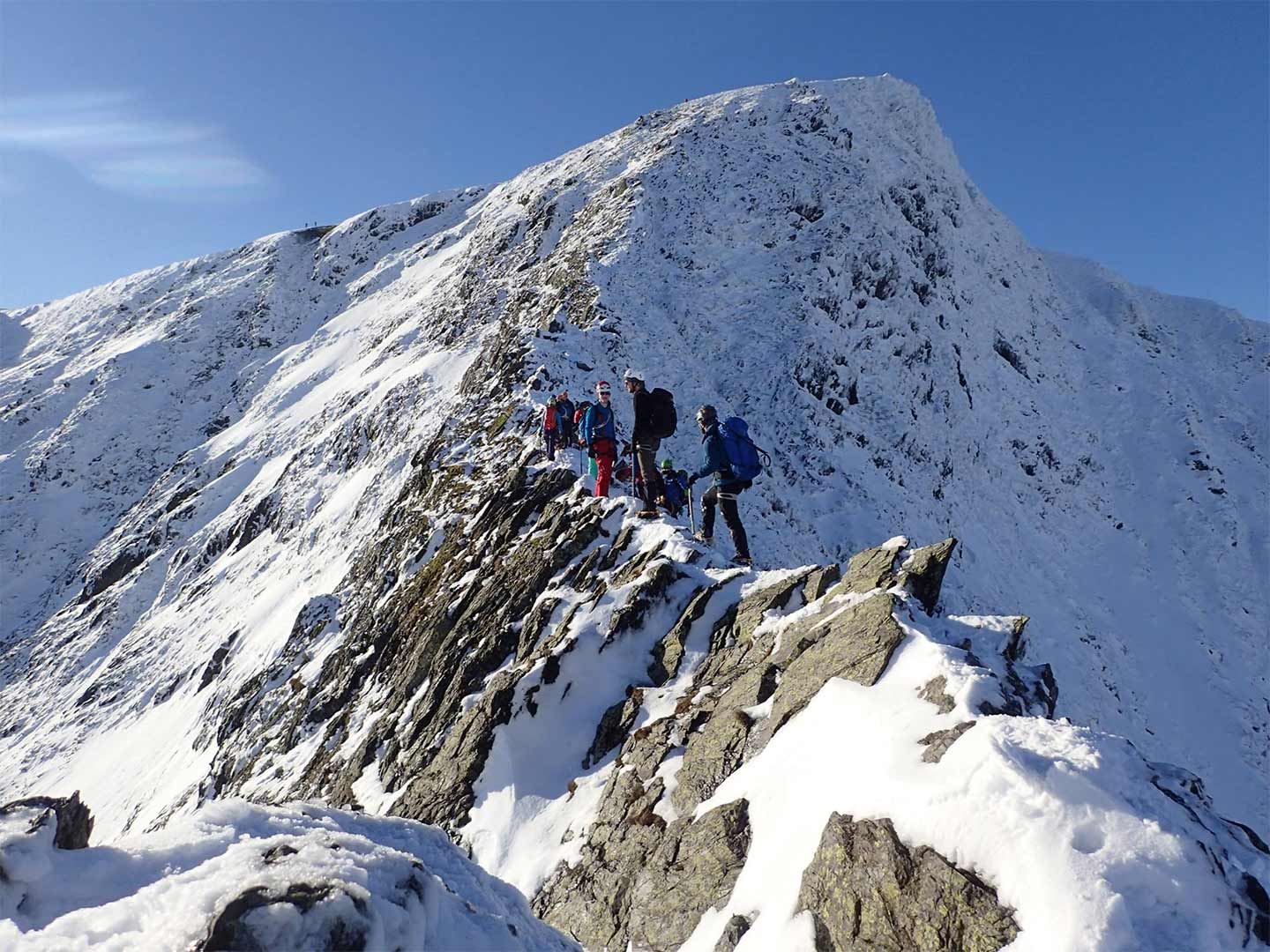 At the University of Cumbria, we've had many successful graduates through our doors who have got where they want to be thanks to our support and their passion for learning. Here are just some of the wonderful jobs they've gone on to achieve that might be the right fit for you, too:
Outdoor Pursuits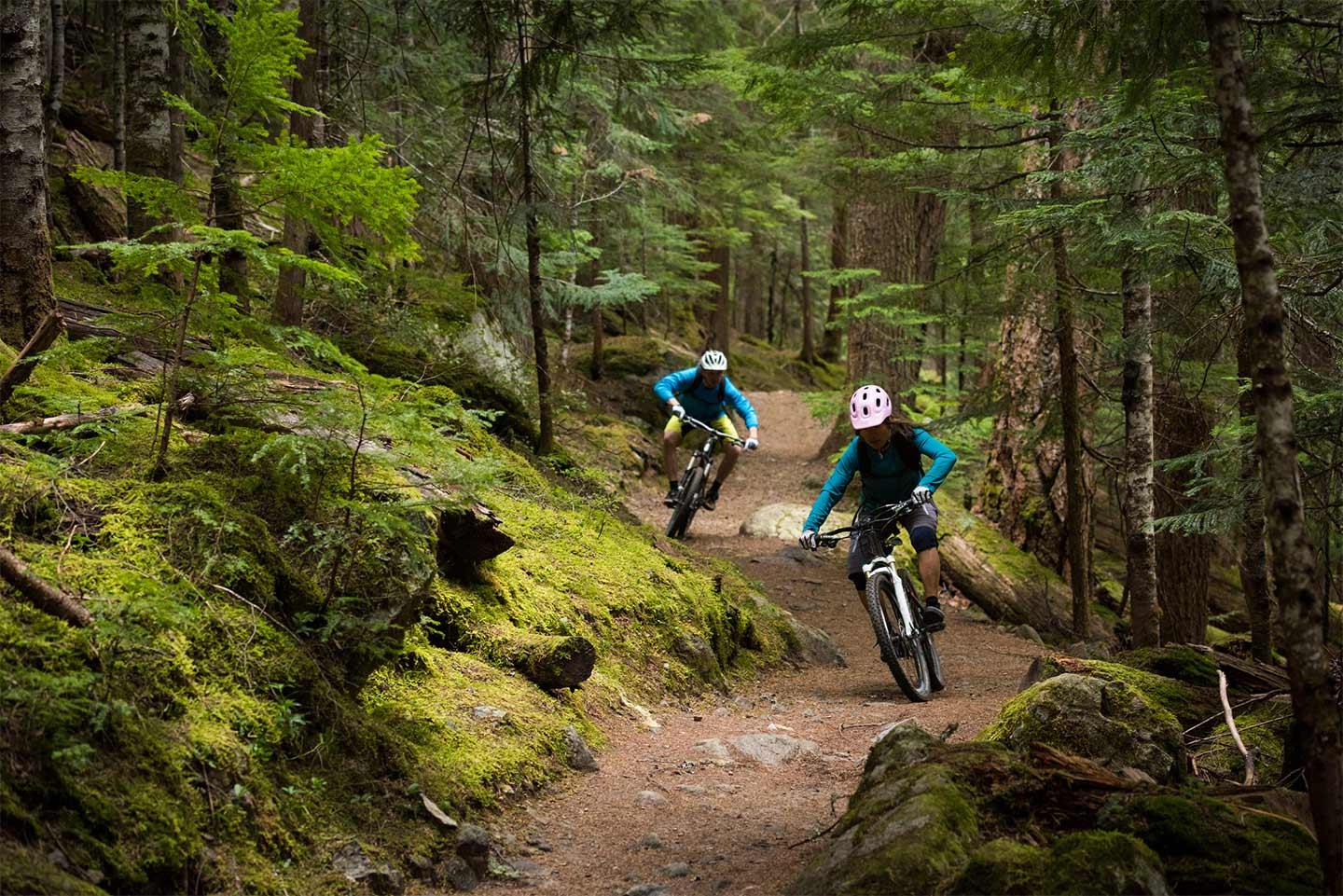 With countless outdoor activities available to the public, ranging from kayaking to nature walking, rock climbing to activity events, what you need to work in outdoor pursuits depends on precisely what you want to do; but a degree in anything outdoors is an excellent place to start. From starting your own business to working with a reputable company, the knowledge, skills, and connections on offer at our Ambleside campus, will introduce you to everything you need to begin a career in the outdoors.
Students from our university have gone on to work in a variety of different outdoor pursuits, from setting-up and running their own successful bike hire services to offering guided walks as well as coaching open water swimming and fell running. Your passion for the outdoors, starting with an outdoor degree is the perfect way to prepare yourself to meet those goals.
Wellness and Healthcare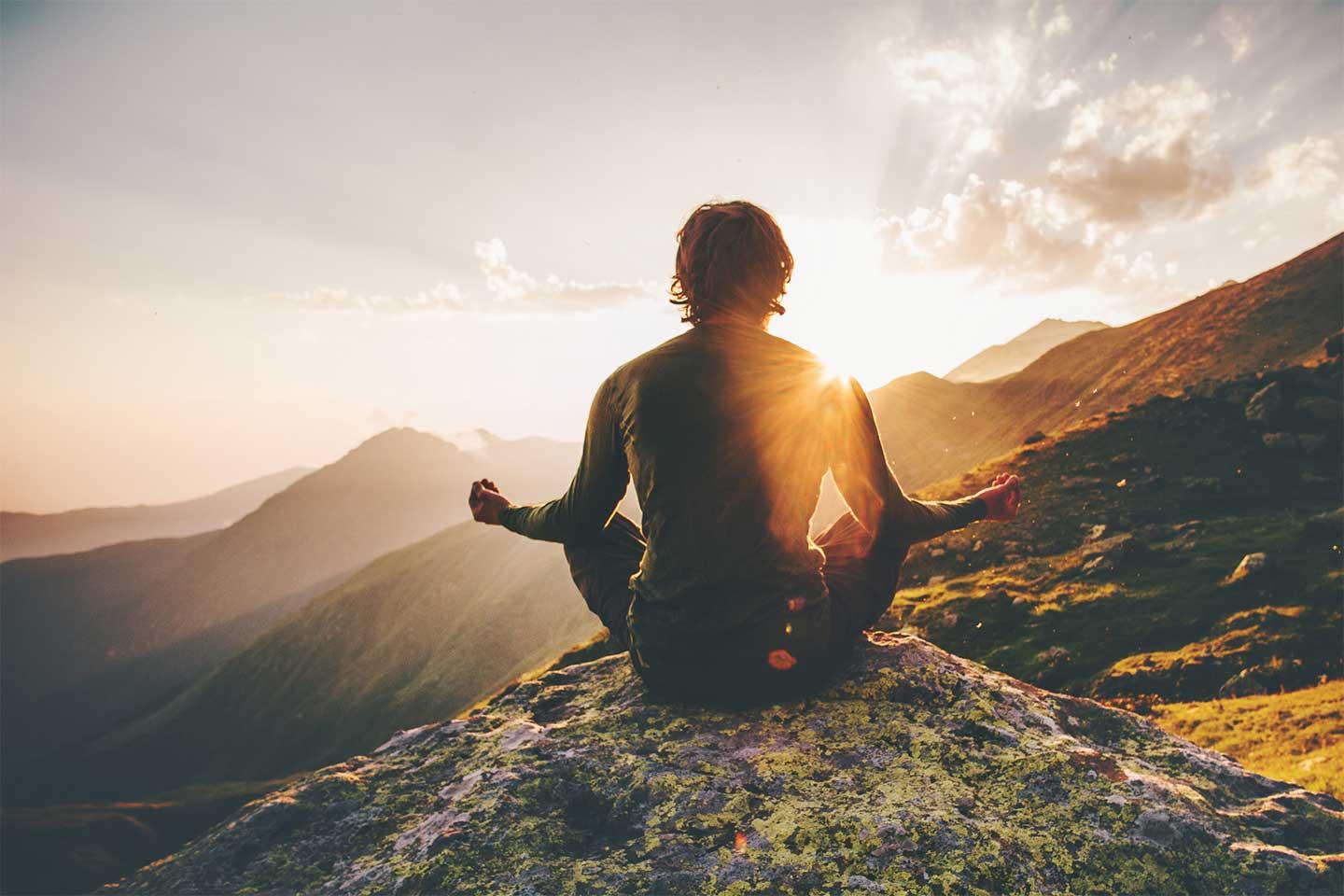 There's no doubt that being in the great outdoors and enjoying the countryside can be beneficial for the mental and physical health of thousands of people. Combining that wellness goal with outdoor activities or fresh air can be the best of both worlds, and is the perfect way to apply an outdoors degree to a real-world setting.
Our graduates have gone onto a range of healthcare or wellness-based positions based on the qualifications they've gained with us, from working with charity giant MIND to forming their own yoga retreat or even working within the field of psychotherapy. Understanding the benefits of the outdoors can give you that first step towards a more fulfilling career that does more for the people around you.
Research and Environmental Sciences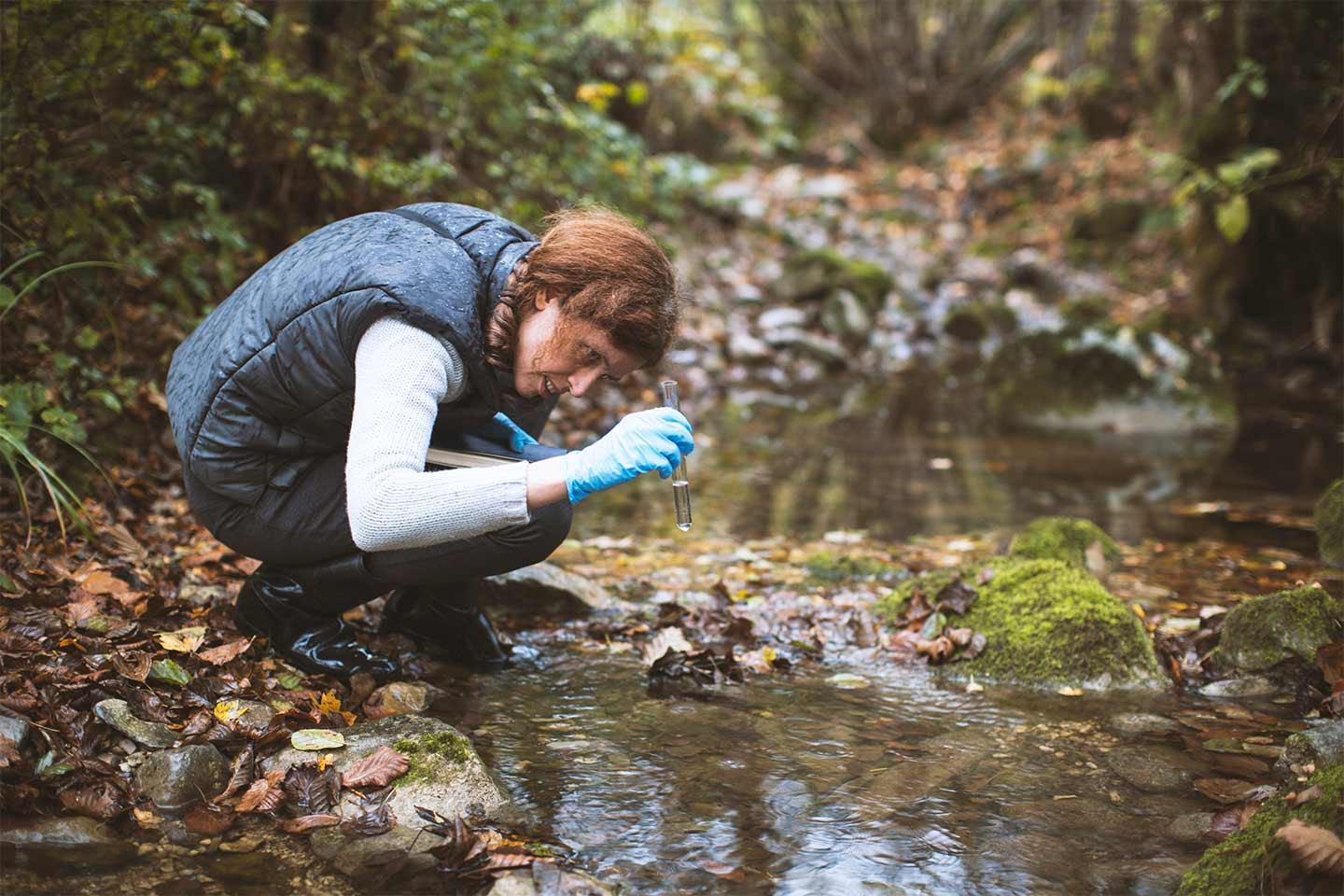 For those who have more academic goals in mind, starting with an outdoors degree can be the perfect way to give you a different perspective on everything natural, from learning about the geography of an area to developing a better understanding of ecosystems and how nature balances itself. For those considering a more scientific approach to the outdoors, our courses are a great place to start.
Former students have gone on to work in a variety of research and science-based positions, including sampling and analysis for large water companies as well as consultation and educational roles more centred around scientific pursuits. For those looking to go into further education about the natural world, an outdoors qualification can be an excellent place to start.
Teaching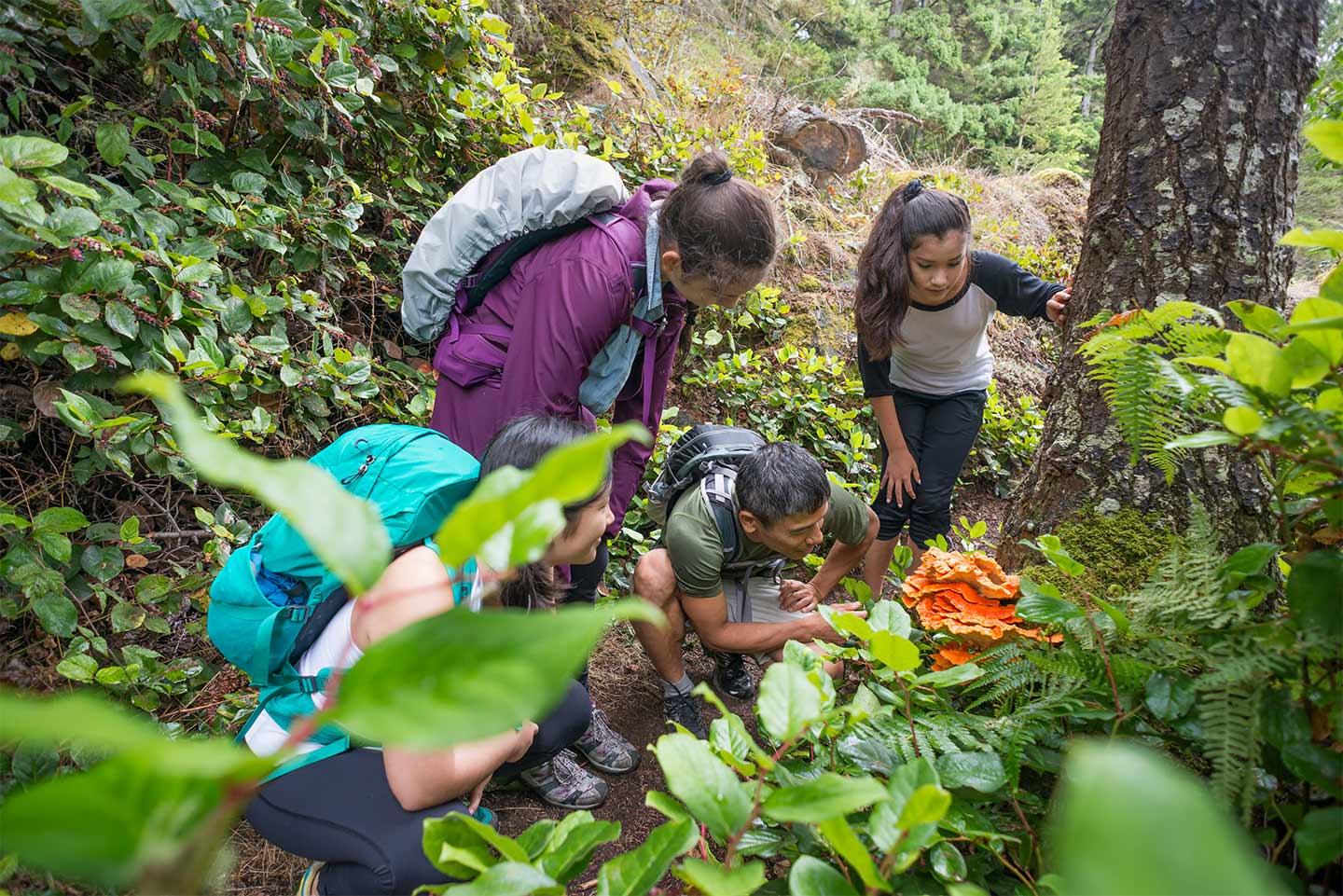 For younger and older students alike, there are many benefits to getting more familiar with the outdoors, providing both physical and mental stimulation during their time in school. A variety of students with outdoor degrees have gone on to apply their skills to the education industry, including working as special needs teachers or in education programmes to benefit those who would get the most from the outdoors.
So, what jobs can you get with an outdoor education degree? Teaching is one of the most popular choices. Of course, that teaching doesn't stop after school - and other graduates from our programme have chosen adult or college-level teaching of their specialist skills such as horticulture or agriculture to the students who may go on to become attendees of our outdoor programmes in the future.
Animal Care and Management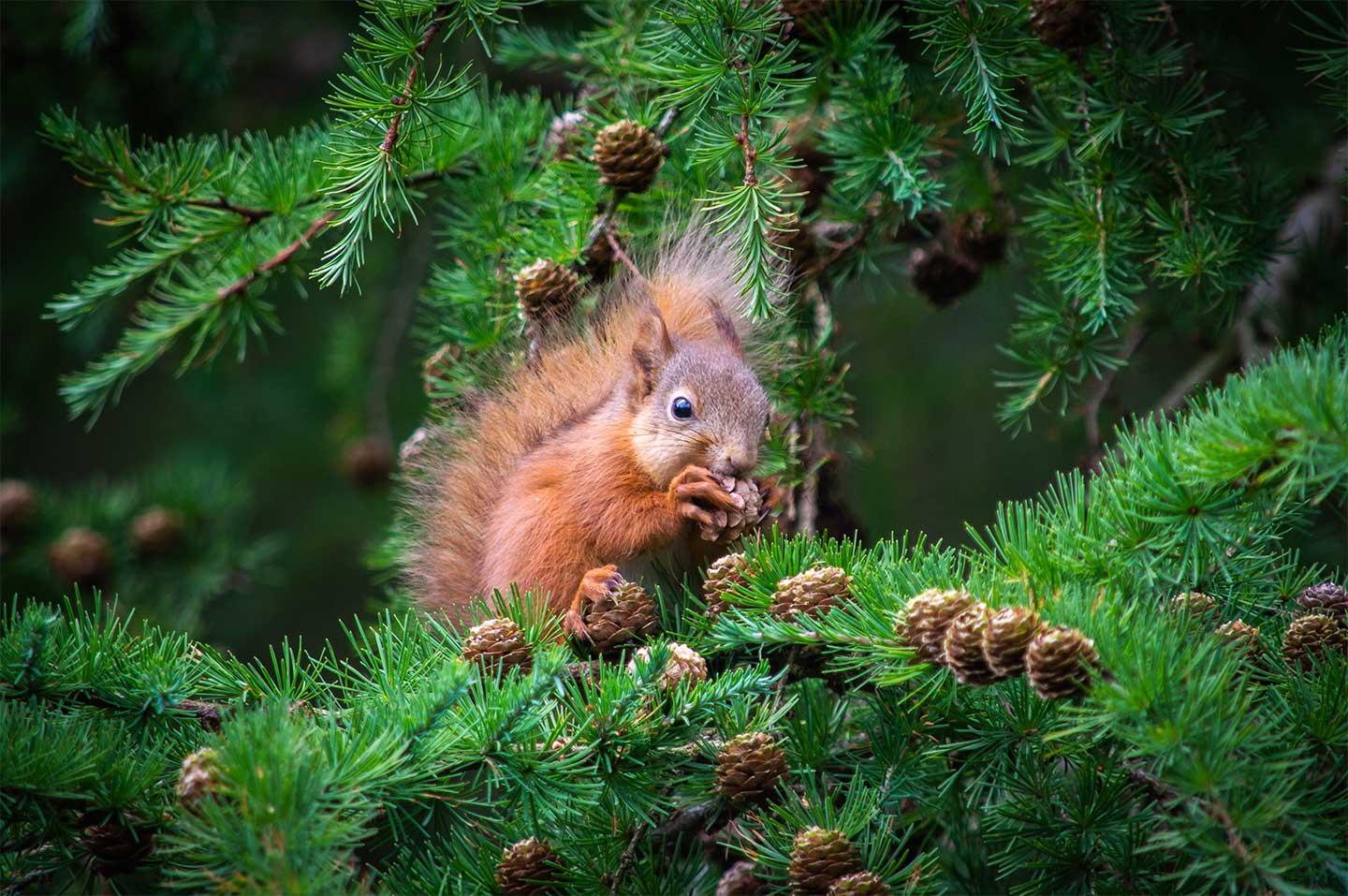 Those who love working in the outdoors often have a love of the wildlife and fauna that can be found out in the wild, from insects and small creatures through to foxes, deer and badgers. As such, moving into animal care is the perfect choice for those who are fond of our four-legged friends. So when it comes to what jobs can you get with an outdoor degree, there's more variety then you might think.
Several of our graduates have gone on to work with animals in different capacities, from working alongside charities to acting as zookeeper within zoos. As such, working alongside animals is a popular next step for those with an outdoors degree, as well as similar conservation work such as that involved in forestry and the management of wildlife and forests in the UK and beyond.
The Army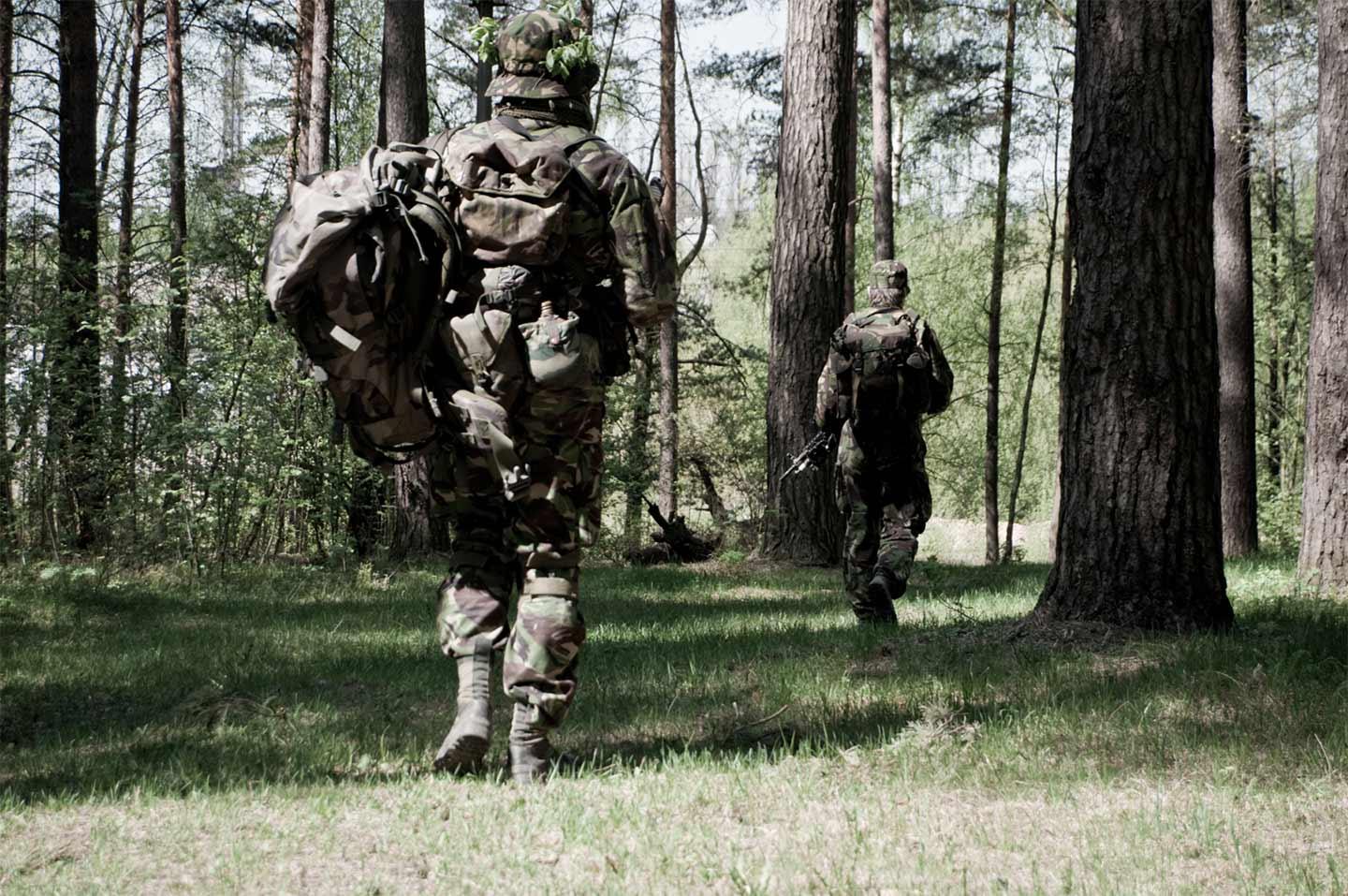 For those who enjoy being outdoors and want to make the most of their fitness, a position in the Army could be the best next step to those wondering 'what jobs do you work outdoors?'. There are a variety of different positions within the armed forces that require a good knowledge of the land and insight into anything from topography to environmental risks.
With the Army, there's also ample opportunity to work in the outdoors, from training to exercising and working. One of our successful graduates has gone on to the role of Army Artillery Planner, a position which one of our former students has gone on to excel in. For less formal Army-type training, such as boot camps or exercise-based plans, an outdoor degree is also the ideal choice.
What else can I do with an outdoors degree?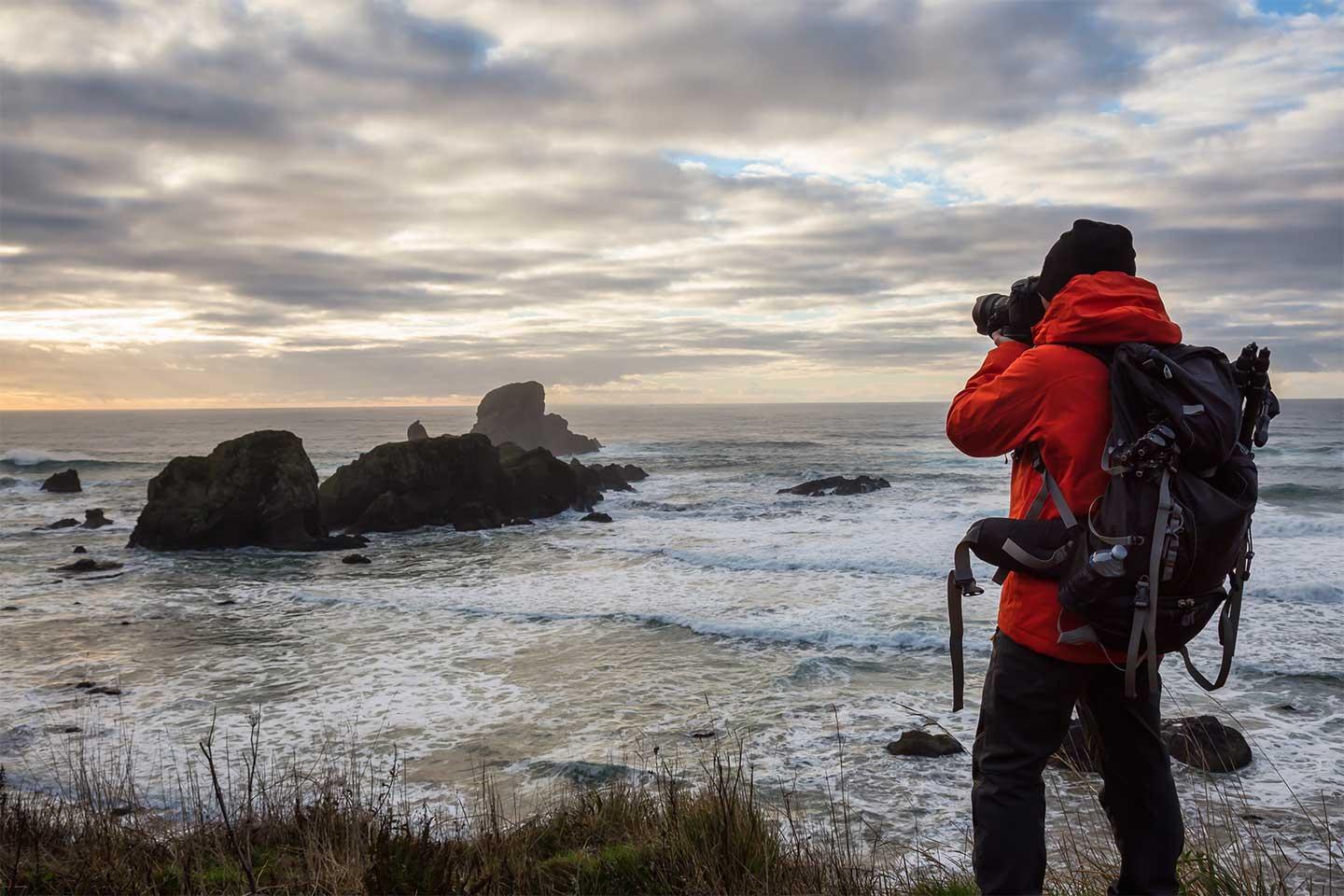 With so many different options available to our graduates, there just isn't the room to list it all here from creative students that have gone onto mountain photography or to work with TV, to the more athletic types who take on extreme sports such as kayaking and adventure racing with ease.
All our students have one thing in common; they started out with a degree in the outdoors from the University of Cumbria.
See our full range of outdoors-based degrees today, or contact us to discuss what you're thinking of doing with your career, and how we can help you get there. We look forward to hearing from you.
Want to find out more?
You are ready to take that next step. Ready to make that life-changing decision and work towards your career goals. By downloading our prospectus you will have the world at your fingertips.

You can browse our 100+ unique course options and have access to finance and support information to get you started. Discover all of the courses available to you from Arts to Zoology – we're excited to see what you choose.