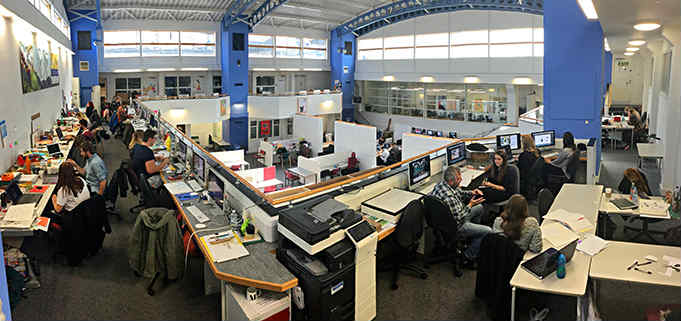 Women around the world are experiencing huge leaps forward in terms of gender equality. Last year saw iconic feminist-inspired movements take place around the world. The Middle East, Tunisia, Chile and several other nations abolished archaic anti-feminist laws, women marched together in the name of countless equal rights issues and as of April last year, large British companies became legally obliged to publish and declare any gender pay gap data.

Whilst there is still work to do when striving for equal rights amongst all sections of society, it seems that 2018 is a year to remember as the time when the world (both males and females included) stood together to make efforts to create a society in which women are treated fairly. The Graphic Design industry has embraced the arrival of women with some very innovative influencers making waves.

Influential women in graphic design today

Paula Scher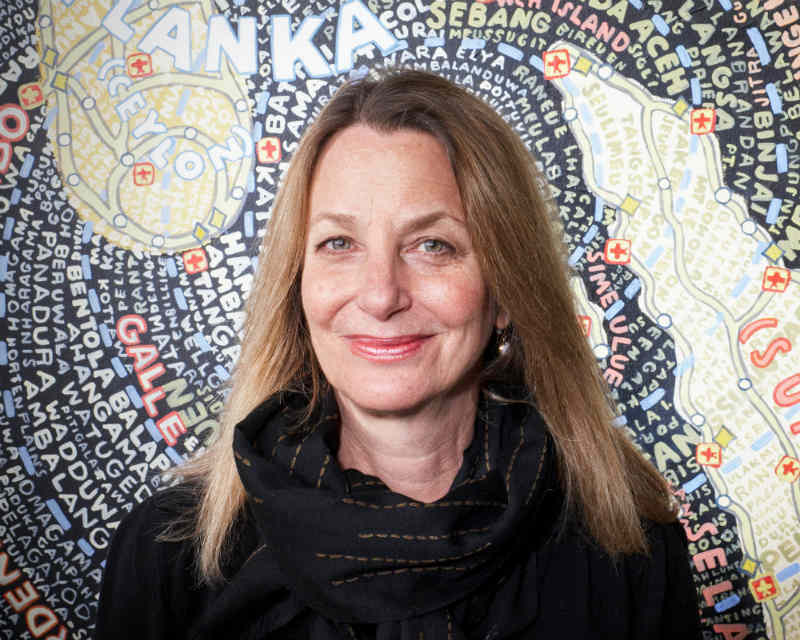 Paula Scher was the first female principal at Pentagram, the largest independent design consultancy in the world. She has a BA degree in fine arts and started her career in graphic design for CBS records in 1972. Scher is now also known for her work to bring awareness to equality and diversity within the graphic design industry.

Vanessa Eckstein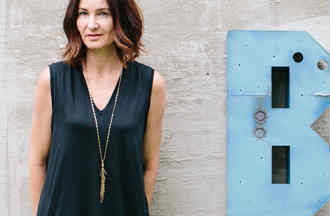 Vanessa Eckstein created Blok Design, an award-winning creative design agency that works with media outlets around the world. She takes pride in driving awareness of cultural and humanitarian issues.

Jing Zhang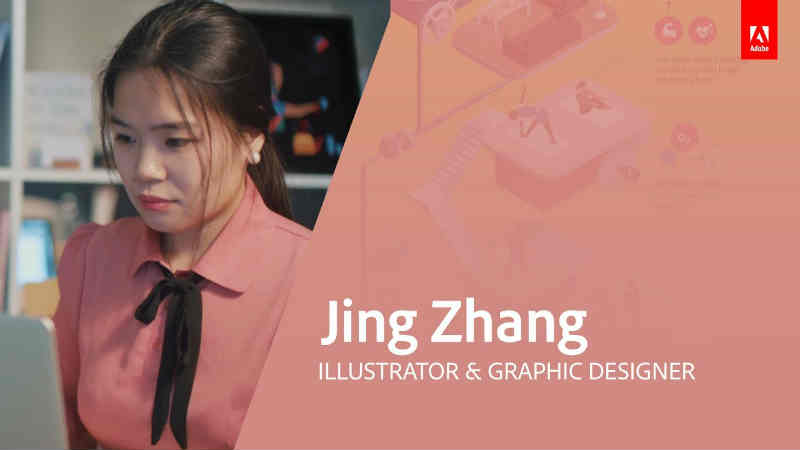 Jing Zhang, famous for her unique graphics and illustration work, has used modern platforms to bring her designs into the creative landscape. Driving attention to her work using her website and a huge presence on Behance and Dribble, Zhang has used the digital world to transform herself into a brand within the design industry.

At the Univeristy of Cumbria the trend for more females joining the Graphic Design degree course is growing, we welcome both females and males who have creative flair, gender is irrelevant we nuture the talent of individuals to go on and pursue their passion in a vibrnat industry.
https://www.cumbria.ac.uk/study/courses/undergraduate/graphic-design/
Want to find out more?
You are ready to take that next step. Ready to make that life-changing decision and work towards your career goals. By downloading our prospectus you will have the world at your fingertips.

You can browse our 100+ unique course options and have access to finance and support information to get you started. Discover all of the courses available to you from Arts to Zoology – we're excited to see what you choose.