Nathan Greening
BA (Hons) Wildlife Media
Meet Nathan Greening, a first-year student on an exciting journey into Wildlife Media. Fuelled by a passion for creativity and nature, Nathan shares his inspirations, favourite experiences, and the invaluable preparation for his future career.
What or who inspired you to get into Wildlife Media?
I was looking at ecology and conservation courses on UCAS and came across Wildlife Media. It caught my eye immediately because I didn't realise there was a course that would allow me to explore natural history creatively. After attending an open day here, I knew this was where I wanted to go - there was just such a strong sense of community here.
Why did you choose to study Wildlife Media at the University of Cumbria?
I was really excited about being able to develop my photography and filmmaking skills in direct relation to wildlife and conservation. Cumbria is also a great location for wildlife, and I was looking forward to exploring so many interesting places right on my doorstep.
What has been your favourite experience(s) studying Wildlife Media at the university, so far?
I've been really enjoying the field trips that form part of our Naturalist skills module. It's been great to practice ID skills out in the field and learn more about the valuable sites around Carlisle. We've been out to the Solway Coast and Drumbrugh Moss. We've also simply explored places closer to campus. It was absolutely amazing when we got to go out and learn about the different sorts of lichen that can be found down Tarraby Lane, just behind the campus.
What's been the most difficult obstacle you've overcome in your education journey so far?
Coming into university after the COVID pandemic was a bit daunting. My A level years were quite disrupted, and I was worried that the jump between A level and university would have widened. I also studied subjects that seemed irrelevant to the course and thought I might struggle with the technological side of things. I really didn't need to worry, as people from a range of backgrounds come onto this course, and we received inductions with the camera equipment to ensure everybody knew how things worked.
How is University life beyond your studies - friends, socials, accommodation/travel, etc?
It surprised me how easy it was to make new friends here. I moved over 300 miles to study here and was a bit worried that I wouldn't know anyone. From the first week there are lots of opportunities to meet new people, with parties and fairs being arranged by the Students' Union. The societies are also a great way to make friends. I've been going to the Wildlife Society and have found this has been good for learning more about the wildlife on campus and to meet students from other courses and years.
What is student life like in Carlisle?
University life is so much more than just studying, studying, and studying. Carlisle is a wonderful city with lots of green areas and parks to explore. There's also a good public transport system with the train station being in the city centre. The nightlife is good here too, with student nights, karaoke and quiz nights.
What are you planning to do with your degree after graduation?
As I've just completed my first year, I'm not 100% sure at this stage, but I definitely want a career that's outdoorsy! I'm taking opportunities whilst I'm here to discover my options going forward.
How is this course preparing you for your future career in the working world?
There are lots of opportunities to engage with local projects and hear from local industry professionals.
Cumbria is also a great location for wildlife, and I was looking forward to exploring so many interesting places right on my doorstep.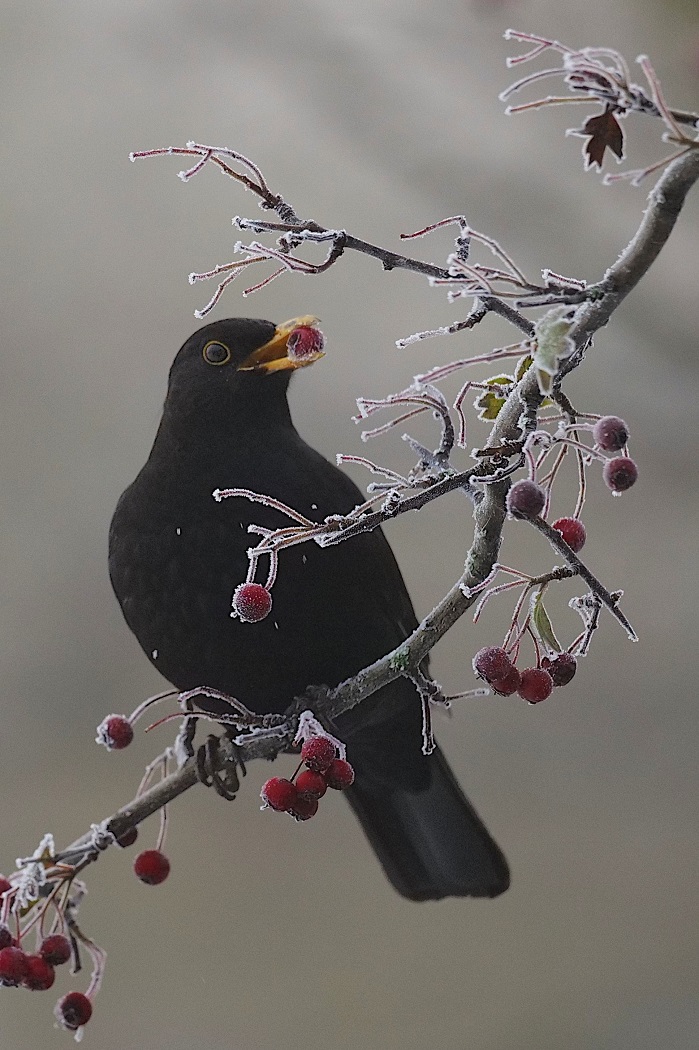 A Winter Snack - Photo: Nathan Greening, 1st Yr Wildlife Media Student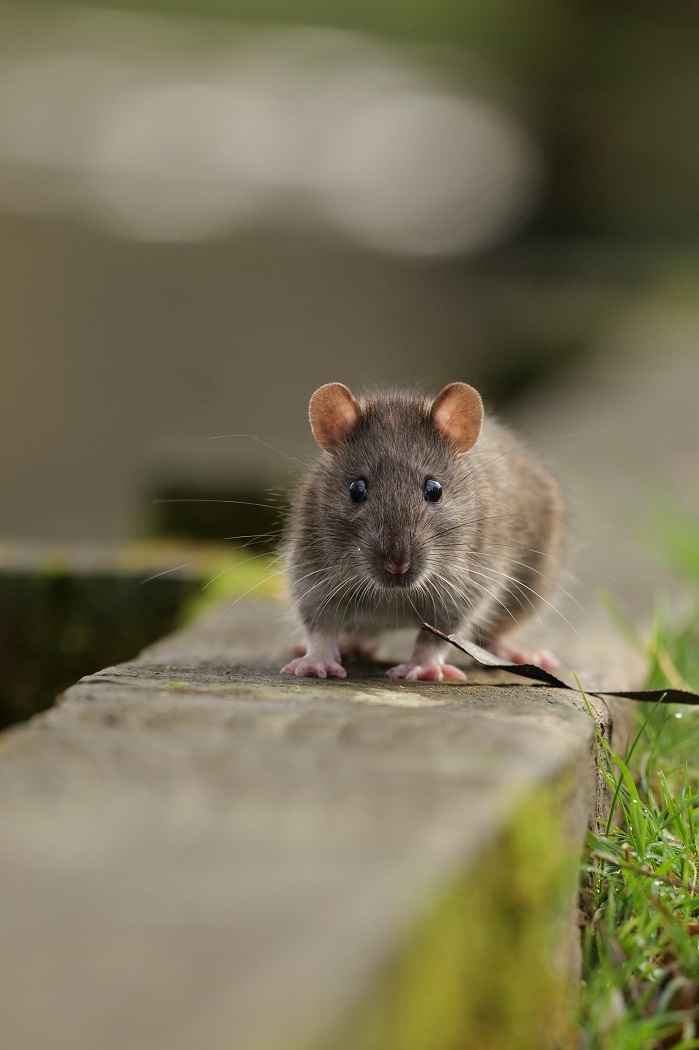 Brown Rat - Photo: Nathan Greening, 1st Yr Wildlife Media Student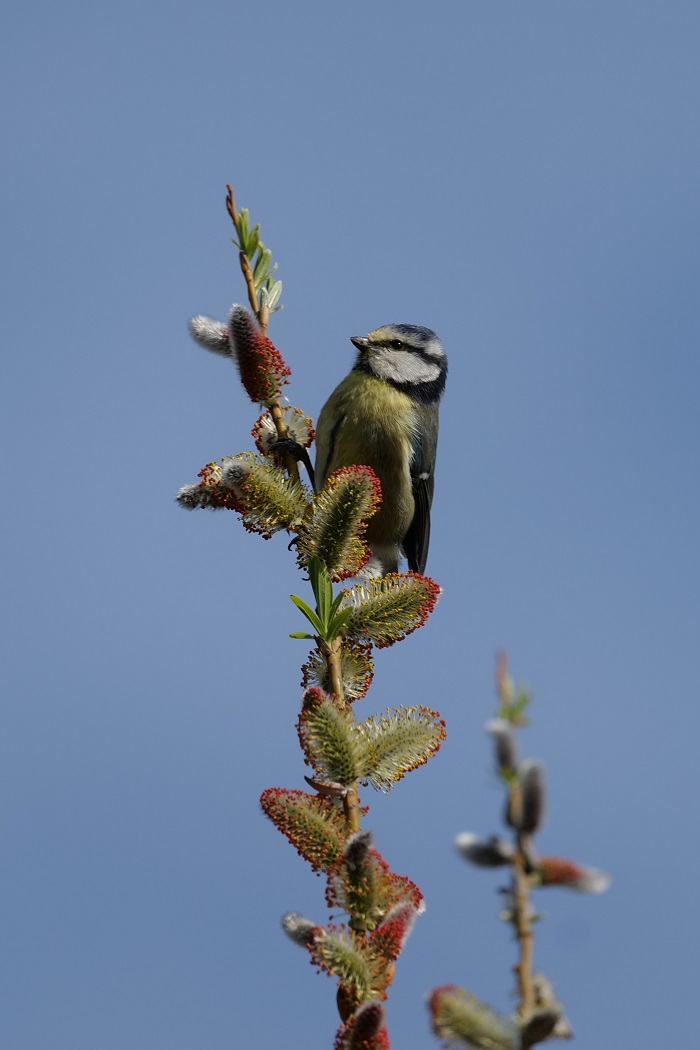 Blue Tit Branch - Photo: Nathan Greening, 1st Yr Wildlife Media Student

<![endif]-->