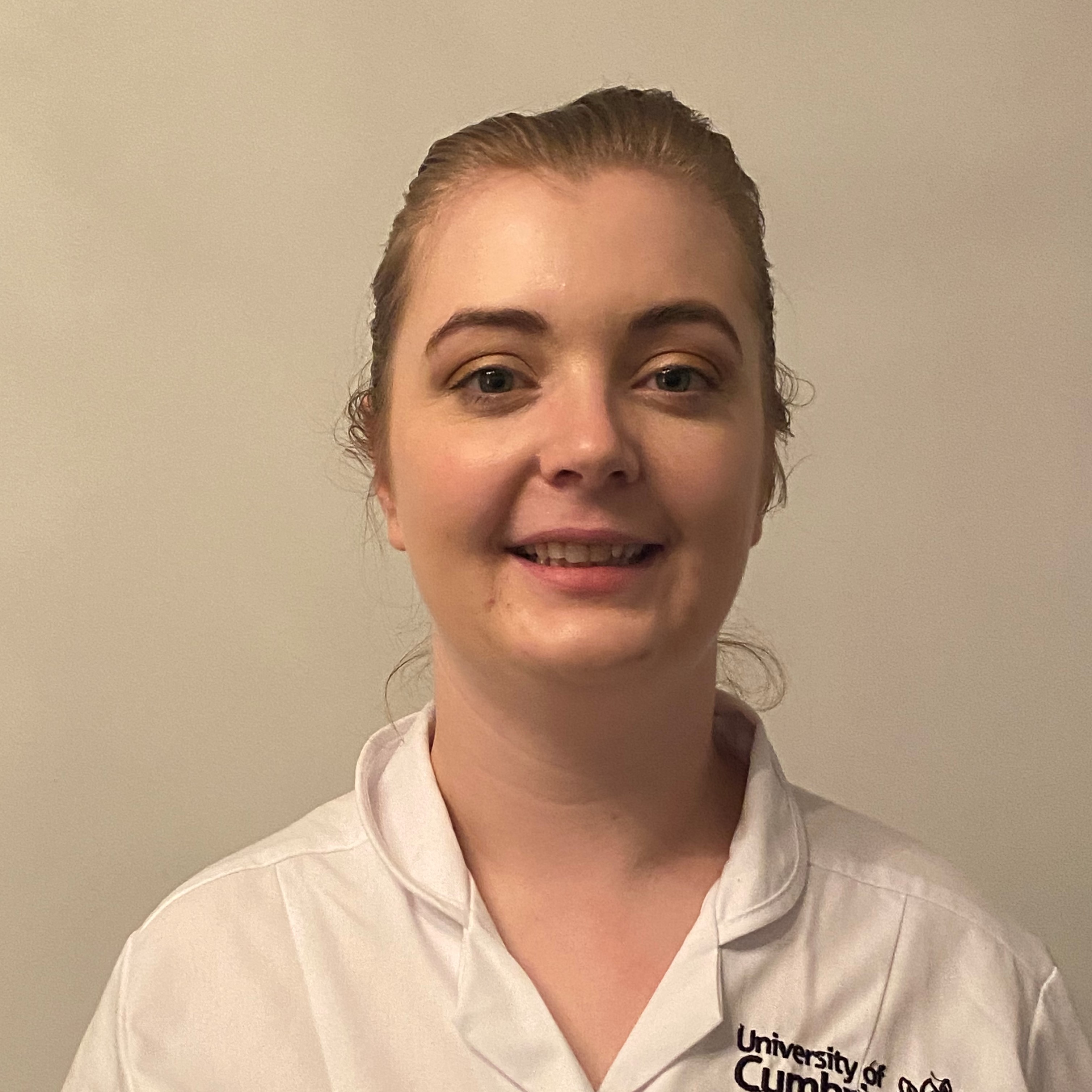 Rebecca Stevenson
BSc (Hons) Occupational Therapy
When Rebecca started working as an Occupational Therapy support worker she realised that she wanted to become a qualified occupational therapist so she could make a difference in the lives of others.
What is your backstory that gives us tells us about your background and what brought you to thinking about university?
I had been interested in studying Occupational Therapy since I was 21 but it wasn't until I started working as an Occupational therapy Support Worker three years ago that I realised this was the career for me. I quickly realised how much of an impact Occupational Therapy had on patients and seeing the qualified Occupational Therapist problem solve and take pride in their profession made me realise that I had to pursue my career to become an Occupational Therapist.
What have you overcome in your education journey?
Going to University was very daunting for me as I left school at 15 with only standard grades and never thought it was achievable but the staff at Cumbria University were so encouraging and this allowed me to go to college to get the grades, I needed to apply for the BSC in Occupational Therapy by completing the HNC in Occupational Therapy Support.
Why did you choose Cumbria?
I chose Cumbria as a smaller class size appealed to me and several of my colleagues have studied at Cumbria and could not recommend it enough. I also liked that it was close to home so I could commute there.

I quickly realised how much of an impact Occupational Therapy had on patients and seeing the qualified Occupational Therapist problem solve and take pride in their profession made me realise that I had to pursue my career to become an Occupational Therapist.

How have you found your studies so far?

I have attended the University of Cumbria since September 2021 and I have found my experience very positive so far. The lecturers are incredibly supportive and insightful with the classes having a practical element which allows you to see theory in action. I have also found that the theory I am learning is helping me gain an understanding when working as an Occupational Therapy Support Worker and has helped my confidence within this role.

I have also found other staff within the University very helpful like the skills at Cumbria staff and the library staff.

I am also grateful that the class I am in has bonded so well together and we have all supported each other through the course so far and know this will continue throughout.

What do you hope your end result will be?

I hope to complete my degree and qualify as an Occupational Therapist and depending on how my placements go, I am keeping my options open to what field I would like to work in.

<![endif]-->