Class of 2019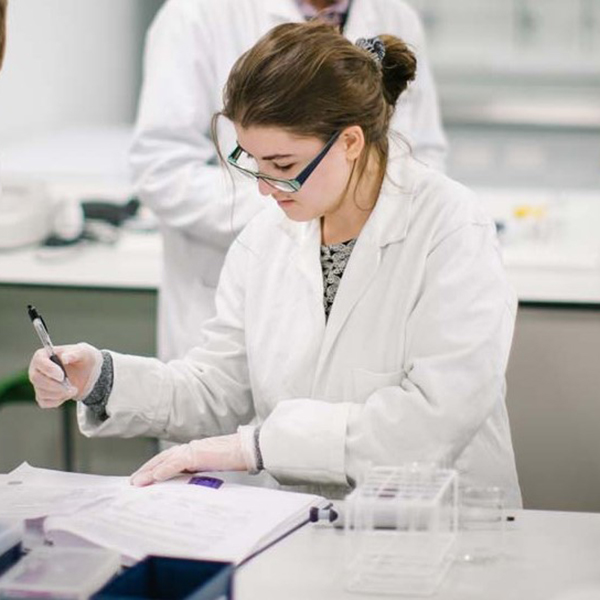 Kahina's Story
BSc (Hons) Forensic Science
I have always had a love for science and a morbid curiosity about true crime.
During secondary school, I had the opportunity to do various workshops at universities, one that stood out to me was one on forensic science. This led me to do science subjects at college and consider further study. I had visited several universities and none of them felt right. This left me unsure whether this was the best decision for me, so I took a gap year.
Having been diagnosed with Asperger's a form of autism during my second year of college and having other mental health problems I was worried I would struggle immensely at university. It was suggested that I would not be able to move away from home however, I wanted to be more independent.
Visiting the University of Cumbria on an open day, I liked the idea of the small campus and class sizes. Speaking to lecturers and researching more about the course it aligned with my interests. When applying I chose the option of an integrated foundation year, this allowed me the time to adjust to the new environment and ensure I had the right support.
During the first year, I set up and chaired the forensic science society. This has made me much more confident in communicating with other students, together we organised talks from people in the industry such as DigTrace that improves upon footwear analysis, social events and trips to museums. Being a part of a society provides a supportive environment. I always recommended to people if there is something you are passionate about, then starting a society is a great idea as there will be others out there who share the same interests.
Any opportunities that appealed to me I went for, I have worked as a student ambassador and volunteered as a STEM ambassador; a highlight of this was being the student judge for the Salters Festival of Chemistry. Outside of uni, I volunteered at a Fairtrade shop which gave me a lot of responsibility. There's something to said for venturing into the unknown, it allows you to be open to a whole variety of new experiences. It has made me a more self-assured and well-rounded person.
With the forensic department being small, I always felt that there was somebody there to reach out to when I wasn't coping, alongside this I found the student support team to be highly beneficial to engage with. Asking for help has allowed me to strengthen my emotional resilience. Further to this, my enjoyment of the course in the variety of modules and plenty of hands-on experiences from the labs to mock crime scenes, lead me to graduate with a first. I also proudly received The Chartered Society of Forensic Sciences Special Achievement Award.
I'm currently volunteering for CryoArks, a national biobank for animal genetics which will be used in future conservation and research. This takes place within the Natural History Museum and London Zoo's laboratories.
I'm assisting with; auditing, creation/update of inventories for current frozen collections, the physical transfer of collection material into new formats, barcoding, data analysis and storing samples in liquid nitrogen. I've found I'm applying the laboratory skills I developed as well as all the other transferable skills to this role. Before uni, I would never have considered putting myself forward for something like this but I'm greatly enjoying being in a lab setting and am still continuously learning.
I feel that my course has opened up a wide range of areas to specialise in both within forensics and the greater scientific field. One I'm keen to expand upon is analytical science, so I'm planning to do a masters in this in the future.
My advice for those starting uni is - to create a support network, meet new people and step out of your comfort zone by trying things you wouldn't ordinarily do. Your only limitations are those that you impose upon yourself.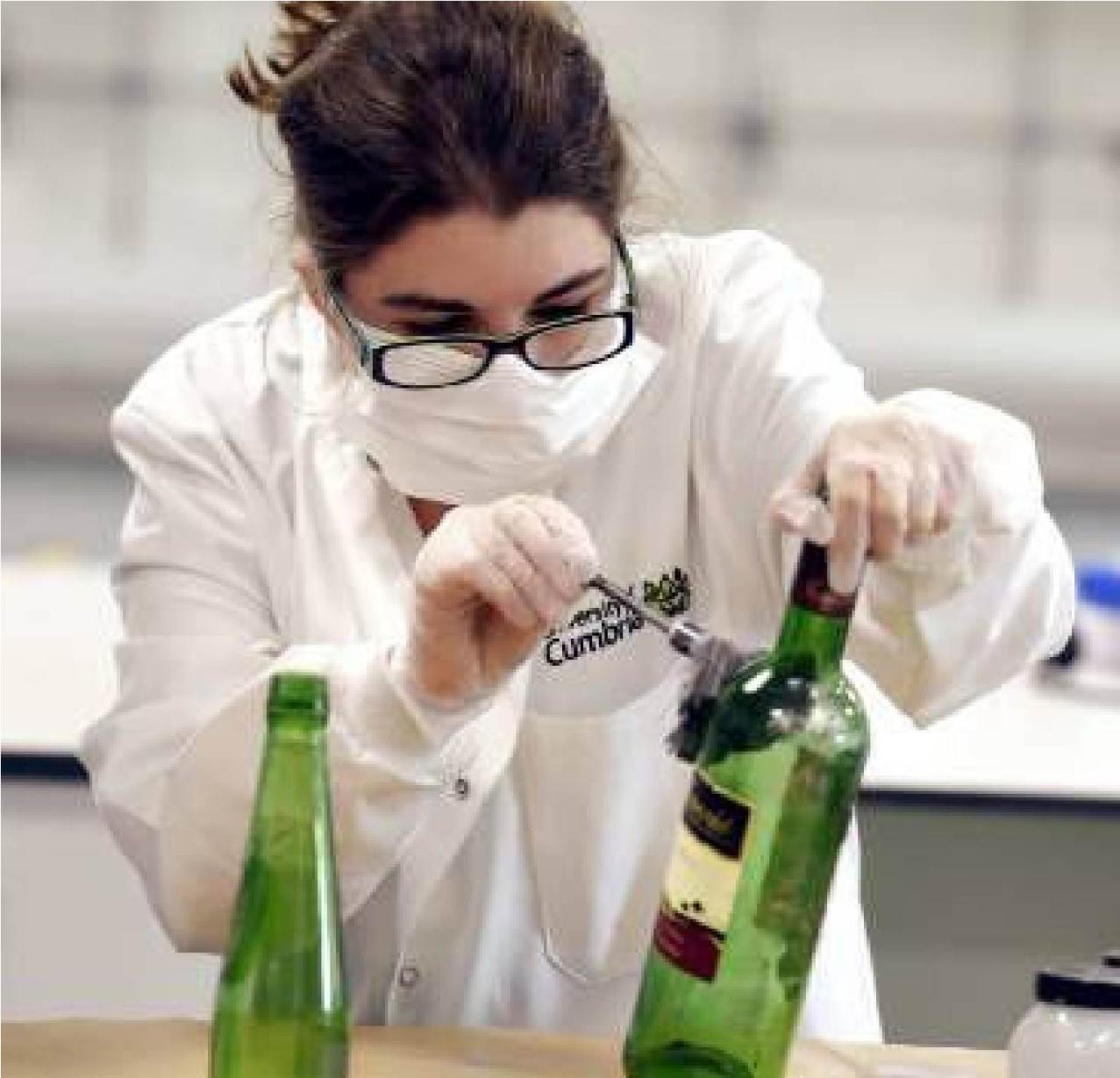 <![endif]-->