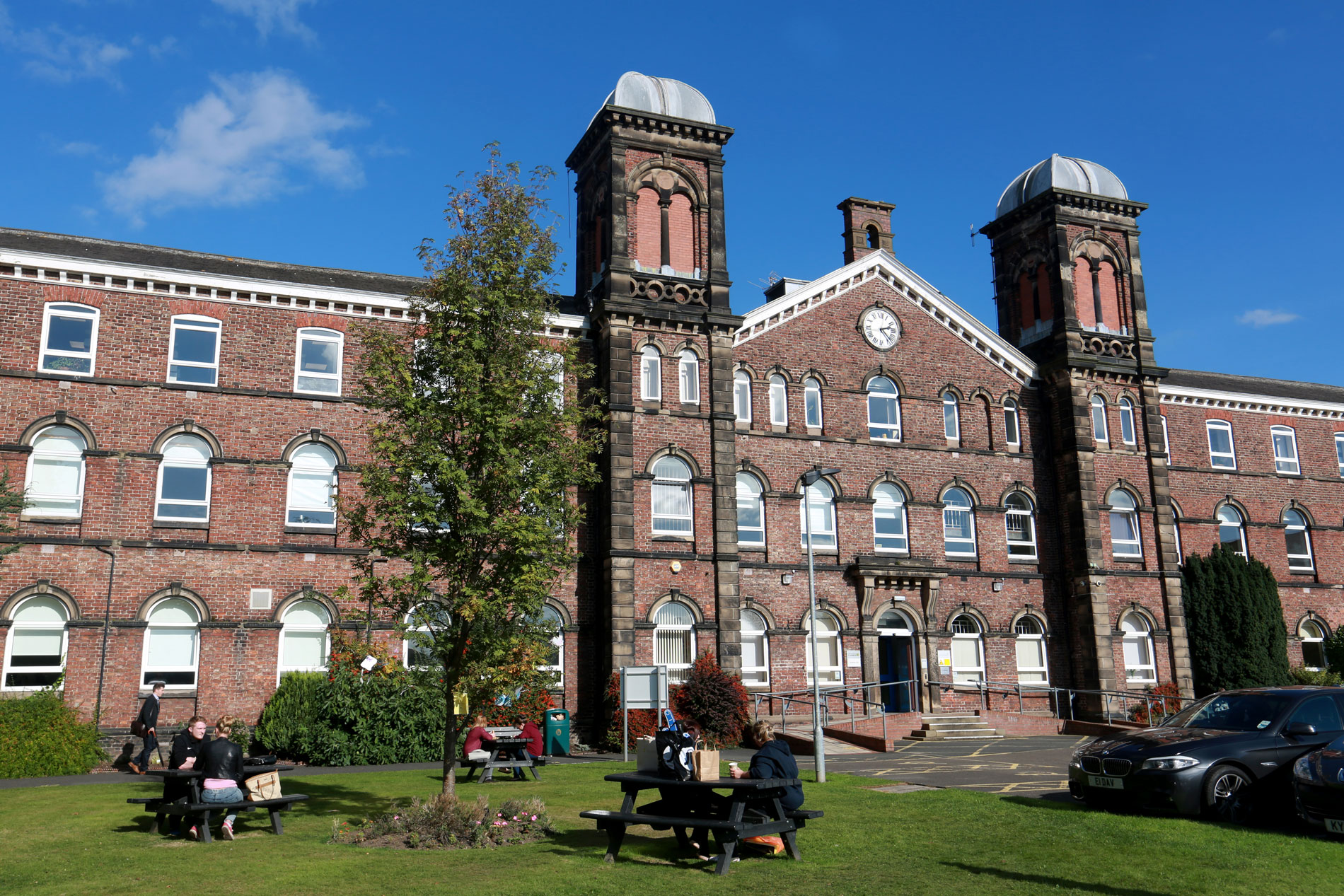 A Strategic Framework for Culture in Carlisle
The development of the Strategic Framework for Culture in Carlisle was initiated in 2019 by a small steering group of Carlisle City Council, Prism Arts, Tullie House Museum & Art Gallery Trust and the University of Cumbria. Supported with funding from the Arts Council England, a series of themed consultation events took place with a wide range of stakeholders to identify how, through culture we could combine collectively to help drive and sustain the future growth of the city region. This was followed up by a focussed 'play-back' event to disseminate initial thoughts and areas of priority and made a significant contribution to the document. The consultation was designed to not only engage existing cultural specialists, but to encourage a diverse range of voices representing diversity, business, education, health, individual and freelance artists and creative practitioners to contribute to shaping the future arts and cultural agenda.
To download the Executive Summary of the Strategic Framework for Culture in Carlisle click here: Executive Summary of the Strategic Framework for Culture in Carlisle
2020's Covid-19 Crisis has simultaneously reinforced people's passion for arts and culture and devastated arts and cultural livelihoods because of lockdown's enforced closures and cancellations. Both effects serve to emphasise a vital role for this cultural strategy and the urgency of supporting Carlisle's arts and cultural sector as a key contribution to our recovery from the crisis.
Darren Crossley, Deputy Chief Executive, Carlisle City Council
Disclaimer: - the consultation process that resulted in the production of this document concluded prior to the 2020 pandemic. This is presented at a snapshot in time with the resultant outcomes and future developments needing the reflect the changes to the cultural and economic landscape in a post-Covid-19 environment.