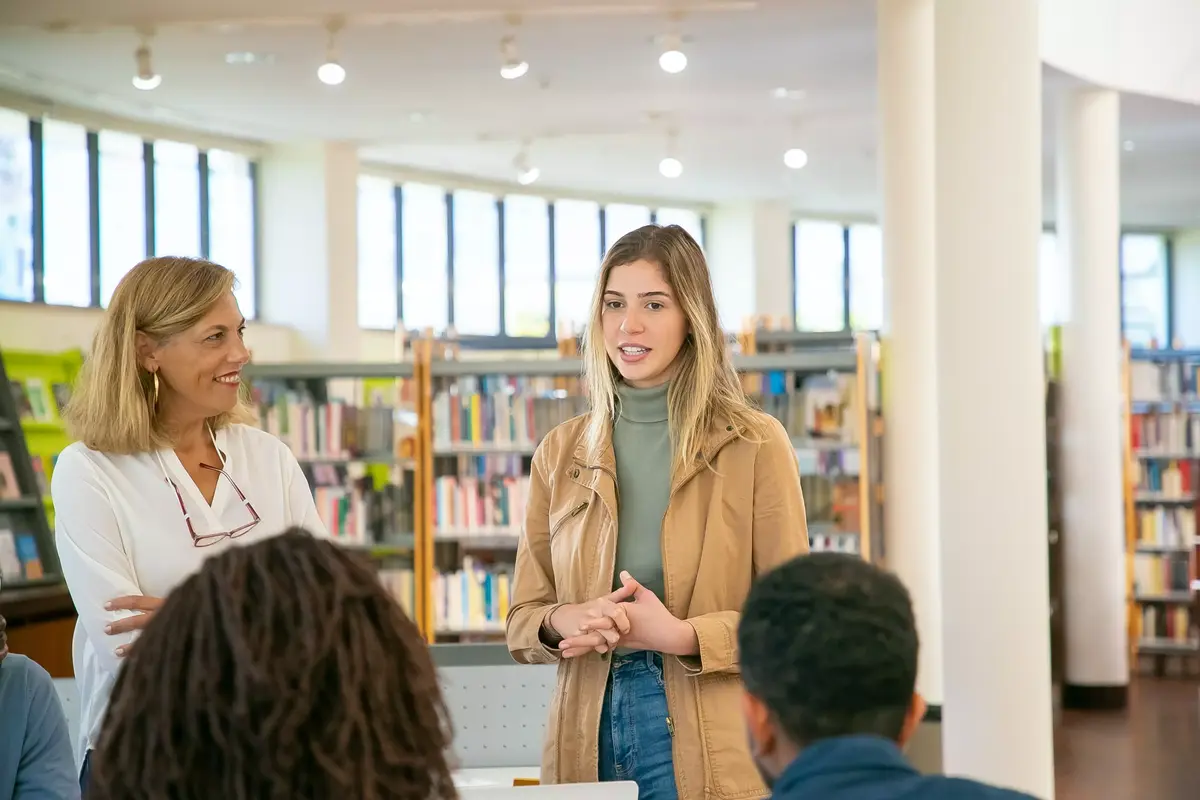 Start Your Education Story
at the University of Cumbria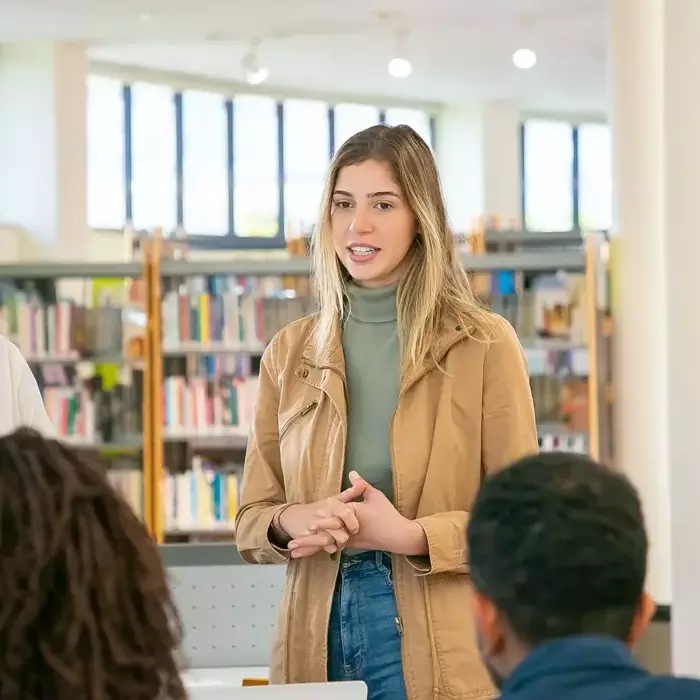 Ever wondered exactly how we learn? Discover the science to learning. Understand what motivates, inspires, develops and engages minds of all ages and experience learning in a variety of stimulating environments delivered by a passionate academic team.
Register Your Interest
Why Choose Education at Cumbria?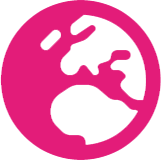 Gain a national and international perspective of education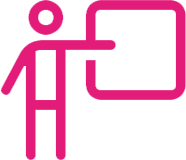 Complete work-based placements and enhance your academic knowledge and boost your employability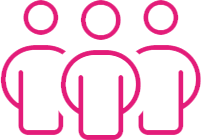 Develop a critical understanding of educational environments and approaches in relation to social justice, social policy and educational diversity
"With a focus on practical, hands-on learning, our courses are designed to equip you with the skills and knowledge you need."




"The University of Cumbria in London will always have a special place in my heart, as this is where my love and passion for teaching began. I would recommend the university to anyone interested in studying Education Studies."

- RAHIMA BEGUM, EDUCATION STUDIES




"If you're not sure that teaching is for you, the Teaching and Learning degree is much wider than a teaching degree so, if you're having those doubts, this degree gives you the room to try different things and explore before making your career decision."

- RICKI STEELE, BA (HONS) - TEACHING & LEARNING




"The tutors will help you learn how to work with children in different ways. You could work in the early years like me, you could go into being a primary school teacher or work in a secondary school."

- RACHEL MALONE, BA (HONS) - TEACHING & LEARNING