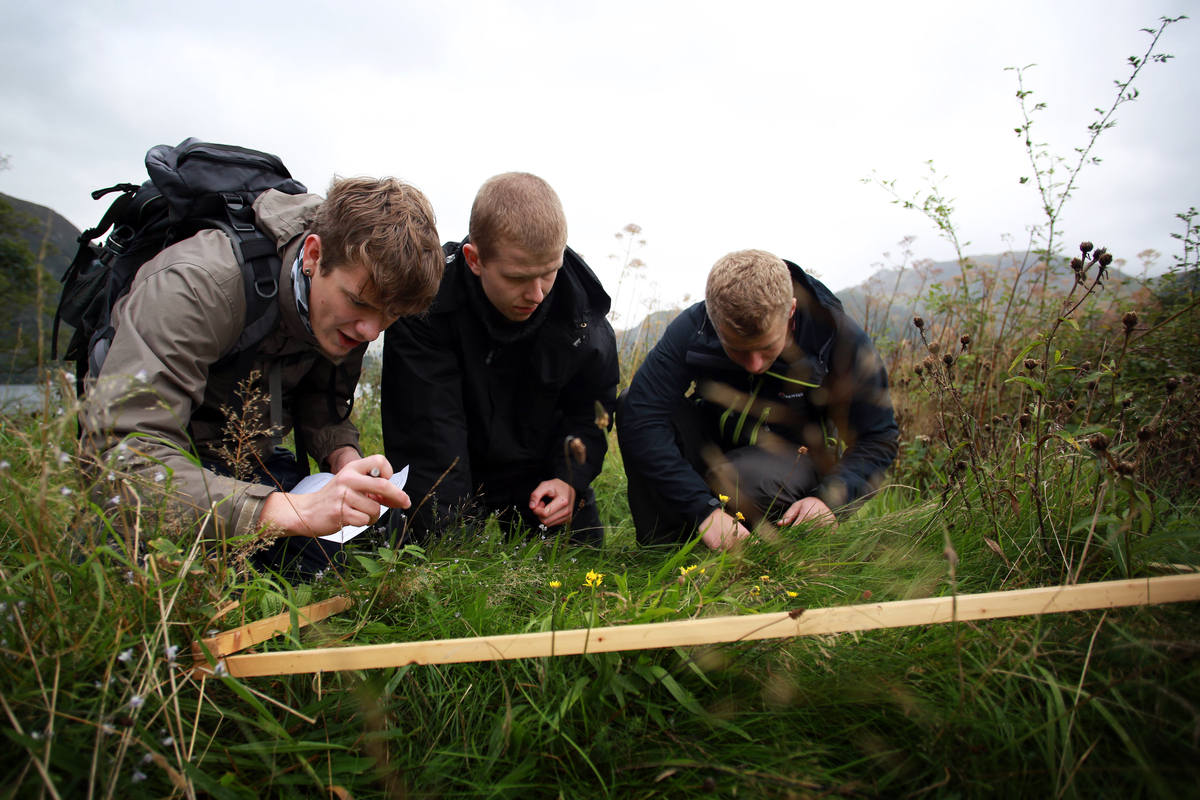 Start Your Story in Geography
at the University of Cumbria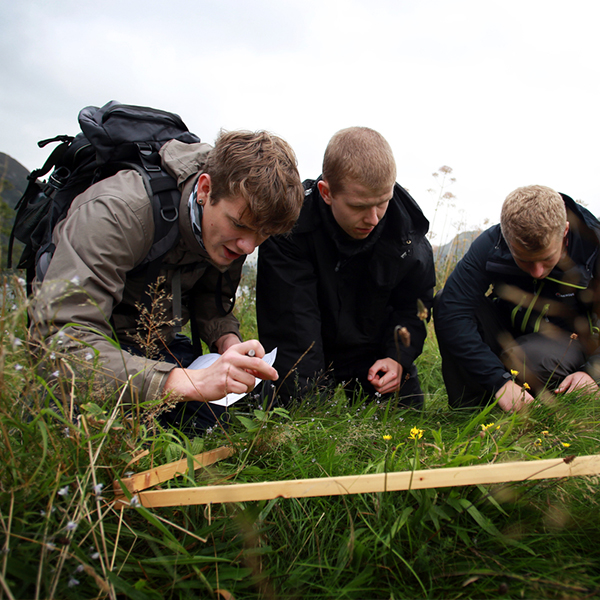 Study Geography in the heart of the world-renowned Lake District. Surrounded by fells, lakes and rivers alike, there is no better backdrop for BSc Geography. Get out in the open and study the subject how it was intended – in the great outdoors!
Register Your Interest
Why Choose Geography at Cumbria?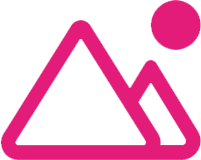 You won't just study your course, you will live it. You'll spend your time in the field, experiencing the wonders of the outdoors and putting your theoretical knowledge into practice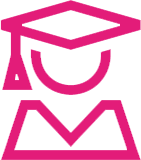 You'll be taught by academics with a passion for the Geography. They will empower you, help you to grow in confidence and give you the skills you need to take the next step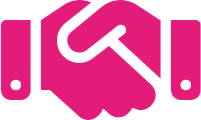 You'll learn skills that are valuable to employers. Accessing industry-focused resources will give you the skills to kick start your career
"With a focus on practical, hands-on learning, our courses are designed to equip you with the skills and knowledge you need."




"I have loved studying at the University of Cumbria. I have made friends for life and learnt valuable life skills which I will take with me for the rest of my life."

- ABBY CLARKE, BSC (HONS) - GEOGRAPHY




"We don't have big lecture halls, which really helps in some of the more complicated topics; the lecturers can see when you're not getting it and can slow down or explain it a different way."

- OLIVER FOX, BSC (HONS) - GEOGRAPHY




"Throughout my time at the University of Cumbria, I have had many amazing opportunities that if I had not gone to university, I would not have had. For example, we had the incredible opportunity to go to Iceland and carry out our own research project on an actual glacier!"

- SARAH HILTON, BSC (HONS) - GEOGRAPHY