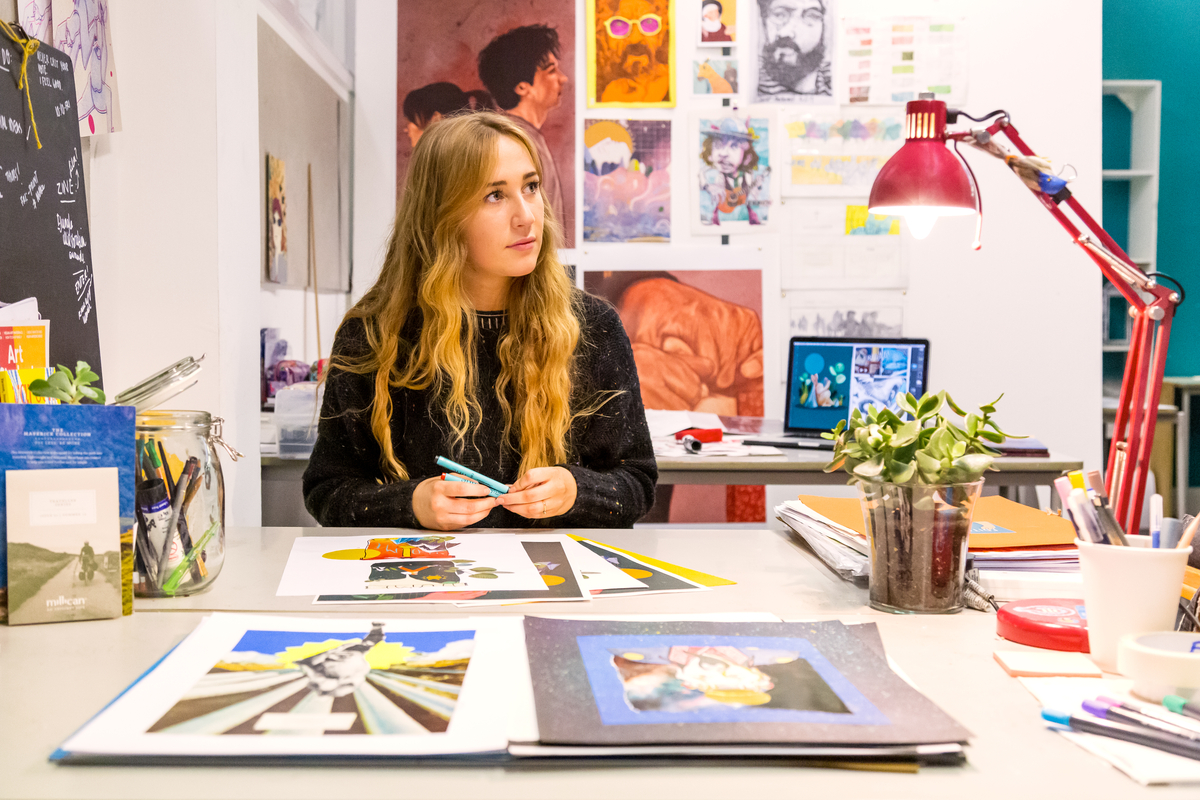 Create Your Story as an Illustrator
at the University of Cumbria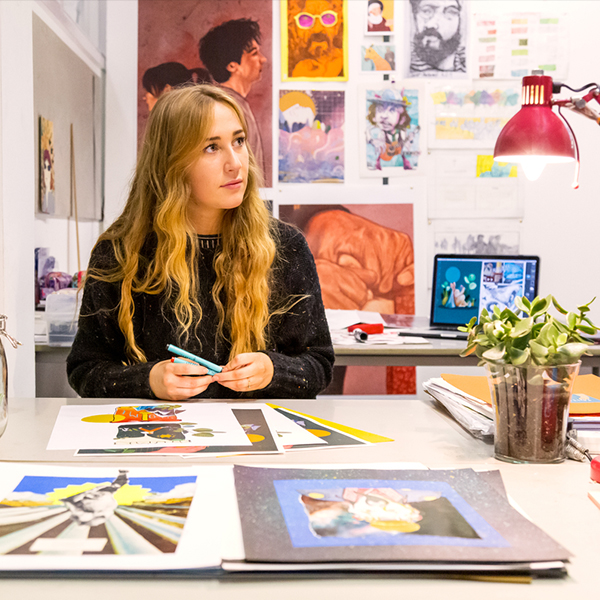 Are you a creative with a passion for visual storytelling? Ready to embark on a journey that will unleash your artistic potential and set you on a path towards a successful career in illustration? With a unique focus on developing strong drawing skills and a thorough grounding in graphic design, our program provides the perfect platform for you to explore your individuality, develop a unique artistic voice, and make art that truly makes a difference. Let your imagination soar as you learn to create captivating illustrations that will leave a lasting impact on the world.
Register Your Interest
Why Choose Illustration at Cumbria?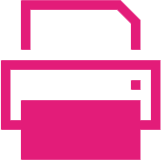 Develop your skills within a large, open plan professional studio space, with in-house shop and reprographic department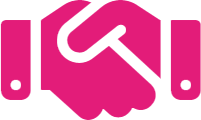 Meet, learn and connect with industry partners who will share their knowledge and experience to enhance your learning and career prospects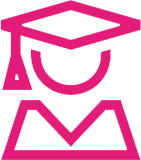 3rd in the UK for graduate prospects in Art & Design (The Complete University Guide 2023)
"With a focus on practical, hands-on learning, our courses are designed to equip you with the skills and knowledge you need."




"I chose to study at University of Cumbria because after looking at a few other places like Birmingham, I found Cumbria to be more relaxed. From my first visit it felt like the right place for me."

- HANNAH ROBERTS, INSTITUTE OF THE ARTS




"I love the support that I have received from my tutors throughout the course. The communication between staff and students is crucial for them to deliver feedback sessions."

- WILLIAM NIVEN, INSTITUTE OF THE ARTS




"Originally from London, I wanted to travel far away from home to see what career I could make on my own and figure out who I wanted to be as a creative. When viewing the campus and surrounding area, I got the impression I would have the freedom to discover exactly that."

- HANNAH DADY, INSTITUTE OF THE ARTS