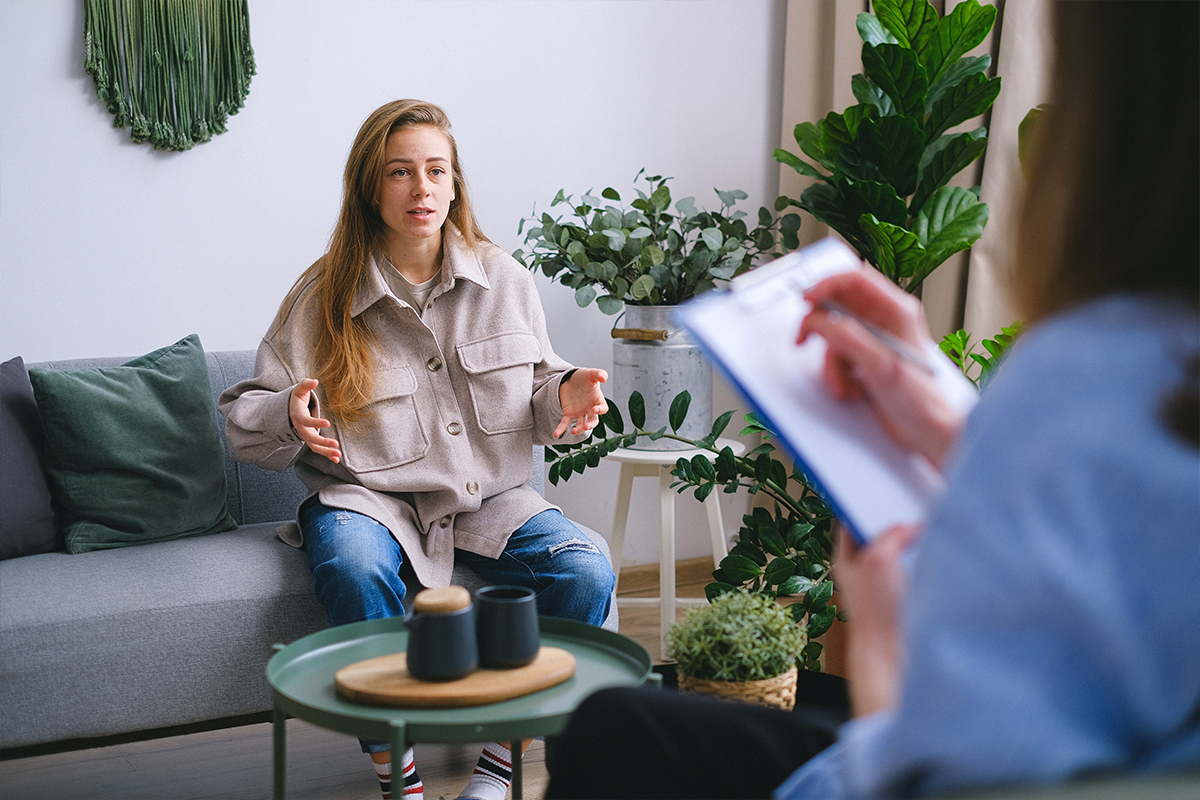 Start Your Occupational Therapy Story
at the University of Cumbria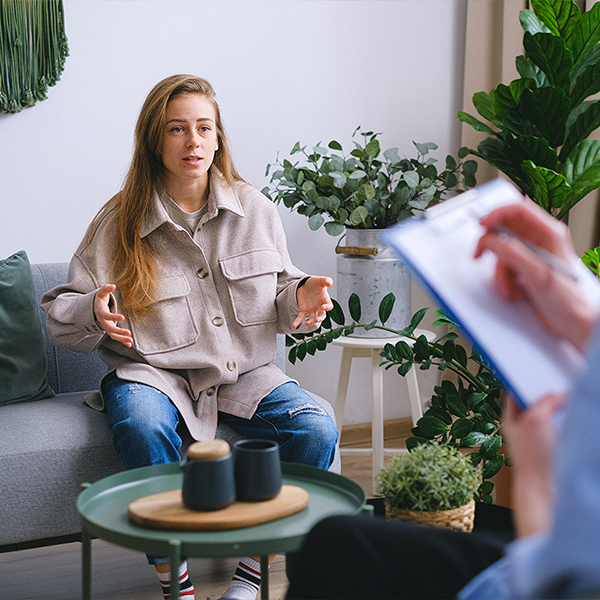 Join our compassionate and skilled community of occupational therapists. We're here to provide the support you need to build a rewarding career empowering others to achieve their goals.
Register Your Interest
Why Choose Occupational Therapy at Cumbria?

1st in the North West and top 10 in the UK for health professions courses (Guardian University Guide 2023)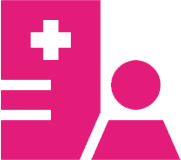 Practise your clinical skills in specialist simulation facilities including mock wards, home spaces, and our new immersive simulation room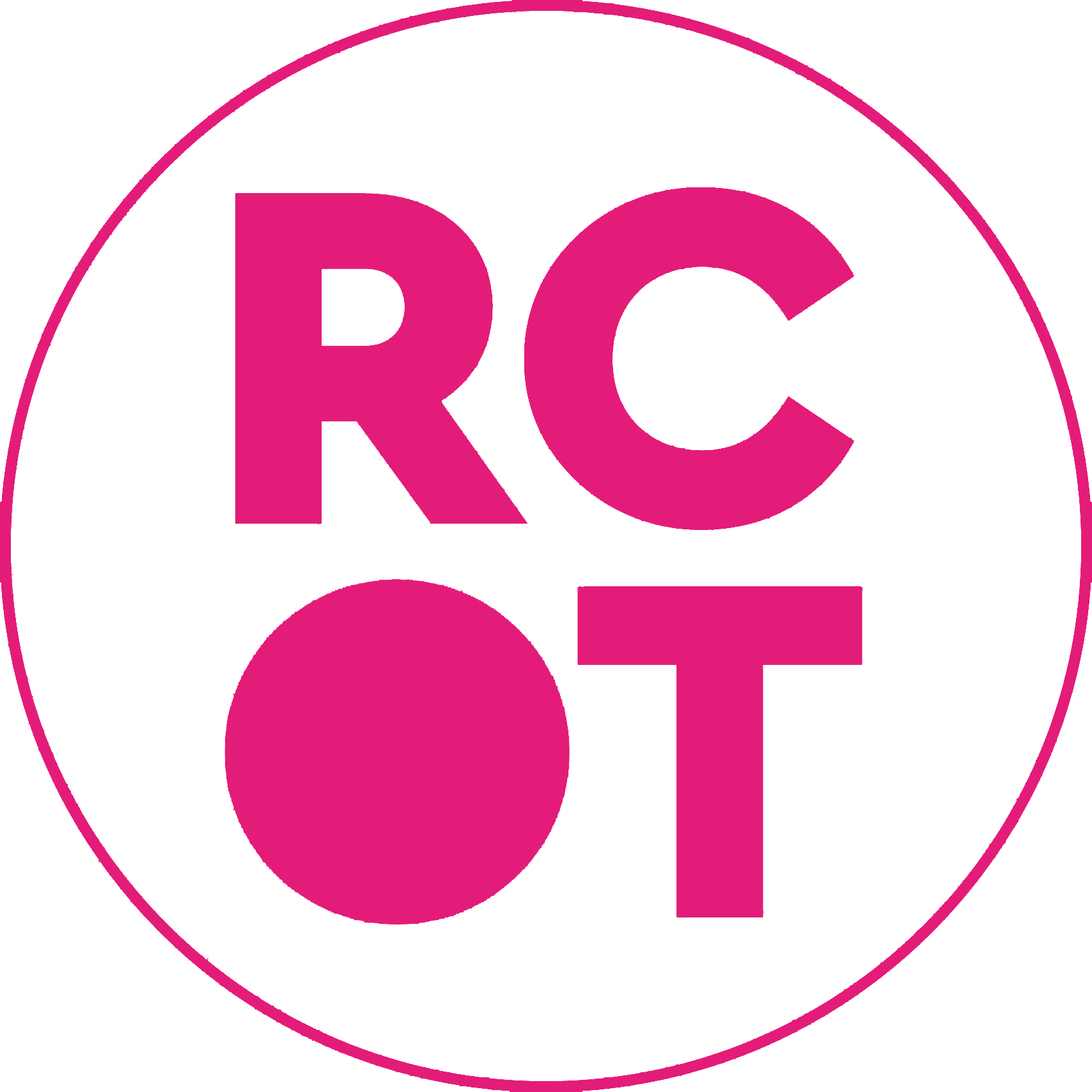 Accredited by the Royal College of Occupational Therapists (RCOT) and Health and Care Professions Council (HCPC)
"With a focus on practical, hands-on learning, our courses are designed to equip you with the skills and knowledge you need."




"The tutors have done their best to ensure we are supported. I am very proud to be a student at the University of Cumbria."

- REBECCA STEVENSON, BSc (HONS) - OCCUPATIONAL THERAPY




"The best part is empowering people to do the things they need and want to do, as well as teaching and supporting student occupational therapists in the transition from student to practitioner."

- MICHELLE PERRYMAN, MSc OCCUPATIONAL THERAPY (PRE-REGISTRATION)




"The overall support network and friendly atmosphere created a sense of belonging to both the university and local area."

- EMILY GILL, MSc OCCUPATIONAL THERAPY (PRE-REGISTRATION)