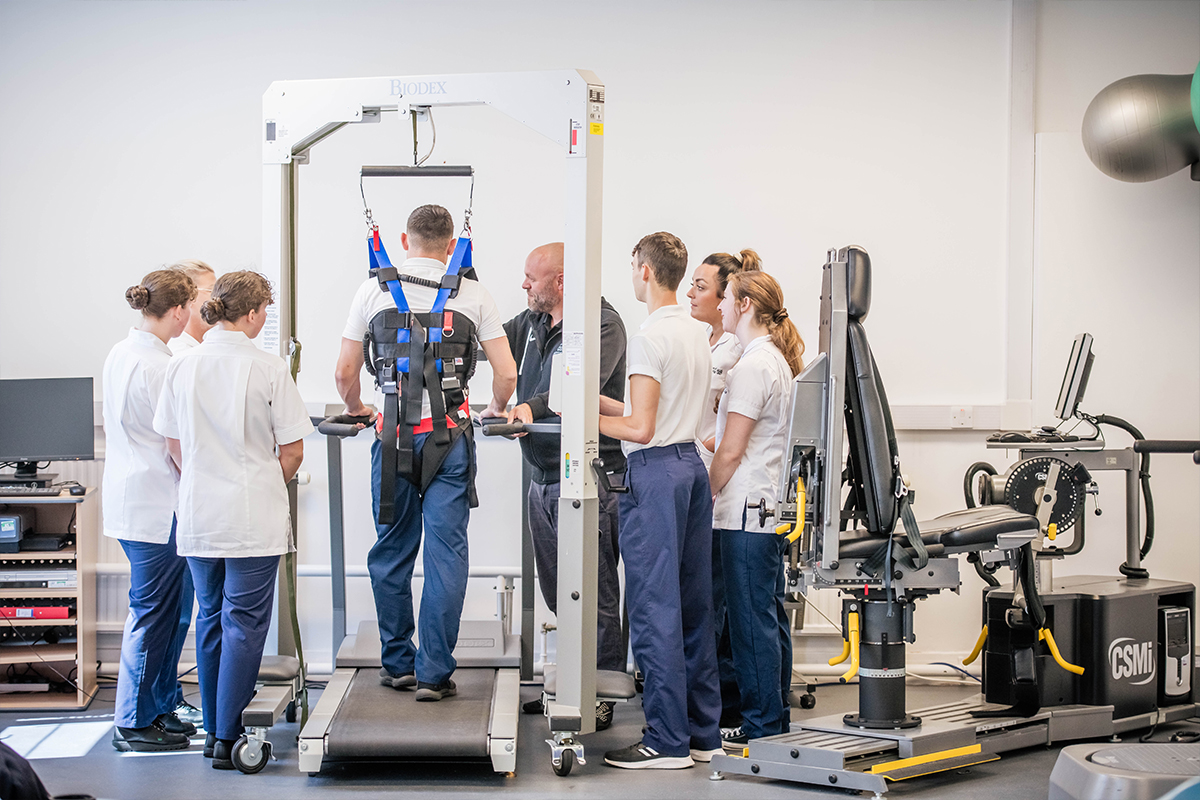 Start Your Physiotherapy Story
at the University of Cumbria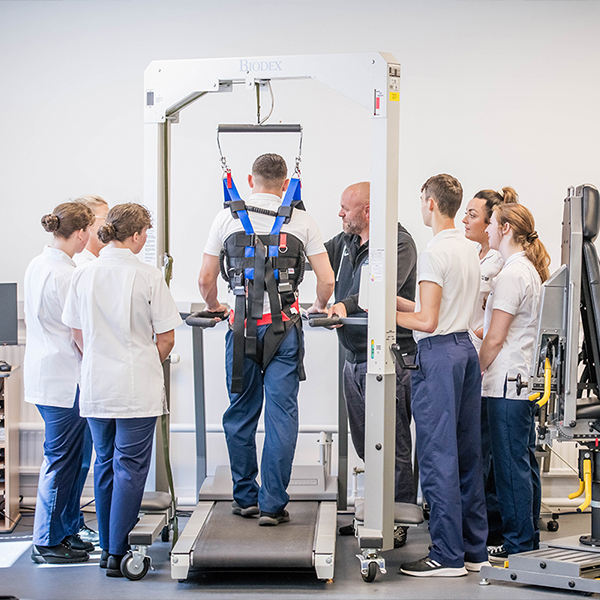 Our lecturers bring a wealth of practical experience and a personalised approach to teaching, taking the time to get to know you individually. We're here to help you reach your full potential in physiotherapy.
Register Your Interest
Why Choose Physiotherapy at Cumbria?

Accredited by the Chartered Society of Physiotherapy and Health and Care Professions Council (HCPC)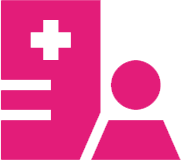 Practise your clinical skills in specialist simulation facilities including mock wards, home spaces, and our new immersive simulation room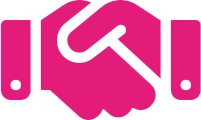 Boost your employability with 1,000 hours of work-based practice, taking advantage of our exceptional industry links
"With a focus on practical, hands-on learning, our courses are designed to equip you with the skills and knowledge you need."




"Lecturers and tutors are always happy to give advice about a variety of topics and take the time to get to know you personally."

- LIAM DERVEY, BSc (HONS) - PHYSIOTHERAPY




"I have enjoyed every aspect of the course so far, never a dull topic as it is so vast in what can be learnt. The course is very interesting and the endless possibilities of what can be explored in the world of sport and what the human body can handle are never-ending."

- JANE DAY, INSTITUTE OF HEALTH




"For anyone thinking of coming to the University of Cumbria, I couldn't recommend the university any more highly."

- BEN HARGREAVES, INSTITUTE OF HEALTH