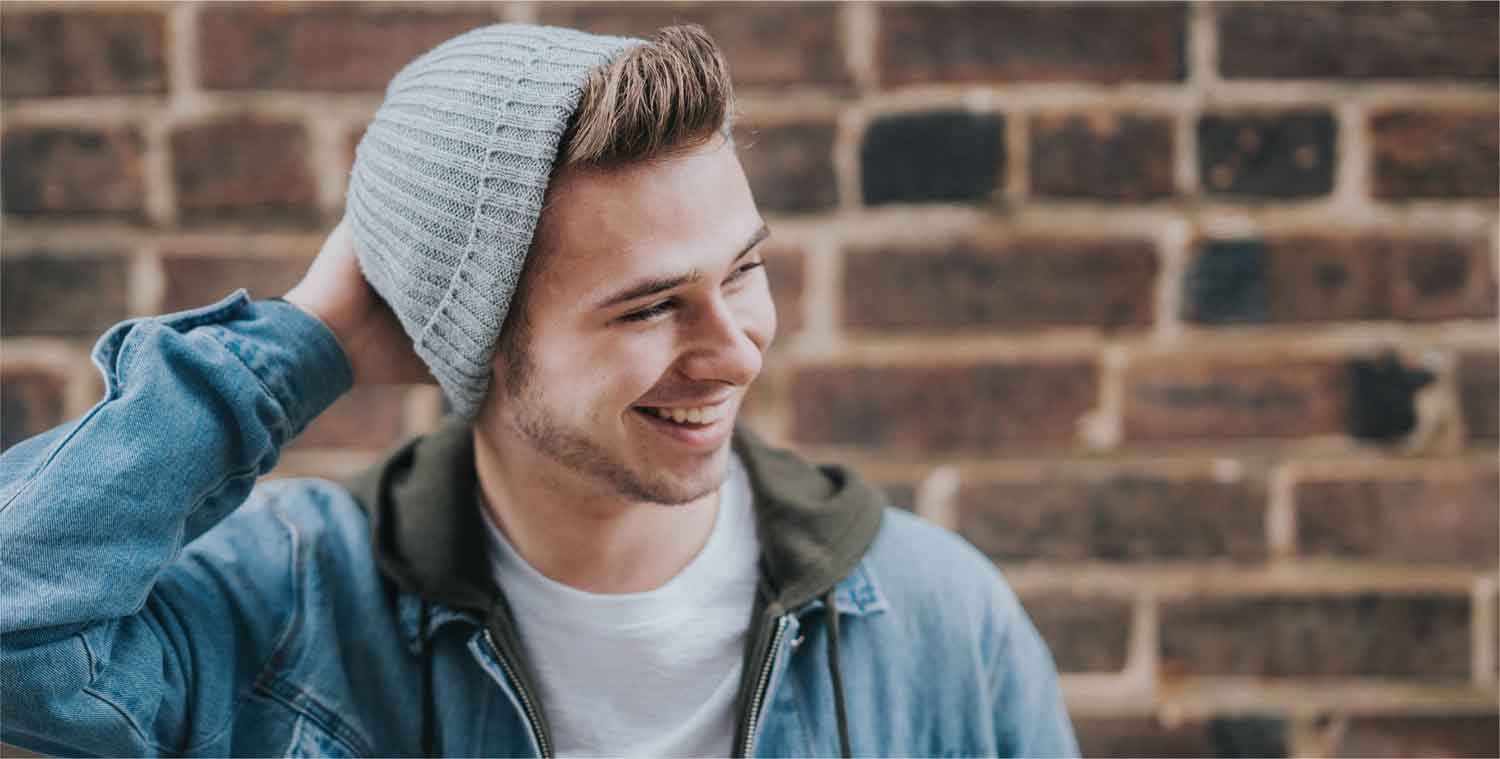 If you deferred in 2020
Your place is still secure. We can't wait to welcome you in September.
If you have any more questions about your place and the next steps, please check our applicant's welcome page where you will find links to all the information you need or contact admissions at the following email UoCAdmissions@cumbria.ac.uk.
If you have deferred to 2022
Changed your mind? If you have deferred to 2022 but want to start your course in 2021 then we are here to help.
While 2021 has been a year like no other, here at the University of Cumbria, we are ready to make your student experience an amazing one.
Places for September 2021 are filling up quickly so please let us know as soon as possible if you would like to start this September.
Are you ready for your future? Let's make getting that degree a reality this year.
Contact admissions today to commence study in September by calling 0333 363 4932 or e-mailing UoCAdmissions@cumbria.ac.uk
Stay focused. Go far. We've got you.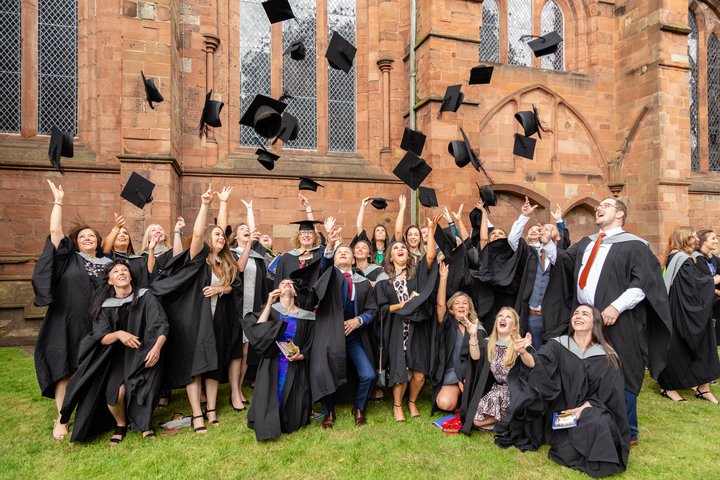 9 Reasons Why 2021 is the Perfect Year to Study
While it's true that the current world climate might force many of us to change our plans, going to university doesn't have to be one of the plans you postpone or cancel. Here is why 2021 is the perfect year to study and you shouldn't put your future on hold.
You will be studying and improving your skills and knowledge while the world recovers. Nine out of 10 of our graduates go into employment or further study within 15 months of graduating (HESA 2020). That's why we are the top university in the North West and one of the top in the UK for employability and this has not changed during the pandemic.
There are many financial incentives to study this year, including support for parents, carers, and students with disabilities. Certain careers, including nursing and teaching, have generous bursaries available on top of the student and maintenance loans you could apply for.
If you are planning to go into teaching, this year is also the second year when the skills tests are no longer a requirement to start your training, so it's even easier to qualify as a teacher.
We continue to offer a wide range of student support from our HeadStart courses to get you ready for university life, to our Student Support Services which will help you overcome skill gaps, financial, emotional, or mental barriers during your studies.
As we slowly return to campus, you will meet and make friends with people on your course via our dedicated social groups online, starting with our 'Offer Holder' group where you can meet and chat with fellow applicants and lecturers.
You will have interactive lectures with your lecturers as normal. We are following government guidance and advice on face-to-face, classroom teaching, and assessments. Courses will be delivered on a Blended Learning model, combining online sessions with on-campus classes, but your lecturers are here to support you and they are doing their very best to make sure you get the interactive experience whether they plan a virtual or face-to-face lecture.
You will have access to our library books as normal. We invest £1 Million pounds in our library resources every year so that you are able to access most of it online. And the ones you can't access online, you can still click and collect.
You will have 1-2-1 contact time with your lecturer as normal. It might take place over a virtual platform, but it will still happen.
We are one of the top 10 universities in the world for the 'Quality of [our] Education' (The Times Higher Education Rankings 2020) and this has also not changed during the pandemic. As we resume face-to-face lectures as much and as quickly as we can, our aim is still to make your learning and student experience an outstanding one.
So while in 2021 we might still not be back to 100% normal, here at the University of Cumbria, we are determined that won't stop us from helping our students go further. Are you ready for your future? Let's make getting that degree a reality this year.
If you have deferred your place but want to enrol in September just contact our Admissions Team on Tel: 0333 363 4932 or Email: UoCAdmissions@cumbria.ac.uk
Want to find out more?
You are ready to take that next step. Ready to make that life-changing decision and work towards your career goals. By downloading our prospectus you will have the world at your fingertips.

You can browse our 100+ unique course options and have access to finance and support information to get you started. Discover all of the courses available to you from Arts to Zoology – we're excited to see what you choose.