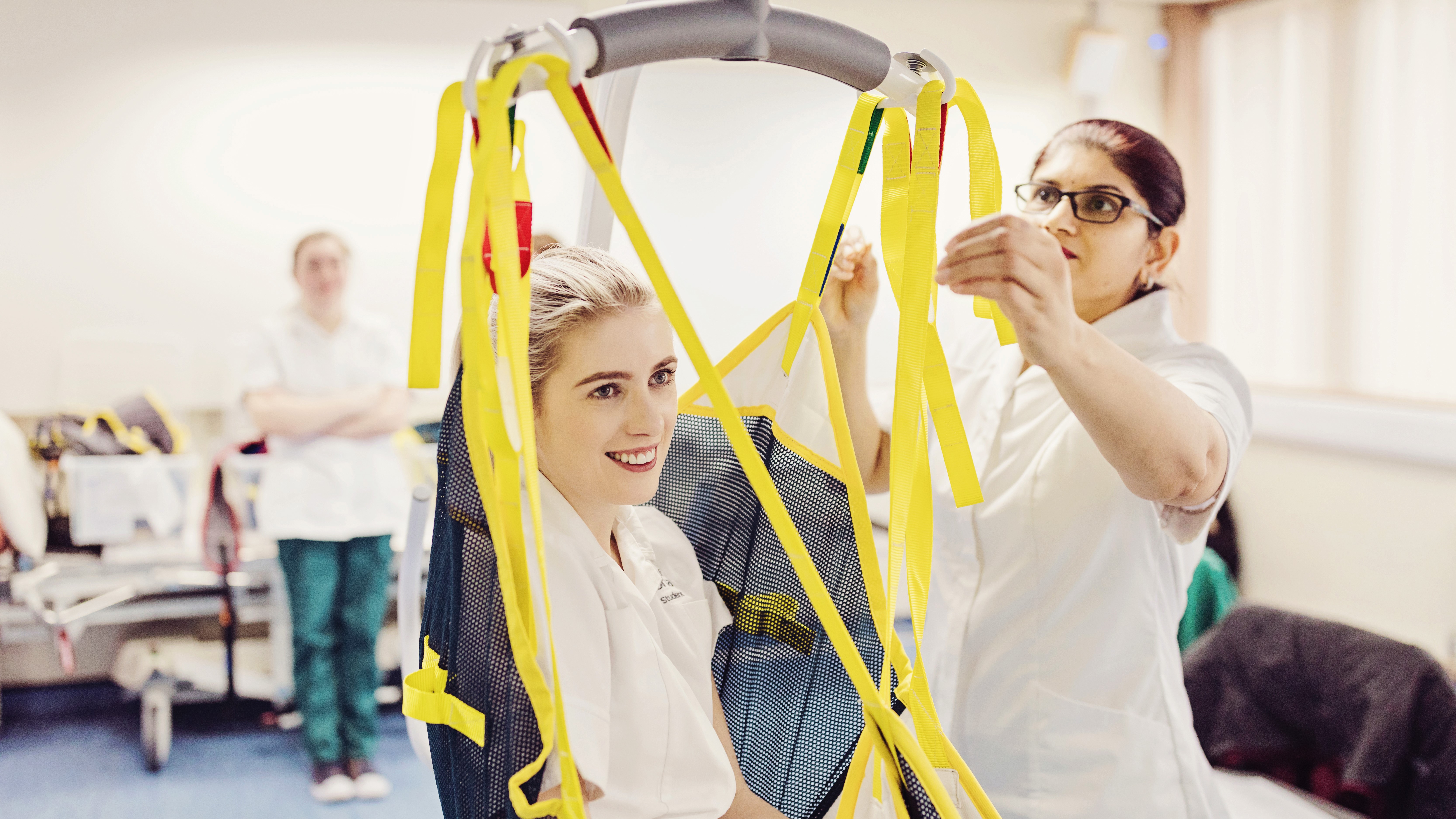 Occupational Therapy student placements: The Student's View
Going on placement is an exciting aspect of training to become an Occupational Therapist, find out from our students what they thought of their placements and where they completed them.
Posted on Thursday, May 6, 2021
Tagged Employability, Health and Wellbeing, Occupational Therapy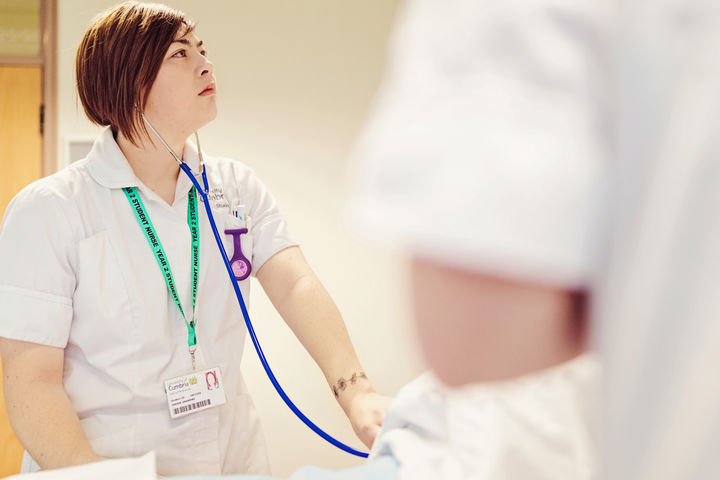 Why become a nurse?
Nursing is a graduate profession which requires you to not only develop competency in practice but also your knowledge and understanding of the evidence base which informs your care. It is a challenging yet rewarding career which provides you with a wealth of opportunities in very different care settings.
Posted on Thursday, August 13, 2020
Tagged Carlisle, Employability, Health and Wellbeing, Lancaster, Midwifery, Nursing
Considering clearing? Choose Cumbria
We are the University of Cumbria, a place where people are at the heart of all we do. Where enriching the lives of our students, staff and the communities we serve means we make a difference that goes beyond the classroom. We're here to help you find your place with us.
Posted on Thursday, August 15, 2019
Tagged Education, Employability