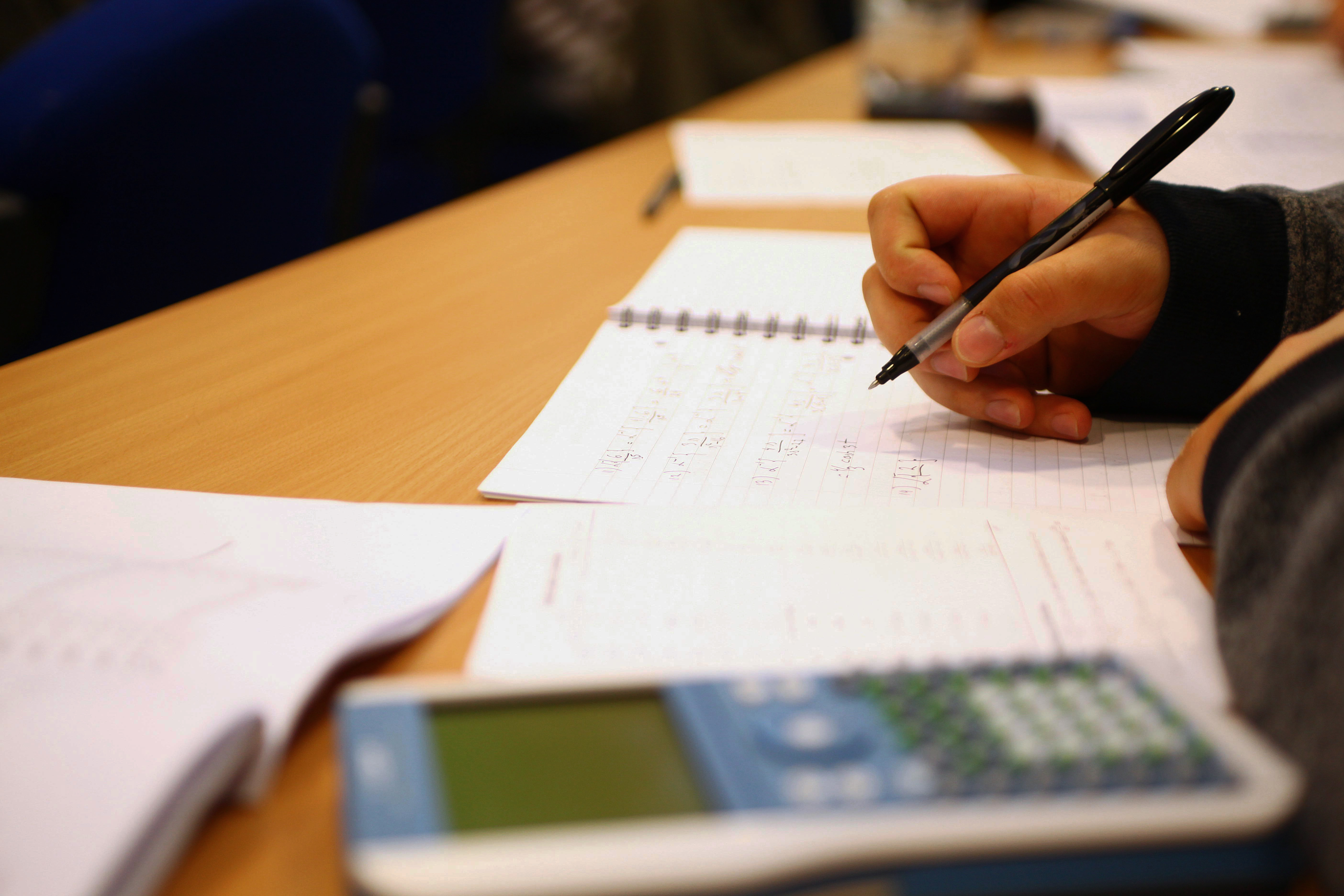 How long have you been studying at the University of Cumbria?
I have been studying at the University of Cumbria since September 2018 as part of my degree apprenticeship. My degree lasts three years as part of my four year apprenticeship. During my qualification, I learn the academic theory from the university, and at the same time, I gain practical work experience with Sellafield Ltd.
Do you feel studying here has benefitted you?
I think studying at the university has definitely benefitted me. I always hoped to study towards a degree but the traditional university route didn't really appeal to me.
Personally, I learn much better when I can understand the theory and apply it in the workplace – so an apprenticeship was perfect for my learning style. I was able to work whilst studying and apply my knowledge in a real project environment.
The course is really well structured and clearly aligned to the Association for Project Management approach and Body of Knowledge – which is the key to project management theory.
All of my lecturers and tutors are experts in their field so they always offer support and guidance to students – whether this is taking time to review assignments or provide extra information. Nothing is too much trouble and the university is always there to help.
I also know that this degree is recognised and accredited, so it is preparing me for my future career and beyond.
Has studying changed the way you work/approach your own role?
Studying for my degree apprenticeship has transformed how I work. I'm now a lot more confident in my work placements and I can see if projects are progressing well and what to do if they aren't.
My time management and leadership skills have also improved – as part of my role I have to balance a number of priorities and consistently make sure my work is delivered to the highest standard.
Any final thoughts or guidance for anyone thinking about studying here at the University of Cumbria?
I would recommend studying with the University of Cumbria to anyone – the tutors are incredibly supportive and the project management qualification is a great mix of theory and practical experience.
More about Degree Apprenticeships
Students like Katie, who successfully complete the programme will be eligible for membership status of the Association for Project Management. The course content and structure are informed by contemporary research into project management as a discipline in its own right as well as incorporating advice and guidance from employers and the professional body for project management (the APM).
The programme has been successfully running at our Carlisle and Furness campuses, for Sellafield Ltd and their supply chain and BAE Submarines respectively, and for Rolls Royce in Derby, since January 2019 and our first London cohorts will start in March 2020.
A degree apprenticeship is unique, as it enables you to gain a degree whilst being employed. There are no tuition fees for the apprentice with all costs met by your employer.
If you would like to learn more about the Project Management Degree Apprenticeship, click the following link: https://www.cumbria.ac.uk/study/courses/apprenticeships/project-management/
Click the link to learn more about our collaboration with Sellafield: https://www.cumbria.ac.uk/business/project-management/a-project-academy-for-sellafield/
Want to find out more?
You are ready to take that next step. Ready to make that life-changing decision and work towards your career goals. By downloading our prospectus you will have the world at your fingertips.

You can browse our 100+ unique course options and have access to finance and support information to get you started. Discover all of the courses available to you from Arts to Zoology – we're excited to see what you choose.