Click here to edit using the old editor
BSc (Hons) - Project Manager Degree Apprenticeship
This programme is designed specifically to enable you to complete the Project Manager Degree Apprenticeship, you will be provided with everything you need to know to successfully deliver projects in a range of business sectors and subject areas.

It maps directly onto the knowledge, skills and behaviours identified in this apprenticeship standard and is also designed to cover the entirety of the Association for Project Management's (APM) Body of Knowledge.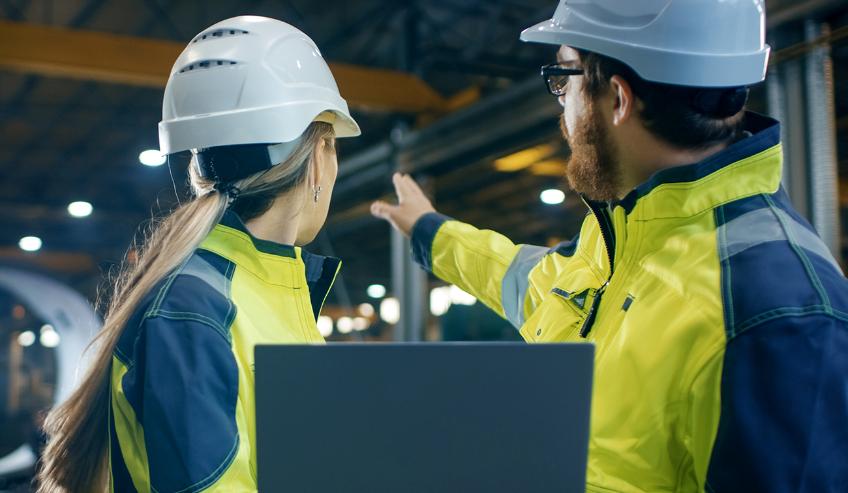 Course Overview
The course content and structure are informed by contemporary research into project management as a discipline in its own right as well as incorporating advice and guidance from employers and the Association for Project Management (APM). The course teaching team were also closely involved in the development of the Degree Apprenticeship standard and thus understand the journey that you will take from joining the programme to successfully graduating as a qualified Project Manager.

You will be awarded a Higher Level Apprenticeship (HLA) qualification alongside a BSc (Hons) upon completing your degree.
On this course you will...
Develop robust business cases and learn project planning and control, alongside focusing on personal and professional development.
Study stakeholder and communications management.
Learn how to schedule development and management.
Lead and manage teams.
Work with projects, programmes and portfolios.
Manage contract and commercial arrangements.
Location

Online Learning

Online learning at the University of Cumbria is an interactive experience that makes use of a range of technologies and media types to provide a rich learning environment.

Find out more

Location

Work-based

We are Cumbria's University – enriching people and place. A place of and for our community. A place of possibility. A place where amazing journeys happen. With guidance and support. Where it's safe to be brave, to be boldly you.

Find out more
Carousel skipped
Find out more about studying with us
Attend an Open Day
at Cumbria
An Open Day is your opportunity to explore one of 5 campuses, meet your lecturers, and find out how the University of Cumbria could become your new home.
Take the next step towards achieving your dreams.