Entertaining Everyone
Situated at Brampton Road on the banks of the River Eden, the award-nominated Stanwix Theatre boasts two fully equipped, purpose-built performance spaces. It is the premier venue for all Performing Arts courses at the University of Cumbria and runs as a professional theatre, attracting external productions and directors from across the world.
***IMPORTANT NOTICE***
In response to the latest Government advice with regards to the threat of the Coronavirus (COVID-19), the University of Cumbria is temporarily closing the Stanwix and Studio Theatre to the public as of today, Wednesday 18 March, until we are advised we can reopen.
We are cancelling the upcoming productions of Merrily We Roll Along; I Love You, You're Perfect, Now Change; and The Canterbury Tales. All ticket holders to cancelled shows will receive full refunds; please bear with us as we do this.
We will be in touch once we have been advised it is safe to reopen. Updates will be posted on our social media sites and this webpage.
Thank you to all our audiences and local community for your continued support. We wish you all well at this uncertain time.
The Stanwix Theatre main house seats 182 and was refurbished in 2015.
The Topping Studio Theatre offers flexible seating for up to 80 audience members.
Both spaces are staffed by theatre professionals and equipment is regularly updated to keep up to date with industry standards.
The Stanwix Theatre and Topping Studio hosts an exciting programme of external and university productions.
Previous Show Highlights Include:
Spoken & Comedy: Eddie Izzard, Al Murray, Ardal O'Hanlon, Alexei Sayle, Germaine Greer and Neil Innes
Theatre: Hull Truck, Limbik, Immersion Theatre, Théâtre sans Frontières, Puppetry of the Penis and Trestle
Events: GamesJam, Borderlines Book Festival, Land Rover Launch, BBC TV & Radio and Carlisle Fringe Festival
Music: Tygers of Pang Tang, John Hegley and Ian Matthews
Virtual Tour of our Stanwix Theatre
You can now explore our theatre in 3D. You can also explore the rest of our Brampton Road Art Campus in Carlisle here.
Gallery
A selection of images from some of the productions that have been staged at the Stanwix Theatre in recent seasons are available on our Facebook page.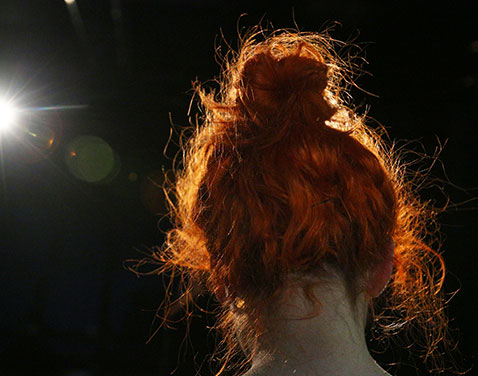 Contact Us
If you have any queries or feedback please contact the Box Office:
Phone: 01228 400 356
Email: stanwixtheatre@uni.cumbria.ac.uk
For information on hiring the theatre, please contact Theatre Manager Mitch Bridgewater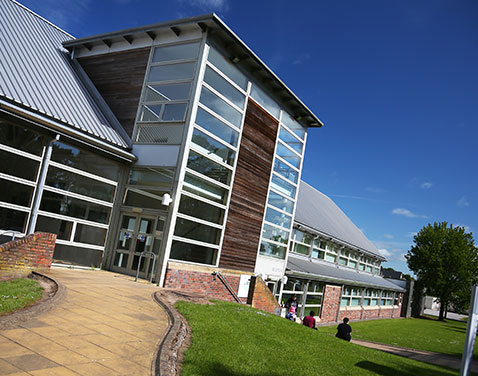 Membership Cards
Membership cards can be purchased at the Box Office before any show and cost £10.00 for members of the public and friends of the theatre; £5.00 for alumni, Board Directors and Honorary Fellows; and are FREE of charge for current students and staff upon provision of student/staff card. They give a discounted price for every show at the theatre and last for the whole academic year.