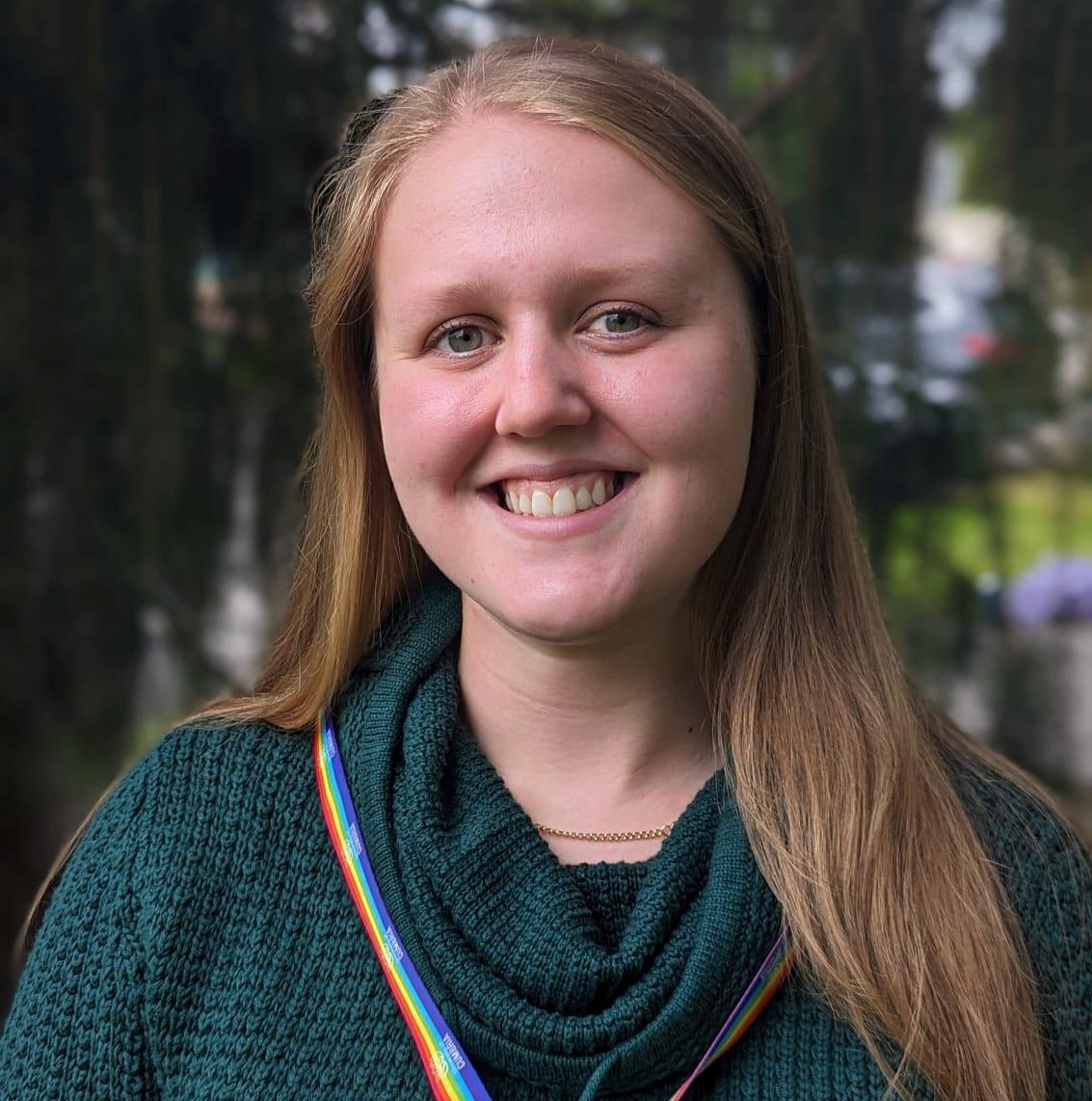 Kara Ashurst
Kara's journey into photography began in her youth, with a simple digital camera becoming a tool for unravelling the mysteries of the world around her. Inspired by documentaries like 'Blue Planet' and the 'National Geographic' she gravitated towards environmental and wildlife photography. She chose the University of Cumbria because of the creative freedom of the course, the quality of the education and she had 'fallen in love with Cumbria'. Keep reading to hear more about her journey.
What or who inspired you to get into Photography?
I began my journey in photography at a young age. Carrying a small point-and-shoot digital camera with me became my way of investigating and understanding the world around me. Nature documentaries like 'Blue Planet' inspired me to focus on environmental and wildlife photography, a genre that continues to fuel my artistic practice. 'National Geographic' was also a huge influence and became my dream career very quickly. The dedication shown by the photographers and experts to their subject matter greatly inspired me.
Why did you choose to study Photography at the University of Cumbria?
I chose the University of Cumbria because of how personal the photography course felt. I attended a few Open Days at the university with taster sessions, and it became apparent that I could shape my education in photography to my own interests. Also, meeting course lead, Rob Sara, confirmed my choice. His professional and approachable demeanour reassured me about the quality of education I was going to receive. Lastly, I had fallen in love with Cumbria, and its central location meant that trips to galleries were easily accessible.
What did you enjoy the most about your course?
I loved the amount of freedom I had within the modules whilst still receiving support and feedback. I found that being able to select live industry briefs that interested me made the work enjoyable, whilst still being challenging. The constant flow of inspirational and well-known industry professionals coming in to give masterclasses keeps the course current and continuously evolving. One thing that stood out about the masterclass sessions was the opportunity to schedule feedback sessions with the guest speakers regarding your own work and practice. My overall favourite experience was curating the Degree Show. It's a time where you celebrate all of the hard work it takes to get there, and it prove to yourself that you are an industry professional ready to take the next step.
What was the most difficult obstacle you overcame in your student journey?
In my student journey, the most difficult obstacle was probably the dissertation module. Personally, I see myself as more of a practical person, so developing my writing and research skills was a challenge. However, I received support every step of the way from my personal academic tutor through weekly tutorials. Despite being the most challenging aspect, I believe that the dissertation module has actually significantly improved my practice, as it has endlessly developed my research and theory behind my work.
What advice would you give to others that want to get into Photography?
If you want to get into photography, I recommend going to as many galleries, talks, masterclasses, and exhibitions as possible. Expose yourself to as much material as possible because sometimes I have found inspiration in the most random of places.
How was university life beyond your studies - friends, socials, accommodation/travel etc?
During my time at the university, I made lots of friends across different degree courses. The Brampton Road Campus is a creative campus, so it is easy to find lots of people whose interests align with your own. While studying, I lived off campus in one of the local villages, so my drive to university on a morning was a short one. I also got involved in the Wildlife Society, a student-led UCSU group, which provided social events both on and off campus, for like-minded people to meet up.
What is student life like in Carlisle?
Personally, I'm not much of a party person, but I loved the location of Carlisle. It's close enough to the lakes and the Scottish border for plenty of day trips.
Top tips for people looking to get into photography?
Try as many genres of photography as possible. The more experimentation you do, the stronger skill set you will develop.
If you're looking for inspiration for your photography, don't always just look at other photographer's work. There is an abundance of other resources and artists to be inspired by.
Keep up to date with the latest developments within the photographic industry by looking at journals and in galleries.
Don't be afraid to collaborate. Working together with other creatives can really develop your practice.
Try new techniques and equipment and learn how to make the most of the resources you have available.
How has the course prepared you for your future career in the working world?
Using live briefs within the modules prepares you with the confidence and the skill needed for job applications. Before leaving the course, a good number of photography students are already applying for residencies, awards, and commercial jobs. Therefore, by the time we leave, we already have a head start on our professional CVs. All of the lecturers are still practicing within the photographic industry, so they pass on their professionalism and skills. The final module, the Degree Show, is a very independent unit of work. It's a time to bring together everything you have learned over the three years and curate a professional public exhibition. The Degree Show not only demonstrate your abilities to yourself, but also gives you a confidence in creating a professional installation at external locations.
What do you plan to do with your degree now that you've graduated?
For the last two years, I have been working commercially, and that is something that will continue showing promising signs of growth. I want to focus on my artistic practice and apply to as many photographic opportunities as possible to begin establishing my artistic career. To develop this further, I plan to continue studying in the Creative Practice (MA) master's program here at the University of Cumbria.
Is there anything else interesting that you'd like to add?
There are too many positive things to say. If I could do my degree over again, I would in a heartbeat. I cannot thank the staff team enough for their time and dedication.
Kara Ashurst
Kara Ashurst is an ecologically minded photographer based in Cumbria, whose work commonly investigates the impacts of the current climate crisis. Kara enjoys exploring the intersection of where science and photographic art overlap. To do this, she uses technology to expand the capabilities of human senses and develop our understanding of the natural world. Her work aims to educate people on the impact human behaviour has on the planet and encourages people to share her admiration for the weird and wonderful evolutions that have made a home in the British countryside.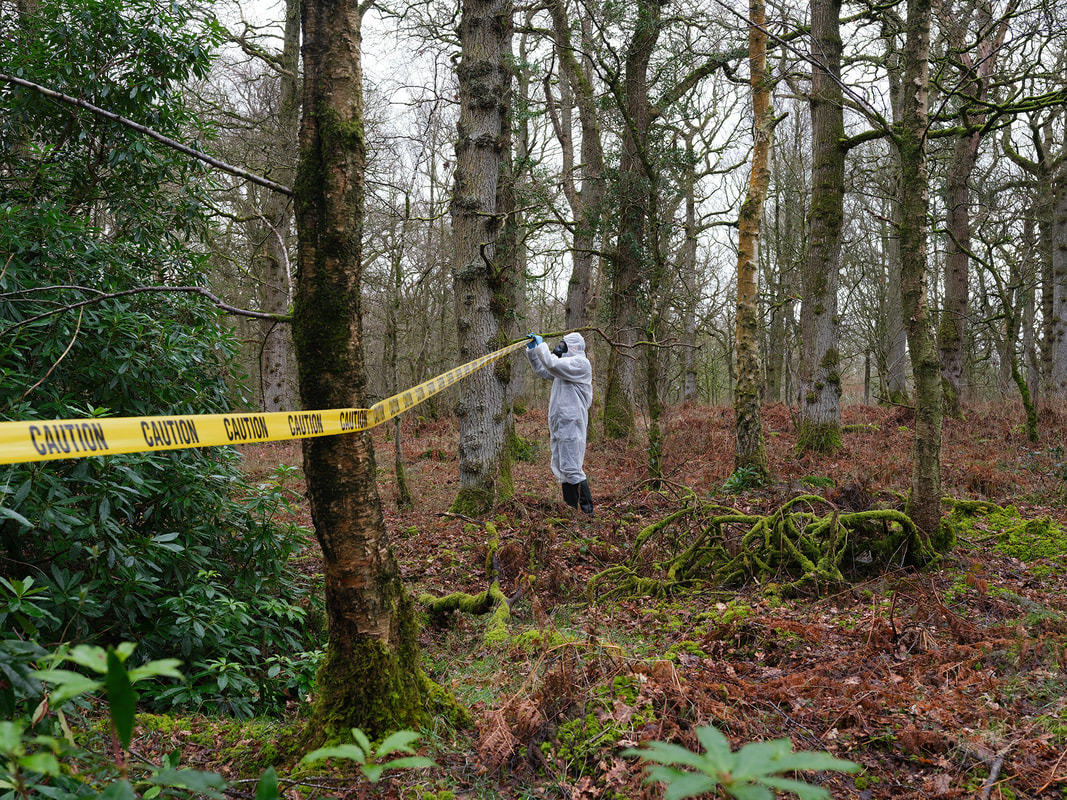 Kara's Work Showcased at the Degree Show 2023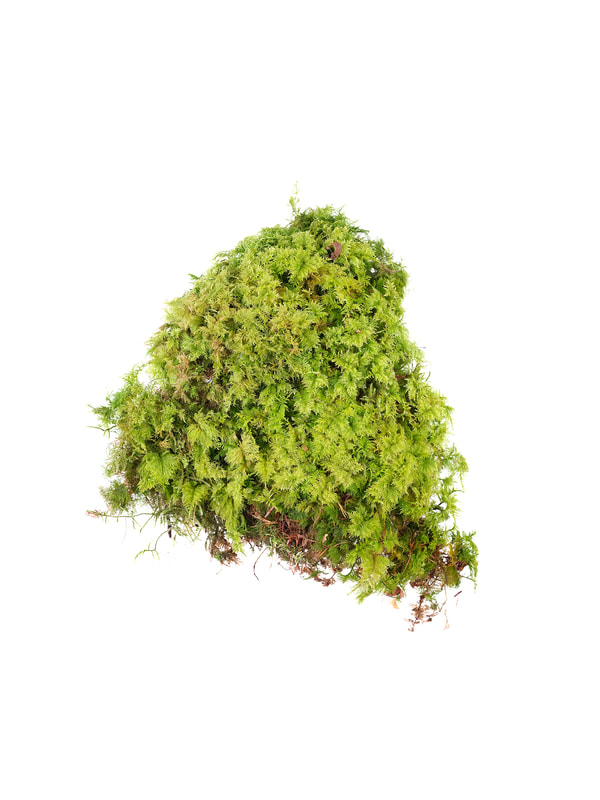 Kara's Work Showcased at the Degree Show 2023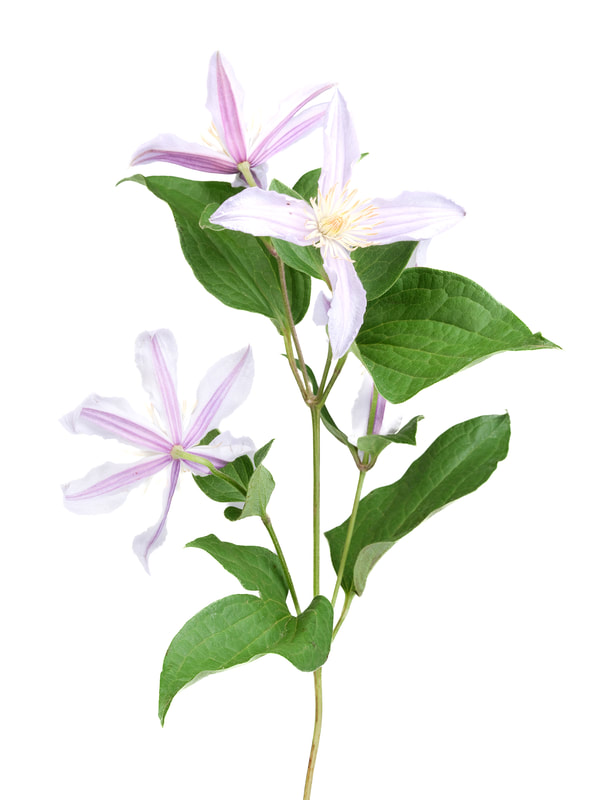 Kara's Work Showcased at the Degree Show 2023

<![endif]-->