William Niven
BA (Hons) Photography
William started his photography journey as a hobby and was inspired to capture the world through his unique perspective due to his visual impairment. William chose the University of Cumbria for its renowned photography course and supportive tutors. His confidence and capabilities have grown during his time at the university, allowing him to showcase his work as a finalist in the AOP Student Awards! Keep reading to hear more about his journey.
What or who inspired you to get into Photography?
I started photography as a hobby at fifteen by joining my local camera club, where I learned the basic skills of photography. Encouraged by fellow members, I enrolled in college where university felt like the natural next step to obtain my degree. Once the COVID-19 pandemic eased in 2021, I made the jump. Having a visual impairment, I was inspired to use the camera as a way to share how I see the world. Growing up surrounded by the Scottish countryside, the stunning landscapes, people, wildlife, and nature serve as constant inspiration and subject matter for my photography. I love being able to create something that previously didn't exist and make work that inspires others.
Why did you choose to study Photography at the University of Cumbria?
I chose the University of Cumbria because it's the closest university that offers a degree course in photography. I had heard positive things from both former students and college lecturers about the university lecturers, the course, and the facilities. I solidified my decision when I attended an Open Day, where I saw the huge darkroom, photography studios, and had firsthand experiences of how supportive the course is, the variety it offers, and the opportunities it provides.
What has been your favourite experience(s) studying Photography at the university, so far?
I love the support that I have received from my tutors throughout the course. The communication between staff and students is crucial for them to deliver feedback sessions. One of the great things that this course offers is peer reviewing at crits, where you get to see others' work processes, how they create projects, photographs, and ideas. My favourite experiences were the group exhibition, where I was able to display and showcase my work to the public, and the residential trip to Langdale and Glenridding.
What's been the most difficult obstacle you've overcome in your student journey, so far?
Definitely, the writing and research are reasons why I chose photography. While writing essays, conducting research, and reading theory are part of the course, tutors are well-equipped to provide support and advice. The course is designed to encourage increased usage of research as it progresses, and the university has access to articles, journals, and a library that has almost every resource you could want. I believe that this gradual approach to written-based research has improved how I work and create photographs.
What advice would you give to others that want to get into Photography?
The best piece of advice I can give is to pick up a camera and take photographs. The hardest part of photography is believing that what you're photographing is any good. You won't create the best award-winning images when you start, but the great thing about photography is that you can look back at past images and see how far you've developed, which is something I've been doing throughout my time on the degree course.
I would also advise you to grow a thick skin, as your work will be critiqued routinely. It's not personal; your lecturers only want you to grow and sometimes to defend your photography. Art is always subjective, and marking is only done to ensure you meet certain criteria and to monitor your growth on the course.
How is university life beyond your studies?
Carlisle is in a great position as it serves as a gateway to the Lake District and Southwest Scotland, which are perfect locations for capturing great photographs. The city itself is easy to navigate; during my first year, I travelled by train and could walk to campus in under 20 minutes. The Brampton Rd Campus is located away from the city centre, and parking on campus is free throughout the year, which is something I take advantage of whenever possible. Everyone at Brampton Rd is friendly, full of northern hospitality, and will chat your ear off (if you let them).
What do you enjoy the most about student life in Carlisle?
Carlisle is definitely suited towards students, as most places offer student discounts, which is always helpful when living on a student's budget. As for nightlife, everything is centred in one area, and most bars offer great student discounts. However, it's not advisable to go out drinking the night before your deadline is due—it's a bad idea!
Top tips for people looking to get into photography?
Grab your camera, get out there and take photographs, it's the only way you'll get better.
You don't need the best and newest equipment, you have a camera in your phone, some which are just as good as the leading professional cameras.
Have confidence in what you're creating, no photographer is every happy with their work there's always room to improve.
If you can work with others, it's a privilege to have a second opinion to develop your critical thinking.
Remember that photography is never a solo activity, there is a photographer and that what's being photographed, give respect to both.
Visit as many galleries and exhibitions as you can, many of them have free admission and it's a great source of inspiration, a way of connecting with photography community, and what is current.
Inspiration can be found anywhere; the best ideas are found in the most unusual places.
How is this course preparing you for your future career in the working world?
The first year of the degree course focuses on building your photography skills, working on different briefs, and creating professional portfolios. In the second year, you learn how to apply those skills to real-world situations, working on live briefs, connecting with photography organisations, organising a public group exhibition, and creating your own photobook. After finishing my second year on the course, I already felt that I had gained sufficient knowledge about the available opportunities and how to access them. The course regularly hosts guest speakers who offer valuable insights into their practice and the photographic industry. The lectures are all practicing photographers themselves, so the briefs are based on their own experiences.
What are you planning to do with your degree after graduation?
At this moment, I would like to do two things. First, I would like to work alongside a practicing photographer once I've finished my degree in order to gain more real-world experience and establish connections. This would eventually lead to setting up my own photography business. Second, I would like to pursue a Master's degree, although this depends on my performance next year and where I am financially. All I know is that whatever path I choose, I will receive support from my lecturers and the university.
Is there anything else interesting that you'd like to add? Is there anything else you'd like to add?
The course is designed to build your confidence and capabilities simultaneously. At the end of my second year, I entered my project to the AOP Student Awards and was selected as a finalist. This was something I would never have had the confidence to do a year ago, and I owe it all to my lecturers for encouraging me to enter my work.
Currently, my work explores how light influences the appearance and character of landscapes. Being based in Dumfries and Galloway, my photography evolves along with my exploration of the surrounding world and the people I encounter.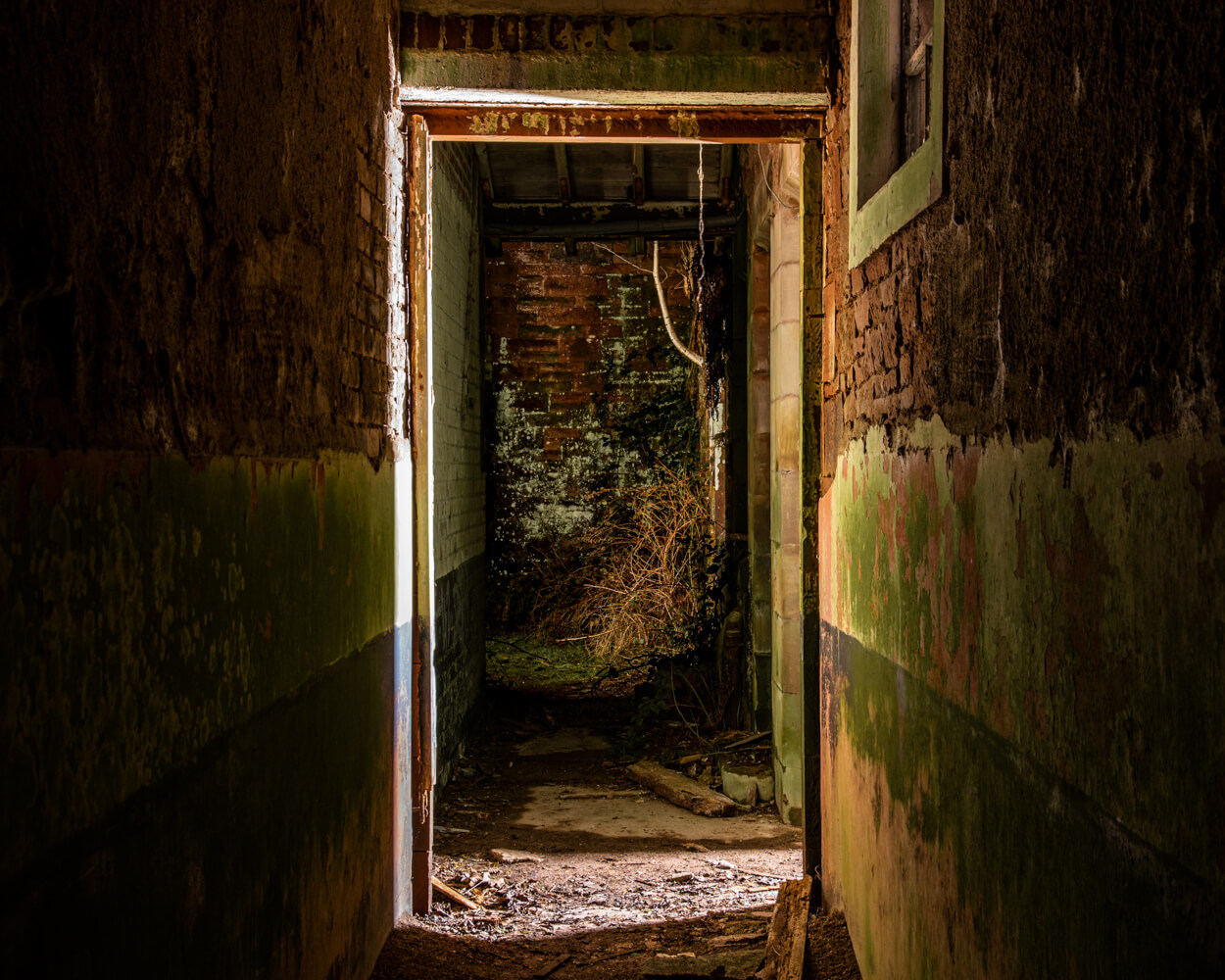 William Niven - Year Two Course Work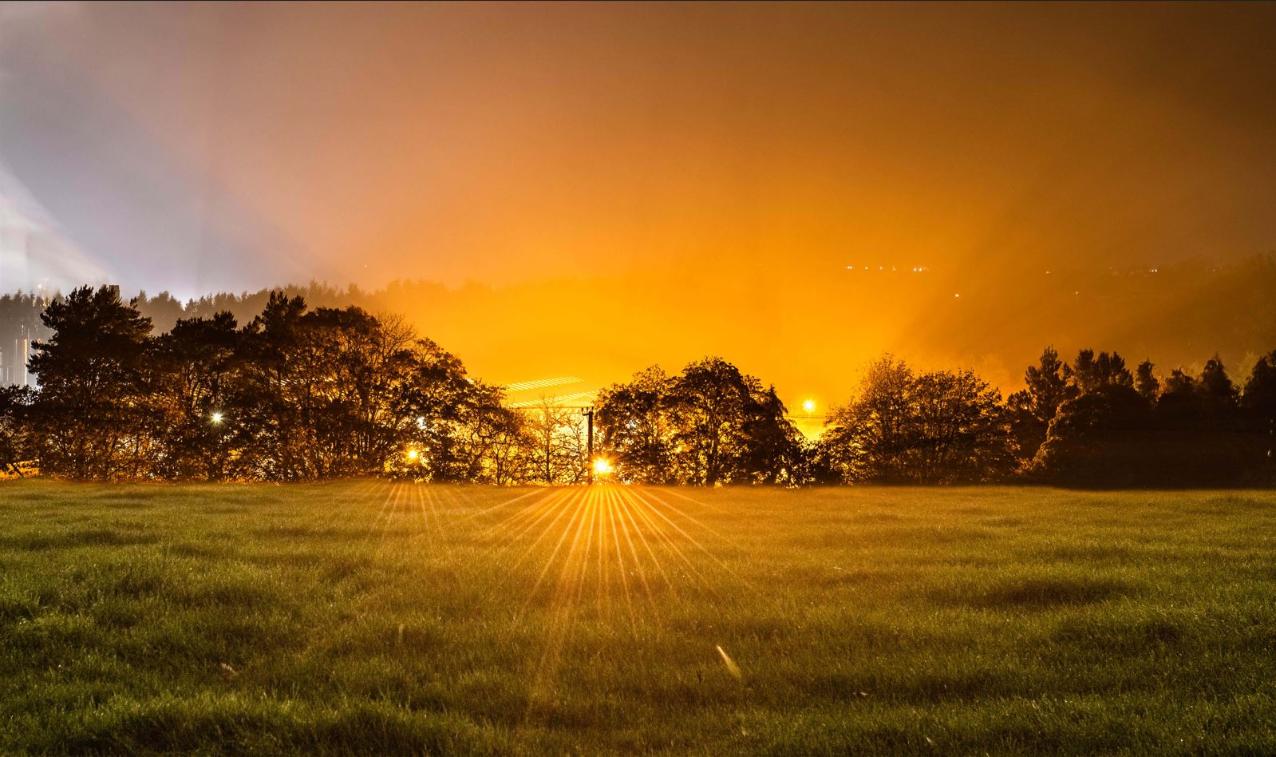 William Niven - Year Two Course Work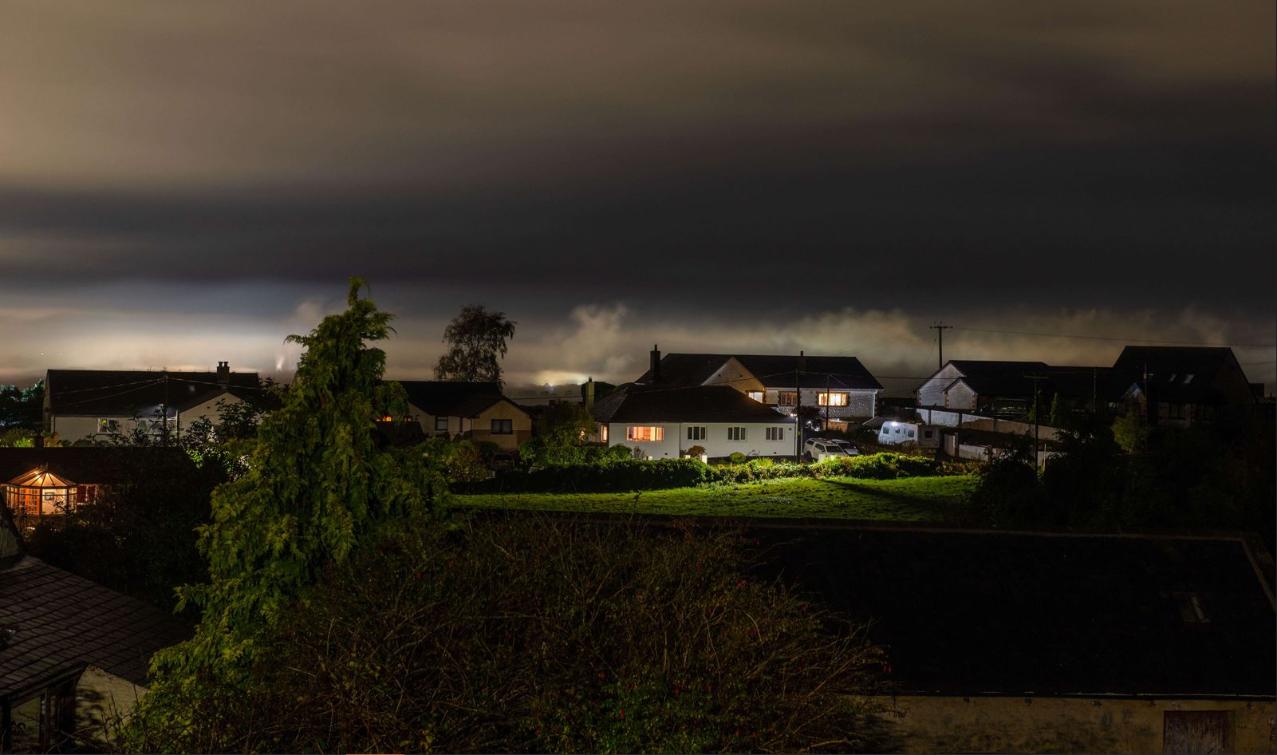 William Niven - Year Two Course Work

<![endif]-->