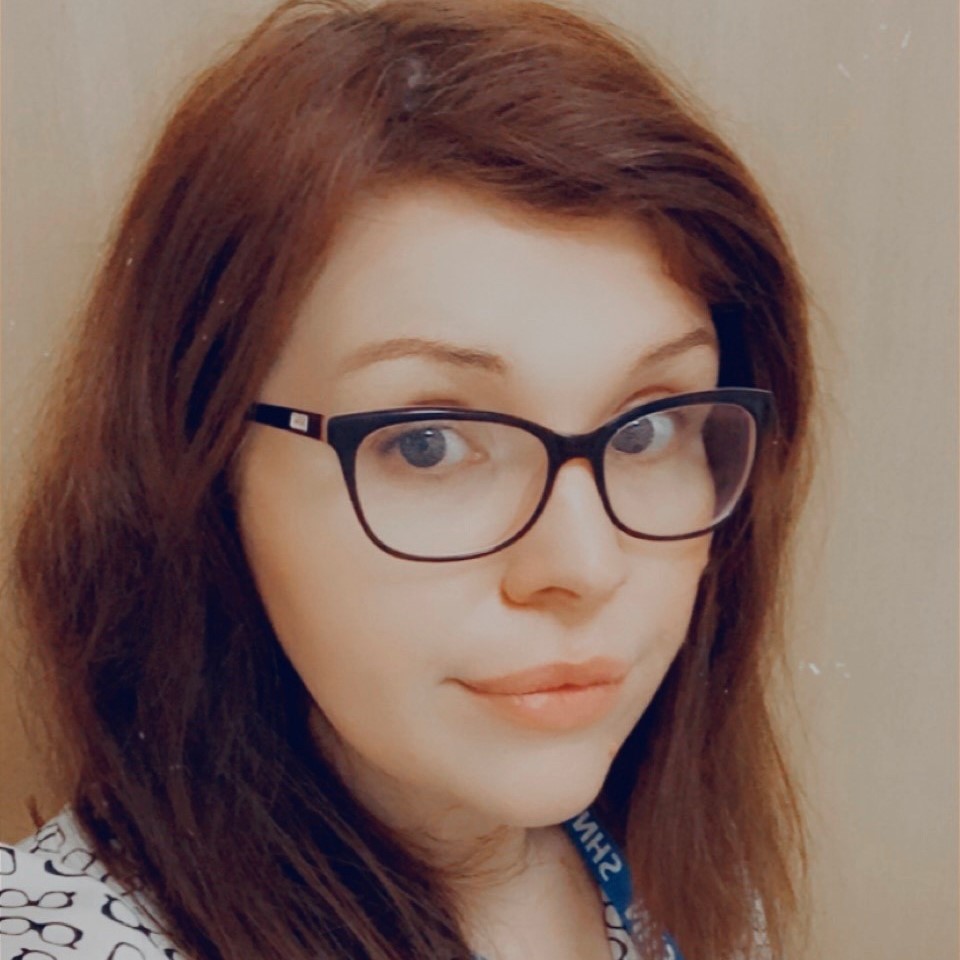 Amy Cooper
BSc (Hons) Learning Disabilities Nursing
What brought you to think about studying at university?
Before becoming a student learning disability nurse, I was working at the hospital as a clinical support worker. I have always had a passion for working with people with learning disabilities. I found out about learning disability nursing when a friend went to work at Cumbria and they really encouraged me to apply. I never thought university was in my reach until then.
Why did you choose Cumbria?
I was at a point in my life where I needed to make a change. Going to university has really changed my life. Cumbria was my local university and I had heard lots of positive feedback about the university, I had also worked with some of the amazing nurses who had trained at the university previously.
Why did you choose Learning Disability Nursing?
Working with people with a learning disability had always been a passion of mine so I knew as soon as I heard about learning disability nursing it was for me. I liked the fact it meant you can work with people of all ages and the variety of jobs you can apply for as a learning disability nurse is endless.
Once I had met the nursing tutors, I knew learning disability nursing was for me and it is the best decision I have ever made.
What is the most difficult thing you've overcome in your education journey so far?
We've had to adapt to a global pandemic which has had an impact on learning and placements. As learning disability nurses we are used to having to adapt and change all the time to meet people needs, I feel I've been able to do that with the global pandemic. I have still been able to attend placement and had so truly great experiences with some wonderful nurses who themselves are adapting to working during a global pandemic.
What was the breakthrough moment for you when things began to fall into place?
For me, my breakthrough moment was my last placement in the community. I was able to apply what I had learnt at university to my placement, and it all began to make sense. The nurse I was working with was so inspiring, and she showed me the kind of nurse I would like to be.
What is your top tip for anyone else thinking of going to university?
Apply now! You will not regret it.
What have you achieved so far?
Since beginning my course at Cumbria I have learnt so much about myself as a person and the kind of nurse I want to be. Nursing is definitely a journey! Cumbria is a friendly university so is the perfect place for this to happen. I can not wait to qualify next year and get a job.

<![endif]-->