Class of 2016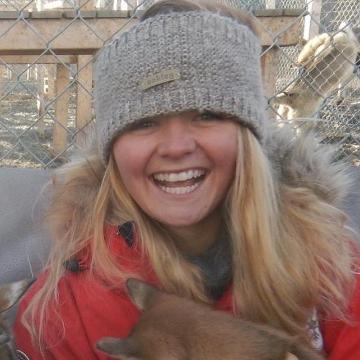 Rhiannon Pritchard
BA (Hons) Outdoor Leadership
Rhiannon, from South Wales, worked as an activity instructor around the UK and France before coming to university.
She says, "I wanted to progress within my chosen field, I worked as an Instructor but needed more to set myself apart. Essentially it was about professional and personal development. Studying at Cumbria gave me a qualification, but more than this it provided experiences, insights and a theoretical backing to my work allowing me to progress as an outdoor facilitator.
"The location of the course I was interested in was a big draw, studying in the beautiful Lake District National Park allowed me access to my hobbies such as climbing, walking, kayaking etc, thus allowing me to gain valuable experience for qualifications such as mountain leader award, single pitch award and local cave leader. All of this whilst achieving a degree…what more could you want?"
When asked what she likes most about the course, Rhiannon says, "Outdoor practicals, definitely. Our course is so unique in that we get to discuss the theoretical underpinnings of leadership, coaching, psychology, physiology, geomorphology to name just a few…but then we get to put it into action. These learning experiences are invaluable and teach you so much about the activities that you take, leadership and yourself.
"Above this though the commitment and expertise of the staff. Their input was invaluable and they taught me so much. The wealth of experience that the lecturers have is phenomenal. They are all so qualified in different areas giving us access to so much information. They really opened up a world of possibilities for me, whether it's little life hacks out on the mountains or down in the caves that make you slicker, more efficient and a more competent leader…or inspiring you with their enthusiasm, charisma and passion for the topics."
Ambleside was perfect for me as it gave me the academic stimulation I need, coupled with the freedom that I crave.
Rhiannon's favourite experience at university so far has been "Winter skills in the cairngorms. An incredible trip that allows you to develop new skills, practice old ones and interact with your lecturers on a more informal basis. Long mountain days followed by intellectual chats over a cup of tea at night…"
Talking of her tutors, she says "Whether it was providing references for jobs or words of encouragement, when you needed them they always went the extra mile. My dissertation tutor was always there to bounce ideas off or just discuss philosophical thoughts beyond the study, this meant a lot. Others pushed me to apply for things that I felt may be beyond me, but their encouragement made the difference."
Asked if she thinks coming to university has changed her life, Rhiannon says, "Thanks to the university's support in 2015 I found a passion for the arctic. I met my partner Arran and we both now live and work in the arctic. As well as him I met an incredible network of very skilled individuals that I learnt so much from. We all interchanged our knowledge of different sports and techniques and valued helping others to progress. This meant we left university with not just friends but an extended family and a cornucopia of new interests and skills.
"Ambleside was perfect for me as it gave me the academic stimulation I need, coupled with the freedom that I crave. Stunning mountains, rivers, lakes, woodland all on your doorstep. A charming old town in a beautiful setting. It felt like home and I miss it dearly. Hopefully I will return one day!"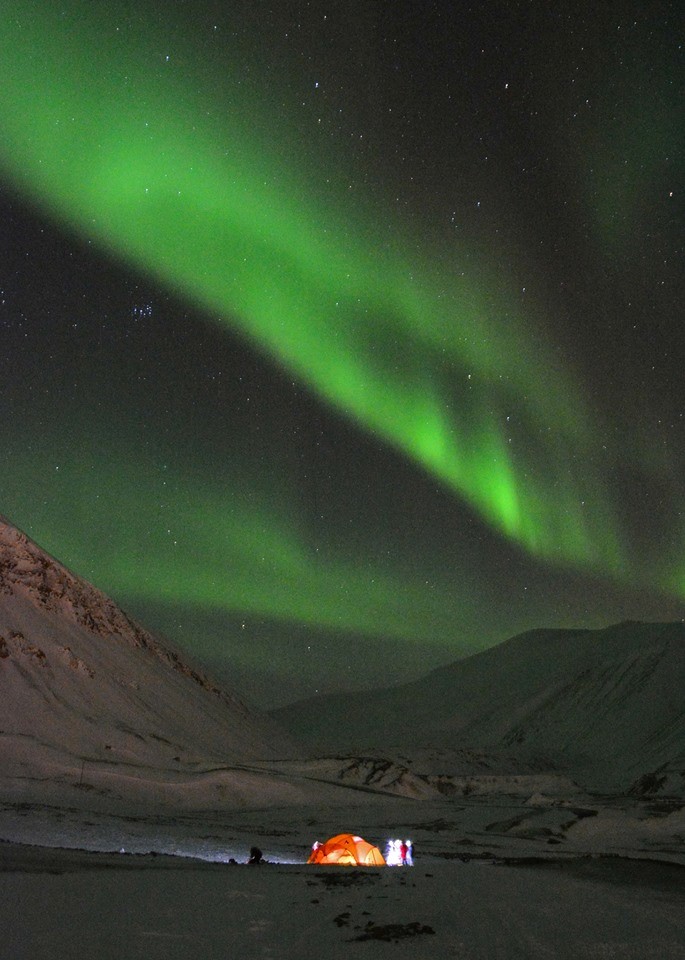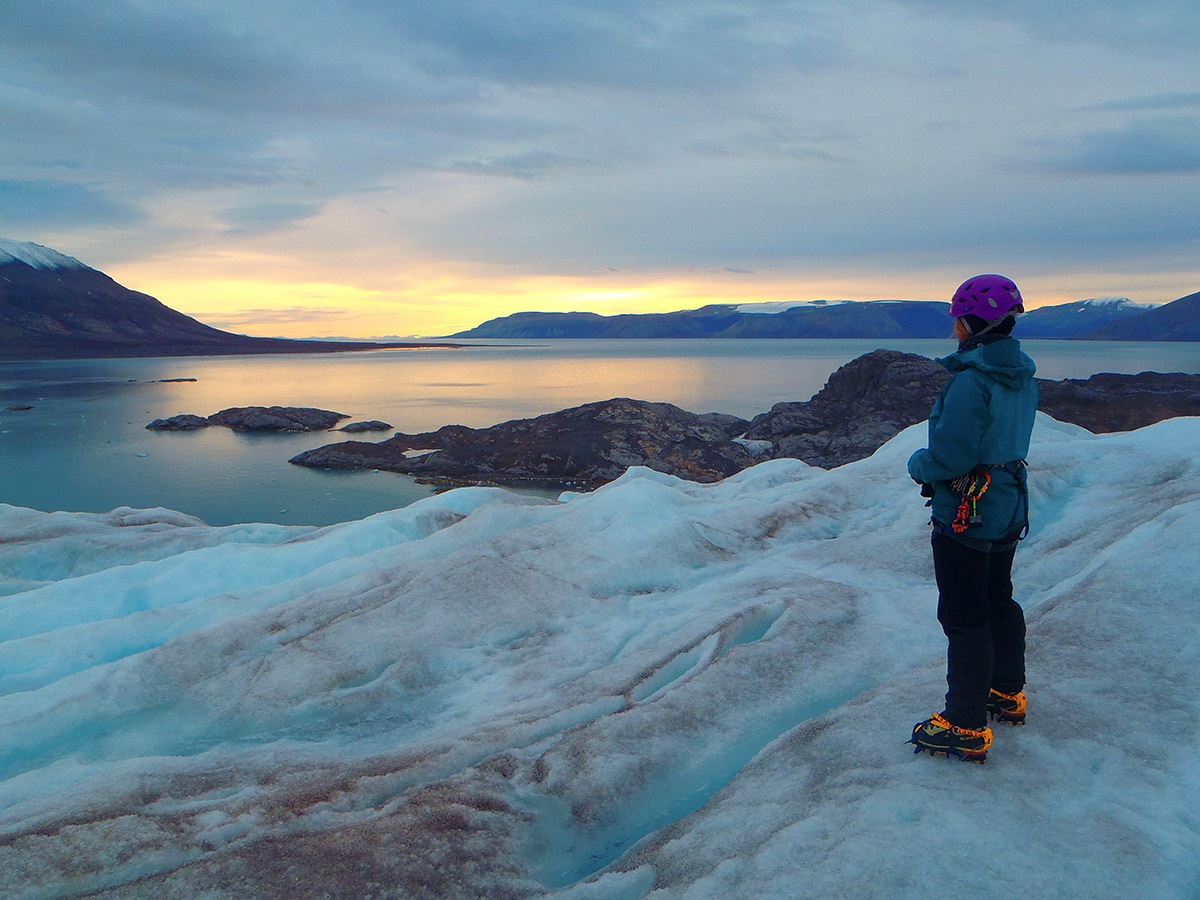 <![endif]-->