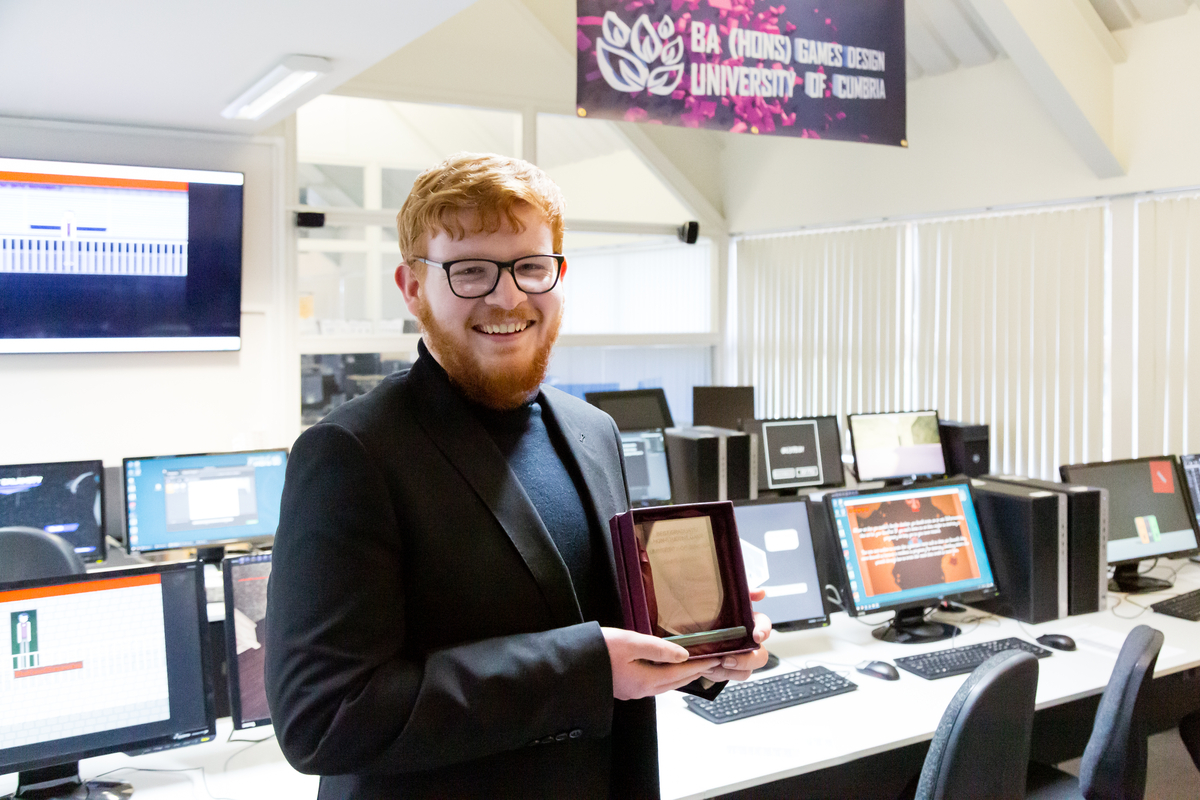 Create Your Story in the Gaming Industry
at the University of Cumbria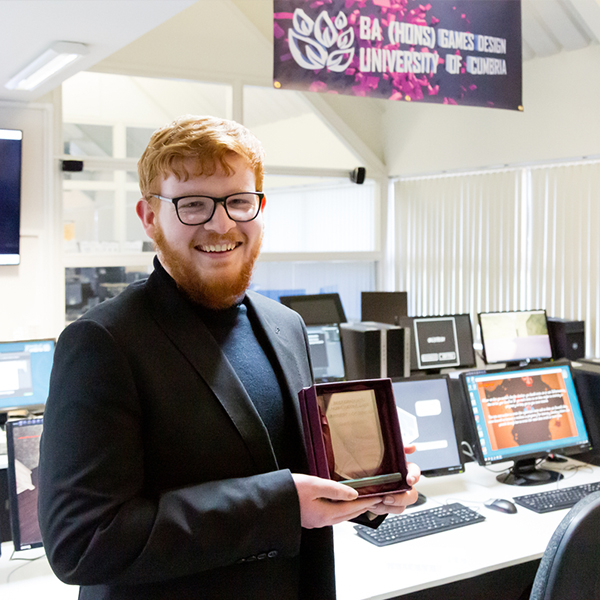 Turn your passion for gaming into a thriving career. Unleash your creativity, collaborate with like-minded individuals, and build a strong portfolio of games and game-like artefacts that will impress future employers. Bring your gaming ideas to life and start your story with Cumbria today.
Register Your Interest
Why Choose Games at Cumbria?
You'll gain hands-on practical experience within dedicated game design labs and have access to industry-standard software and advanced development tools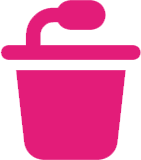 You'll participate in enriching workshops and thought-provoking guest lectures, led by accomplished industry professionals who will provide you with a wealth of valuable insights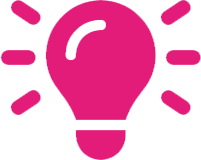 You'll experience the ultimate rush of creativity, innovation and excitement as you immerse yourself in our highly anticipated annual Game Jam event
"With a focus on practical, hands-on learning, our courses are designed to equip you with the skills and knowledge you need."




"I've particularly enjoyed the practical lessons and community feel within my class."

- HANNAH ROBERTS, BA (HONS) - GAMES DESIGN




"The satisfaction of having something at the end to showcase to potential employers or colleagues made the entire experience truly worthwhile."

- CHARLIE ANDERSON, BA (HONS) - GAMES DESIGN




"I chose my course because of three main things; the studio, the tutors and the environment. I loved that I would walk through a park, under trees and past wildlife on my commute each morning—something that I came to really cherish throughout my time studying in Carlisle."

- VINCENT WALDEN, BA (HONS) - GRAPHIC DESIGN