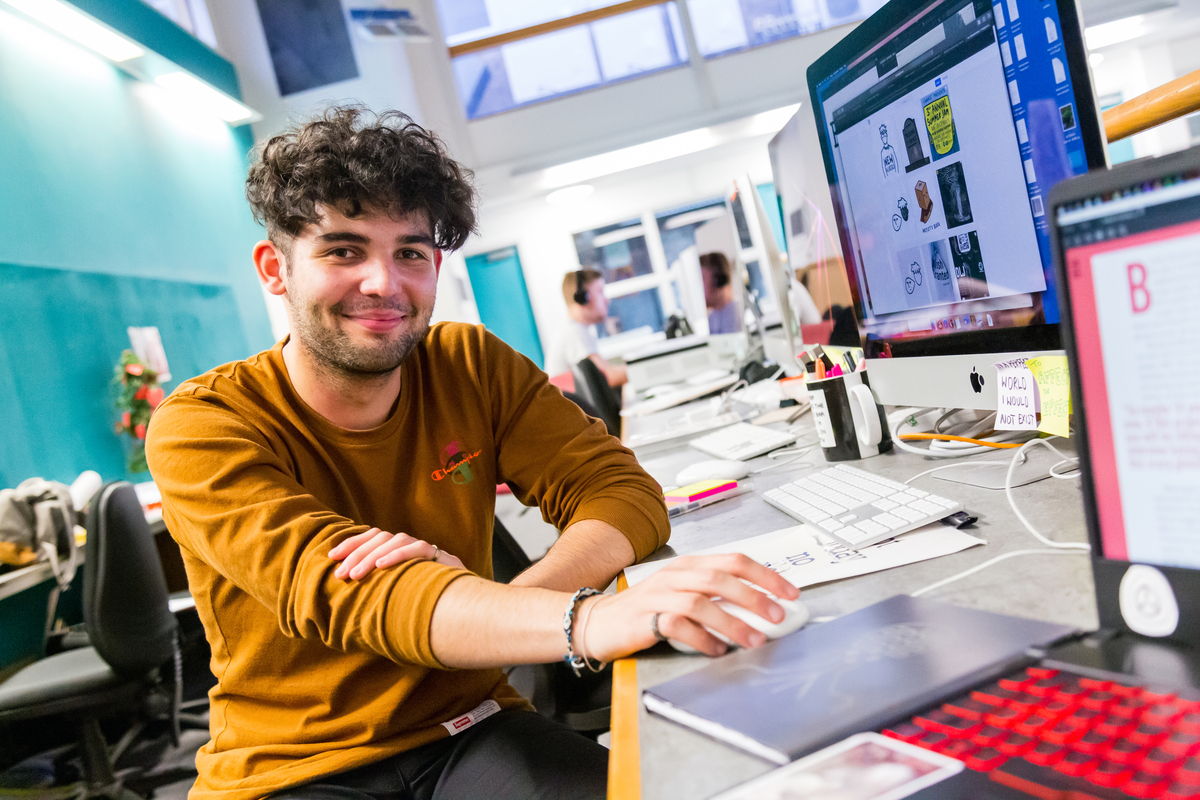 Create Your Story as a Graphic Designer
at the University of Cumbria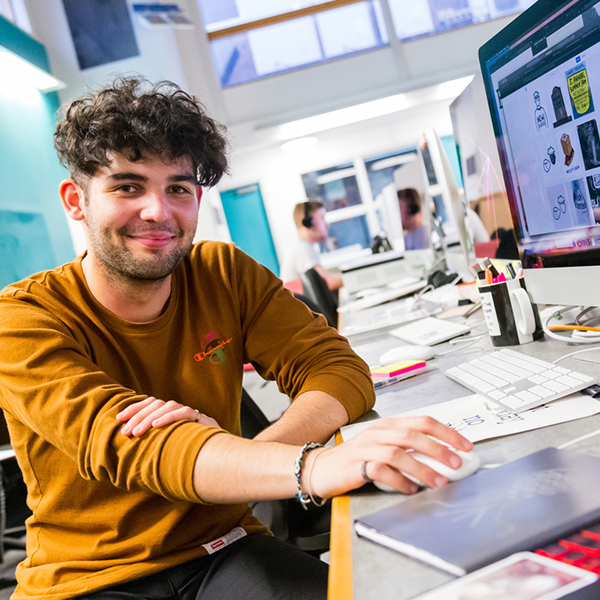 Ready to leave your creative mark on the world? Immerse yourself in the vibrant and rapidly evolving world of graphic design! With hands-on experience, expert guidance, and cutting-edge facilities, you'll develop the skills, confidence, and creativity needed to stand out in the competitive design industry. From graphic design and magazine design to illustration and typography, you'll explore a wide range of mediums and techniques while working on real-world project briefs and receiving valuable feedback from industry experts.
Register Your Interest
Why Choose Graphic Design at Cumbria?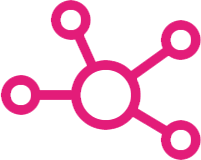 Meet, learn and connect with industry partners who will share their knowledge and experience to enhance your learning and career prospects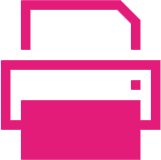 Develop your skills within a large, open plan professional studio space, with in-house shop and reprographic department

3rd in the UK for graduate prospects in Art & Design (The Complete University Guide 2023)
"With a focus on practical, hands-on learning, our courses are designed to equip you with the skills and knowledge you need."




"Having a campus full of creative people, with resources for all projects and situated next to a public park was essentially my dream university experience."

- VINCENT WALDEN, BA (HONS) - GRAPHIC DESIGN




"Alongside design-based projects, I also enjoyed the visits from current working designers who we could meet and ask all about their design journey – this was super helpful in giving us an idea of how the industry we were about to enter into looks like today."

- HANNA DADY, BA (HONS) - GRAPHIC DESIGN




"It really looked so interesting compared to the other universities, it really showed that creative engagement with real life."

- CHLOE FARSI, BA (HONS) - GRAPHIC DESIGN