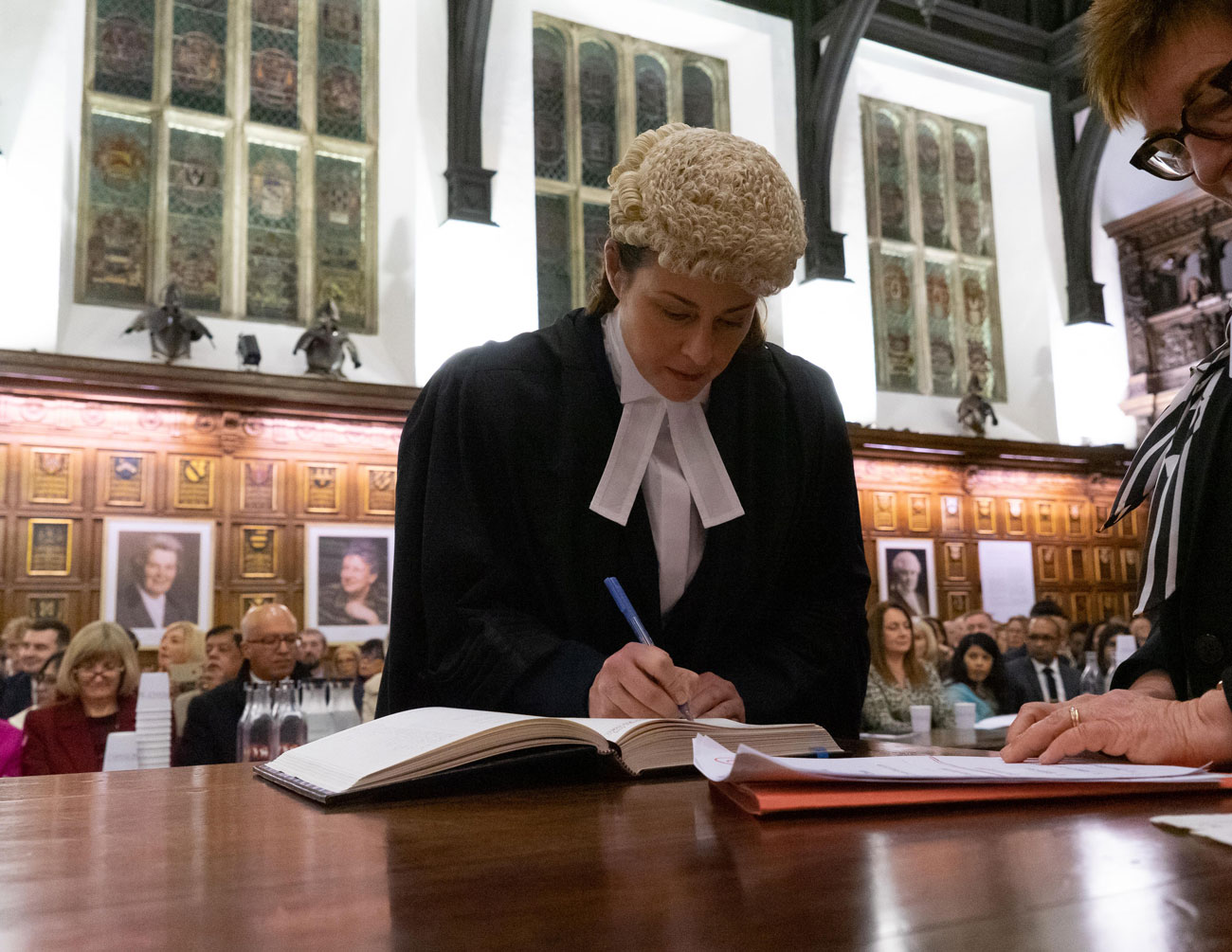 Your Story Starts with Law
at the University of Cumbria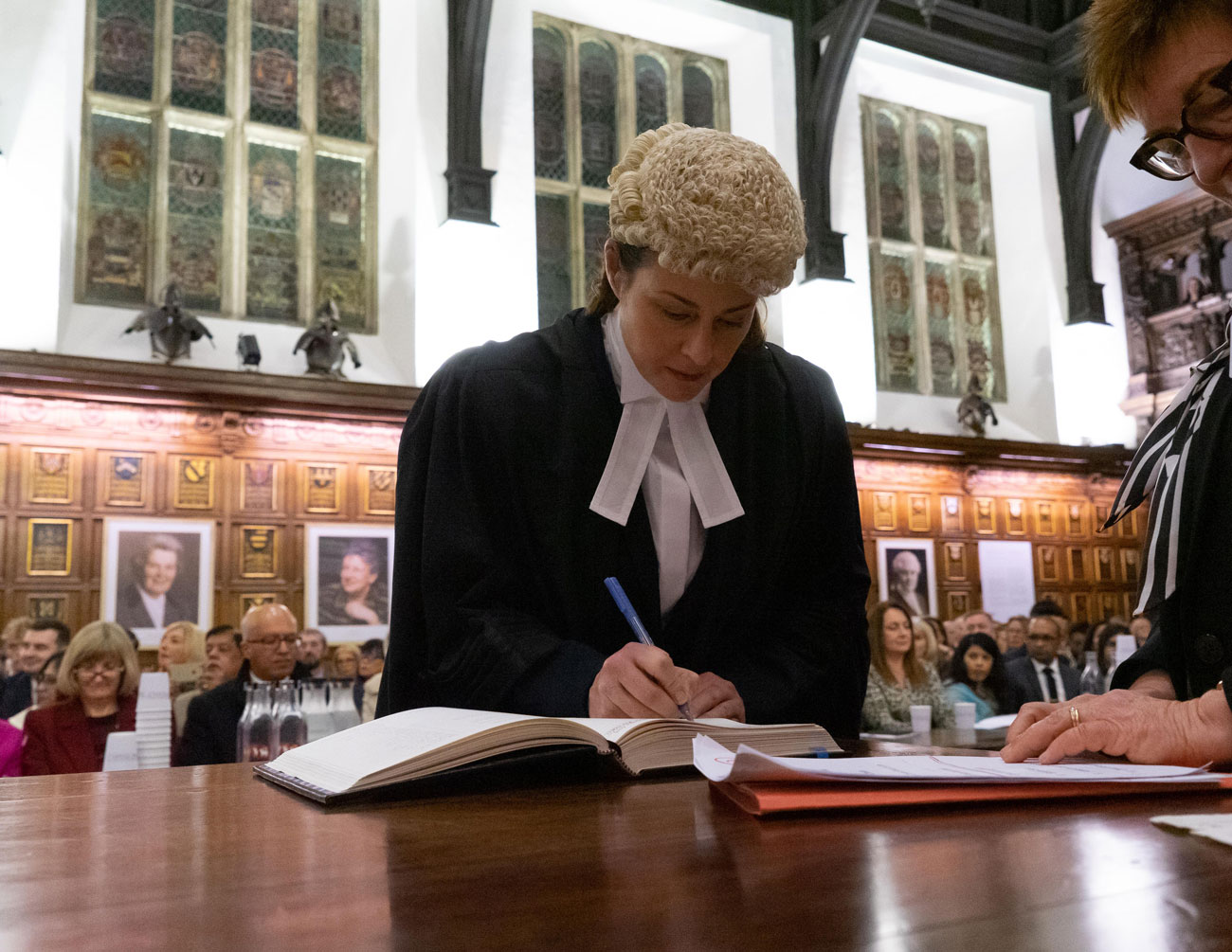 Be guided by expert academics through the intricacies of the justice system as they empower you through this chapter. Discover the many facets of law, from land to contract and beyond, this academically rigorous and thoroughly engaging course will give you all the tools to take the next step in your journey.
Register Your Interest
Why Choose Law at Cumbria?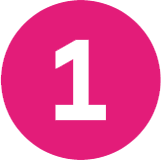 Join the #1 Law School in the North West. (Guardian League Tables 2022)

You'll be taught by leading academics with a passion for the legal system. They'll empower, guide and support you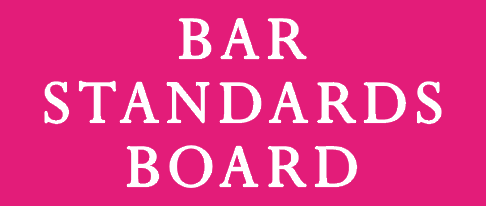 Our courses are recognised by the Bar Standards Board and the Solicitors Regulation Authority
"Elevate your legal education by joining the Number 1 Law School in the North West."




"My advice to anyone wanting to study LLB (Hons) Law at the University of Cumbria is - do it! You'll reap the rewards with serious hard work and determination."

- CHLOE BOOTH, LLB (HONS) - LAW




"It does not take long to notice how passionate the staff in the law department are about helping their students."

- DAN ABEL, LLB (HONS) - LAW




"My life has changed dramatically as now I am in perfect stead for my future law career," she said. "If I wasn't part of University of Cumbria I may not have secured my training contract."

- SHANNON BATESON, LLB (HONS) - LAW