Click here to edit using the old editor
LLB (Hons) - Law (Integrated Foundation Year)
Take your first step to a legal career at the North West's top Law School (Guardian League Table 2019).

Our course is recognised by the Solicitors Regulation Authority (SRA)and The Bar Standards Board, and hence will facilitate your journey to becoming a solicitor or a barrister, or a broader range of careers.

You'll learn about the law and legal skills such as how to interview clients. You'll take part in mock court cases (civil and criminal) and work on real-life legal problems.
Apply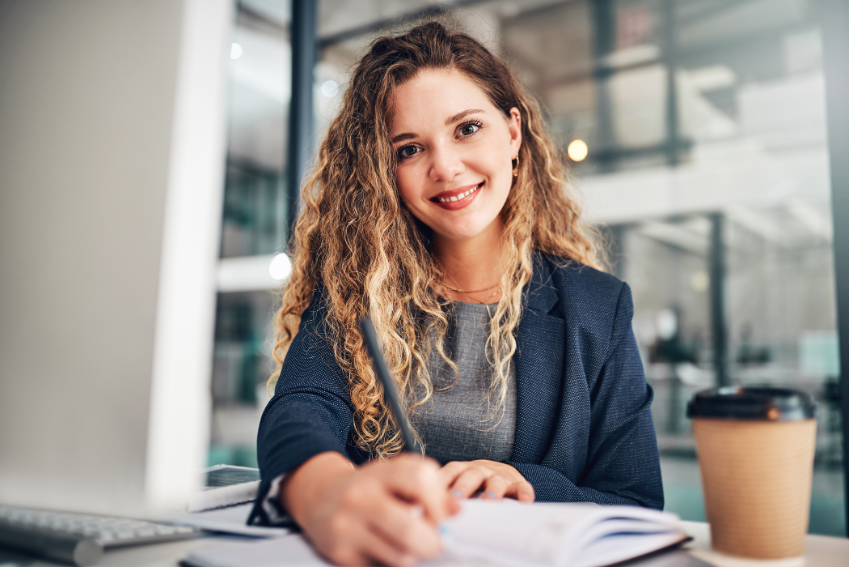 Course Overview
You'll gain a strong foundation in legal knowledge and skills relevant to careers in the legal profession and many other areas of employment. There is a focus on work experience and professional mentors, thanks to our industry links.

Public speaking events, mock trials, and student competitions will further boost your skills. Throughout, you'll be taught by tutors with experience of working in law, who will provide the support and knowledge to ensure you stay on track.
On this course you will...
Have access to our law team consisting of former practicing solicitors and barristers with national and international experience.
Have access to the criminal courts for mock trials, presided over by real judges.
You'll have the option to do a placement in a local law firm or legal service provider so you get work-based learning.
Be able to use our connection with local law firms and legal service providers and strong working relationship with Solicitors Regulator Authority and the Law Society.
Have opportunities to use your academic skills practically via our Street Law project, in which you research and advise on real legal issues to clients in our local community.
WHAT OUR GRADUATES SAY
In year three, we are offered a placement option if students wish to undertake it. We are also introduced to local law firms and are encouraged to make contacts with local businesses and solicitors. The Law Ball is held each year for staff students and local lawyers in order to make these contacts in an informal and fun setting.

Shannon Bateson, LLB (Hons) Law

Shannon aspired to be a solicitor and decided to do her Law degree at the University of Cumbria because it was close to home.

In the three years I studied there, I was able to take part in mooting (mock court trials) competitions, organise a mooting competition, organise a national law conference and a law ball. I was also able to volunteer outside of my degree at Citizens Advice Carlisle and Eden, which gave me the best practical experiences alongside the academic aspect of the degree.

Dan Abel, LLB (Hons) Law

Dan, from Newcastle-under-Lyme, Staffordshire was the first in his family to move away from home for university.

After leaving university with a First Class Honours Degree, I went on to complete my LLM Legal Practice (Barristers) and achieved a Distinction. I am proud to say, I now have my dream job and work as a County Court Advocate representing claimants or defendants in county courts throughout the North West.
Location

Carlisle - Fusehill Street Campus

The Fusehill Street campus has been the setting of life-saving treatments since World War I. Now, it's home to world changers, life-savers, crime fighters, and entrepreneurs with access to high-quality facilities and innovative thinking.

Find out more
Carousel skipped
Find out more about studying with us
Stay focused. Go far.
We've got you.
You don't have to go further to go far.
It only takes a few hours to change your life.