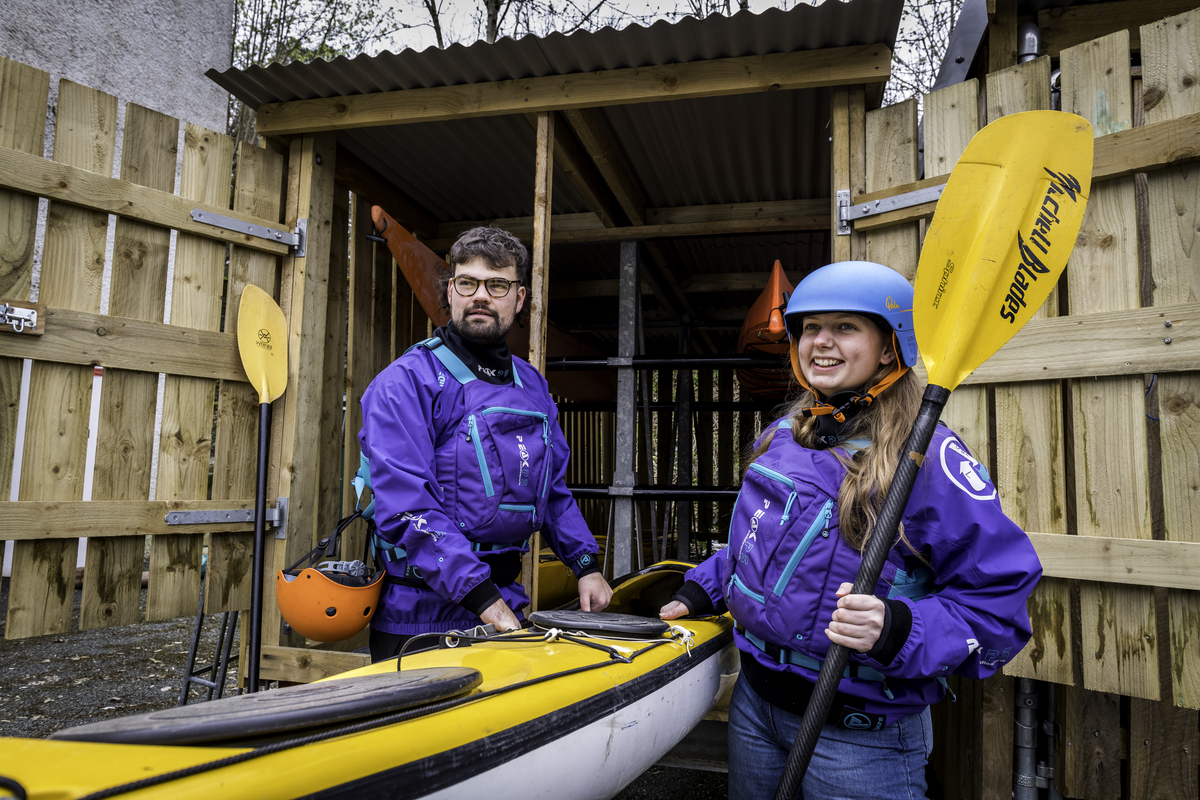 Start Your Story in the Outdoors
at the University of Cumbria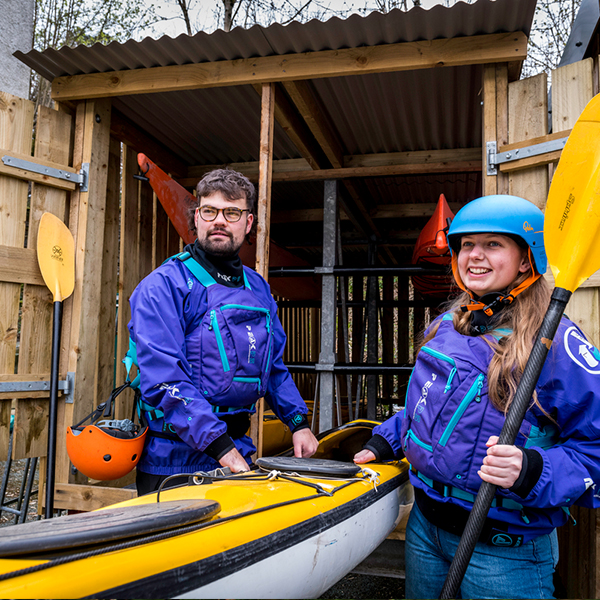 Ambleside in the Lake District is the perfect place to study the outdoors as you live amongst it. With acres of woodland, fells as far as the eye can see and lakes aplenty, you'll be hard pressed to find a better location for these programmes!
Register Your Interest
Why Choose Outdoor Studies at Cumbria?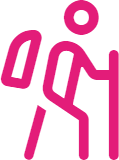 Learn by doing. You'll spend your time in the field, experiencing the wonders of the outdoors and putting your theoretical knowledge into practice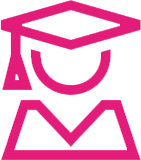 You'll be taught by academics with a passion for the great outdoors. They will empower you, help you to grow in confidence and give you the skills you need to take the next step

Our Forestry programmes are accredited by the Chartered Institute of Foresters
"With a focus on practical, hands-on learning, our courses are designed to equip you with the skills and knowledge you need."




"I really enjoy hiking, climbing and wild swimming and have loved having access to all of these on my front doorstep!"

- OPAL GOLDRING, BA (HONS) - OUTDOOR LEADERSHIP




"It didn't seem like studying. Everything you learn is done in such a creative way and what you learn can make a difference."

- CHLOE PRICE, BSC (HONS) - OUTDOOR ADVENTURE & ENVIRONMENT




"I love that we cover such a wide variety of subjects and matters, it encompasses everything outdoors and everything is very current and on the forefront of research!"

- JACK HOWARD, BSC (HONS) - OUTDOOR ADVENTURE & ENVIRONMENT