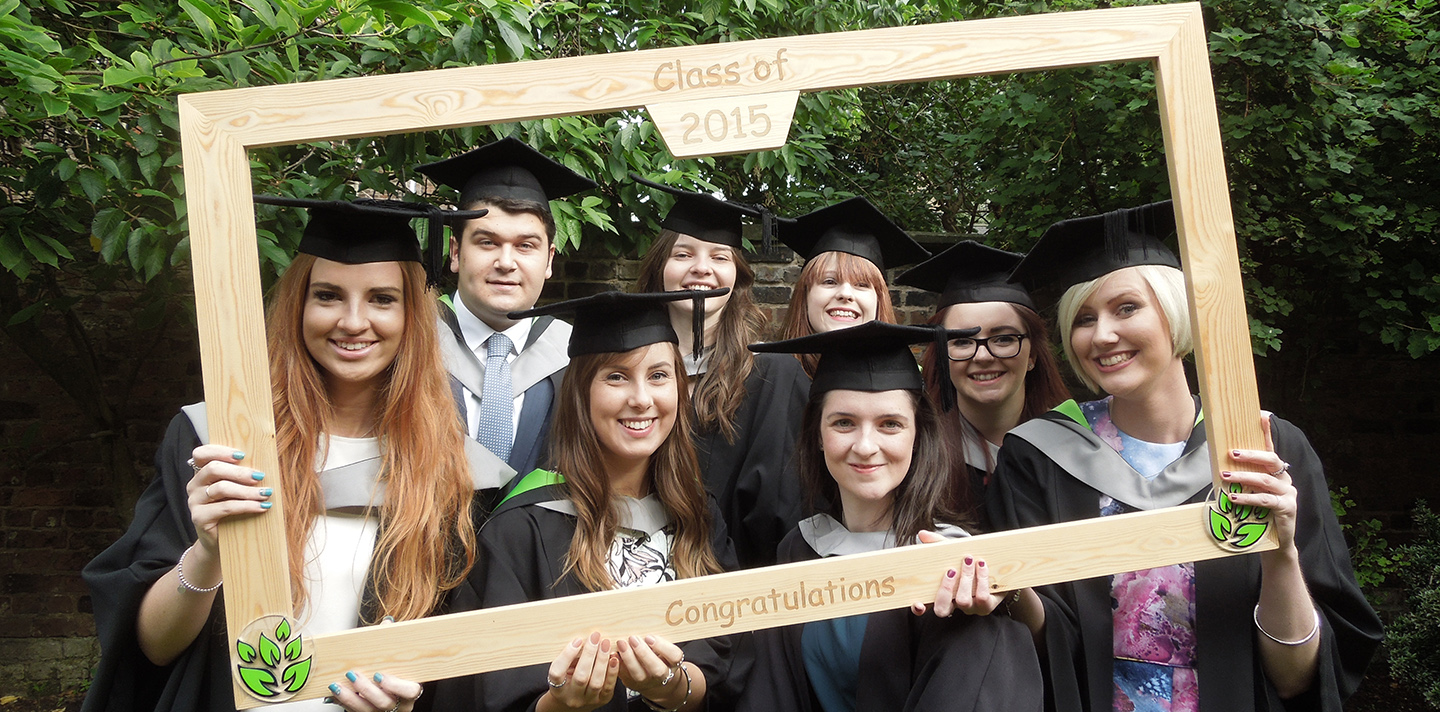 Class of 2015 - July
Back in sunny July we enjoyed a week of ceremonies at Carlisle Cathedral to celebrate our happy graduates.
Graduation ceremonies ran from Tuesday 14th to Friday 17th July, you can find the Facebook photo galleries below. If you graduated then you are likely to have been snapped. Do have a peek and tag yourself and your friends!