Accommodation in Cumbria
A hub of student life
With around a thousand rooms across our campuses, we provide inclusive, safe, and affordable environments for our students to enjoy their university experience. When going to university there are three living options available: living at home and commuting, halls of residence, or private accommodation.
What a student chooses depends on their personal circumstances. Some students with a family home near campus may choose to commute, while others may move into university halls in order to gain more independence.
Living in university accommodation is a great way for your child to meet fellow students, classmates, and make new friends. Accommodation life is about more than just having a roof over their head, it's a social experience and a great place to get involved with everything university life has to offer.
Top Tips for Parents and Carers
This may be the first time your child has been responsible for running a household – you can help them by showing them in advance some of the basics, how to use a microwave and cooker, quick and easy meals to prepare, how to store food appropriately within a fridge and freezer (decanting/freezing items), what washing machine settings to use for clothes, bedding, towels etc.
Contents insurance – is fully provided in University on Campus Halls of residence. However, if your child is moving into private accommodation, check your own insurance policy to see whether your child's possessions are covered under a parent/family household policy.
Inventory – ensure your child receives a full inventory of the accommodation and that they agree with all the details, these are issued upon arrival via the Accommodation Portal. We recommend a parent helps them to go through these on arrival and that thorough checks are recorded against the Inventory.
Contracts – Keep track of documentation and read through it thoroughly! Discuss the importance of not agreeing to anything without your support, the rental agreement process, and the language of contracts which can be confusing, even for experienced adults. For campus halls, contracts are issued via the Accommodation Portal.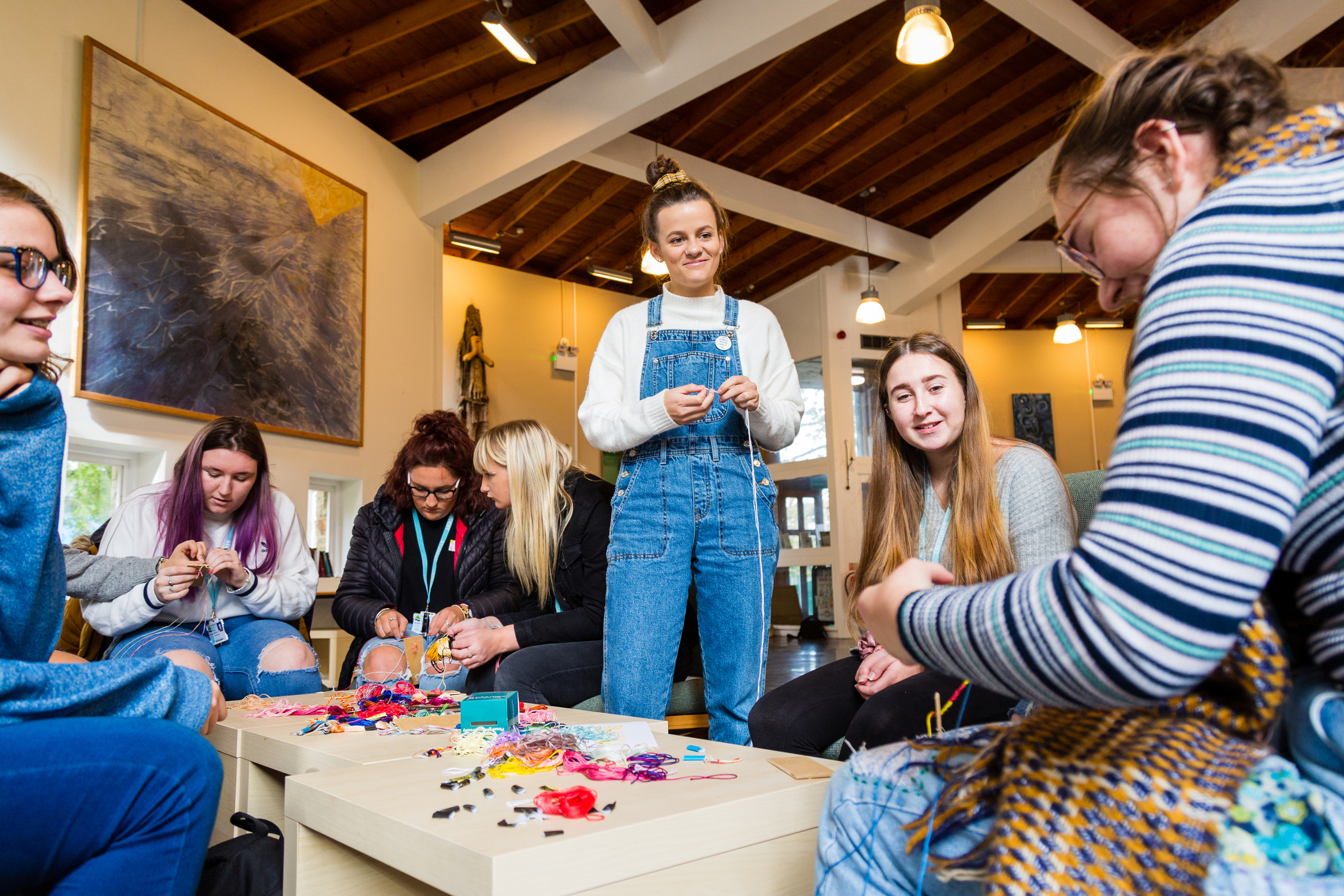 Health and Wellbeing
We understand that university can be an exciting and stressful experience, that's why we have a number of support services. Whether they need disability support, money advice, or a network of students with similar interests, we're here, with the Student Union, to provide everything they need to succeed.
Explore Our Services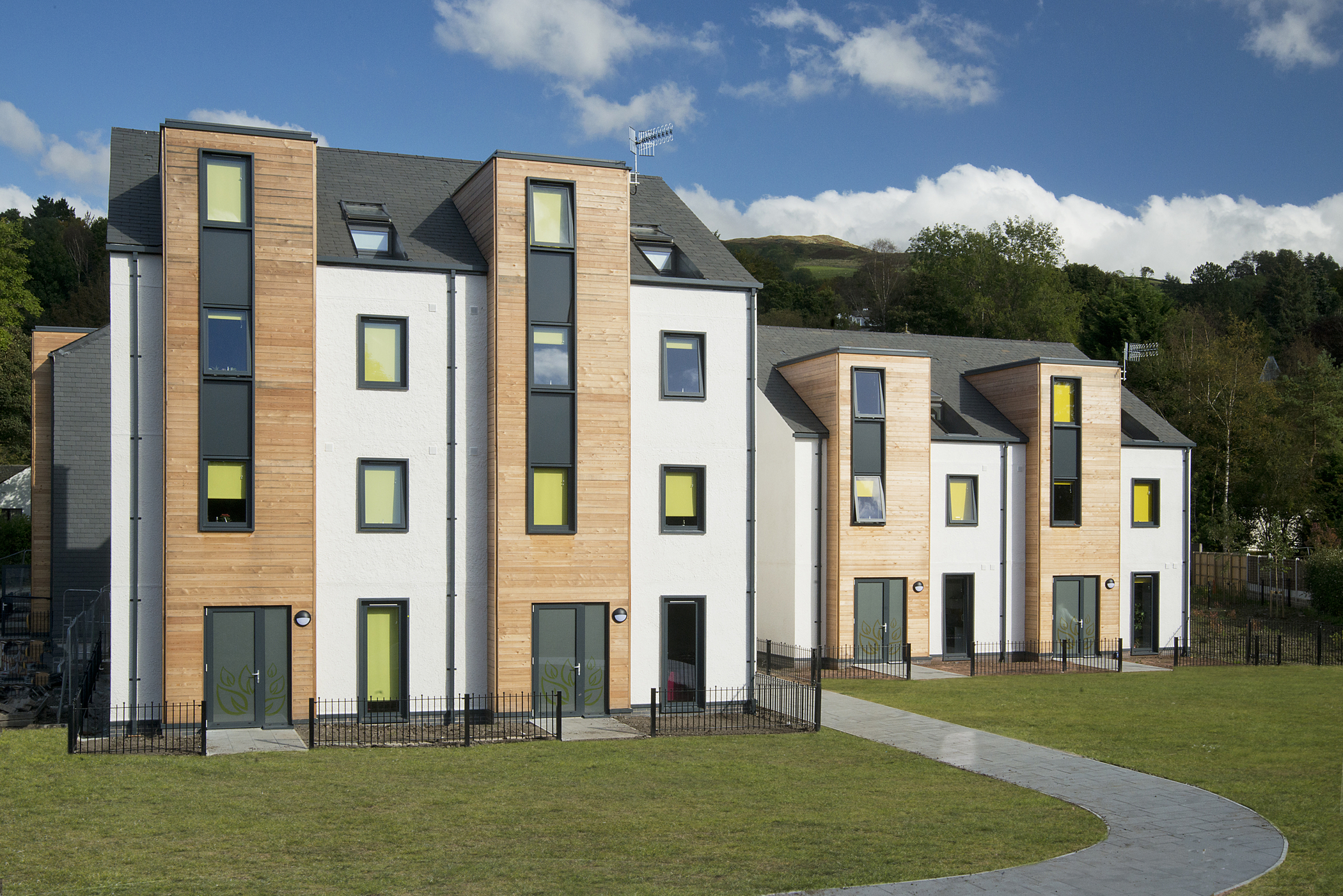 Halls of Residence
At the University of Cumbria, we can guarantee a space in our Halls of Residence for all first-choice applicants. Our sites in Carlisle, Lancaster and Ambleside are located in safe areas, with night security staff there to call on in an emergency and to ensure the safety of our students. We pride ourselves in offering affordable accommodation; in fact, we have the least expensive students' accommodation in the whole of the North West, with rooms starting at just £10 a night!
University helps young people to learn how to live independently. They will have to wash their own clothes, clean up after themselves and, in self-catered accommodation, make their own meals. It's their opportunity to learn important life skills that will help them grow and develop as individuals.
Please note: university accommodation has a list of approved, as well as prohibited items, that can be taken into halls. Please make sure to review the list, here, so that your child may pack accordingly.
Our dedicated and supportive accommodation team is on hand to help and support students during their time in Halls of Residence, but also in securing accommodation for their second and third years.
Explore Accommodation